When I became a mom in 2013, I began looking back on my childhood with a new set of eyes. It wasn't until then that I truly understood the sacrifices my mom made to provide for my sister and me.  The endless hours spent at work, lack of sleep, putting our wants and needs before hers, and devoting every spare minute to clean up our messes.
I was in awe that despite all of that, we were still able to make some of my favorite memories; like baking chocolate chip cookies from scratch, or hiking around the little log cabin we lived in (with a dozen cats in tow) and spending hours planting flowers in our flower beds.
THE THING IS I REALIZED WE ONLY HAD ONE PHOTO OF US DOING SOMETHING WE LOVED.
I've felt the heartache in not being able to return to a moment in time, and I want to give you the ability through your images.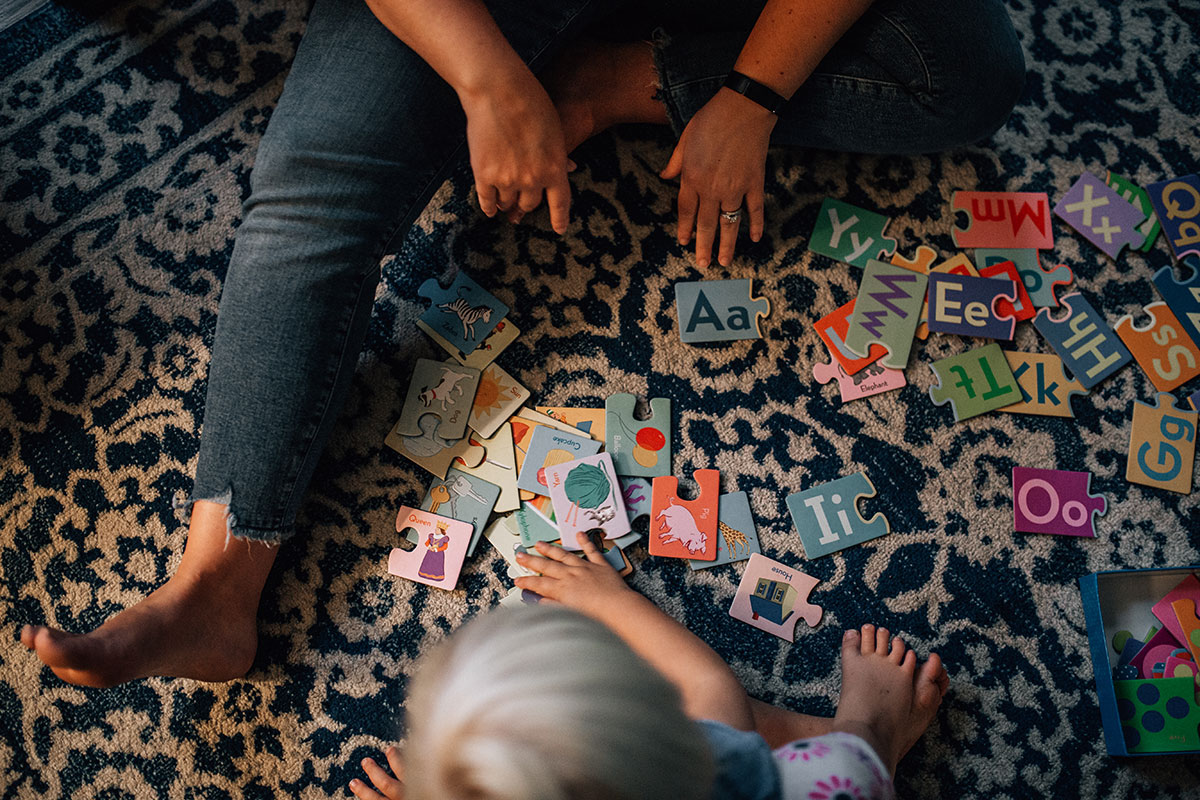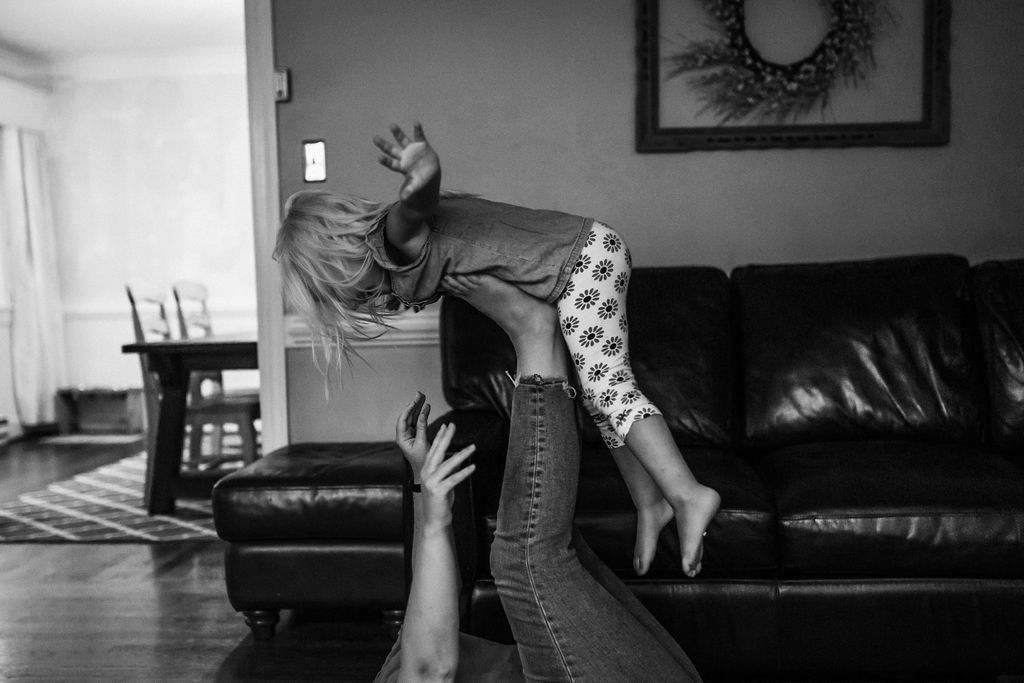 "You were so good at being "invisible" and not creating a moment
but instead allowing the moment to be fluid. So fun hanging out with you!"
Katie
FAMILY SESSION