My childhood was about as simple and ordinary as it could get. Growing up with a single mother who worked long hours as a bartender, or other odd-end jobs, we didn't have much.

There were times when we were dirt poor and times when we were mostly poor. We moved around more times than I care to admit.

The time spent with my mom, brother and sisters, as a little girl are some of my most cherished memories.

The most special memories; making chocolate chip cookies from scratch, rocking out on the front porch of our little log cabin as an afternoon thunderstorm passed by, swinging out over a gully on a tree vine more times than I can count, making a pitstop at the boiled peanut shack, the hours spent planting flowers in our flower beds, broken down cars that often led to a dork-knock that led to a telephone call and a conversational glass of sweet tea on the front porch, or hiking around the cabin we lived in (with a dozen cats in tow).
My memories don't revolve around what my home looked like as much as they do the people.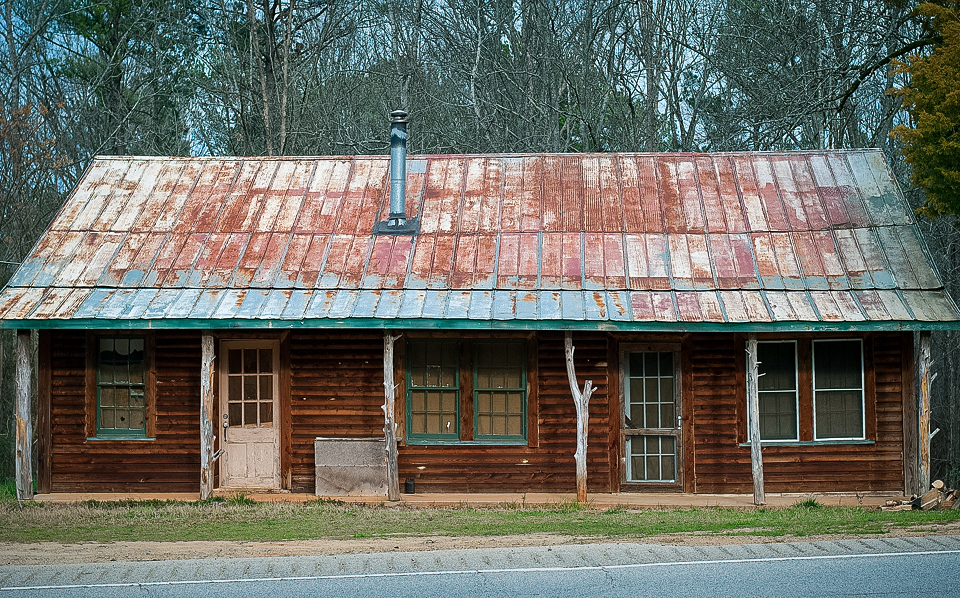 As a some-what newlywed, it was important to me for my husband to see one of the most influential homes I ever lived in, so we took a trip "home".
This photo was taken well over a decade after my family and I left Thomson, Georgia. Our home was far from what the houses look like today.
Yet, it was one of the most impactful homes I've ever lived in.
Do you see the photo above of my mom, sister and I planting flowers?
OF ALL MY MEMORIES, THAT'S THE ONLY ONE WE'VE GOT US TOGETHER.
My childhood taught me to whole-heartdly cherish time spent with the ones you love and to photograph the hell out of them (excuse my language). You don't get that time back.

As I shared a tad-bit of my story with you, my hope is that you're encouraged to lay down the endless chase for 'perfect'. That you embrace this messy, ordinarily beautiful life exactly as it is. I also hope that as you're caught up in the busy, the hustle, the schedules of this world— that you make time to slow down and schedule family photos.
I've felt the heartache in not being able to return to a moment in a photograph, and I want to come along side you to make sure those tender moments of a mother and child don't go undocumented.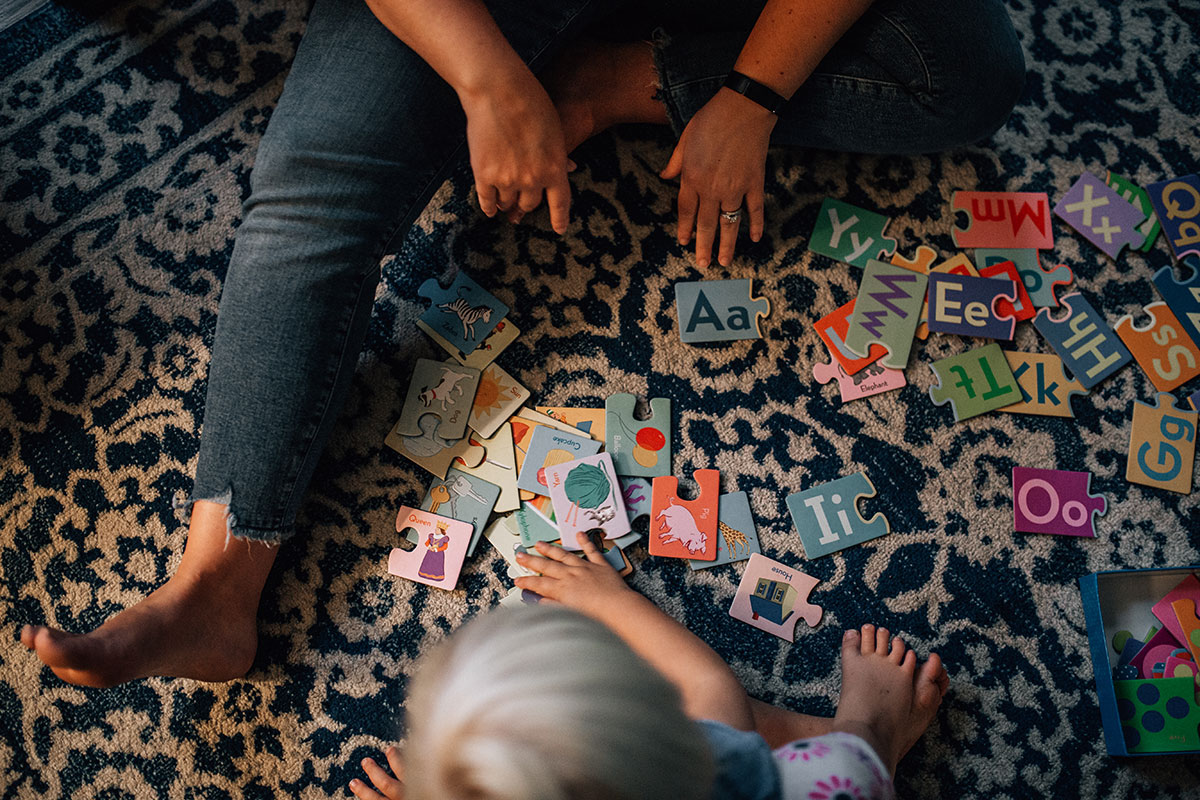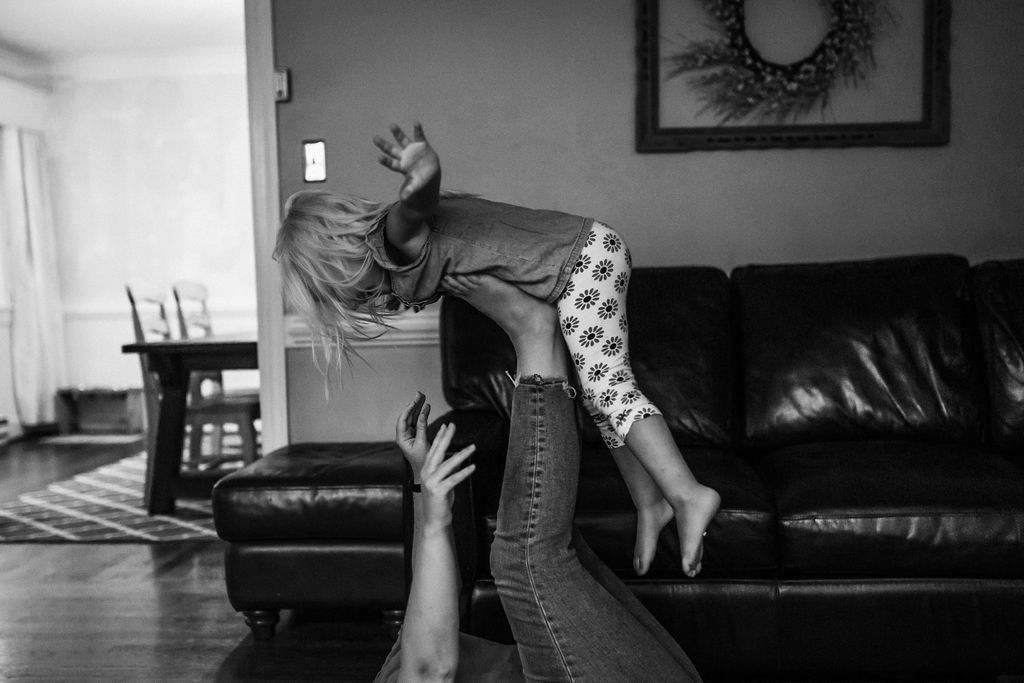 "You were so good at being "invisible" and not creating a moment
but instead allowing the moment to be fluid. So fun hanging out with you!"
Katie
FAMILY SESSION