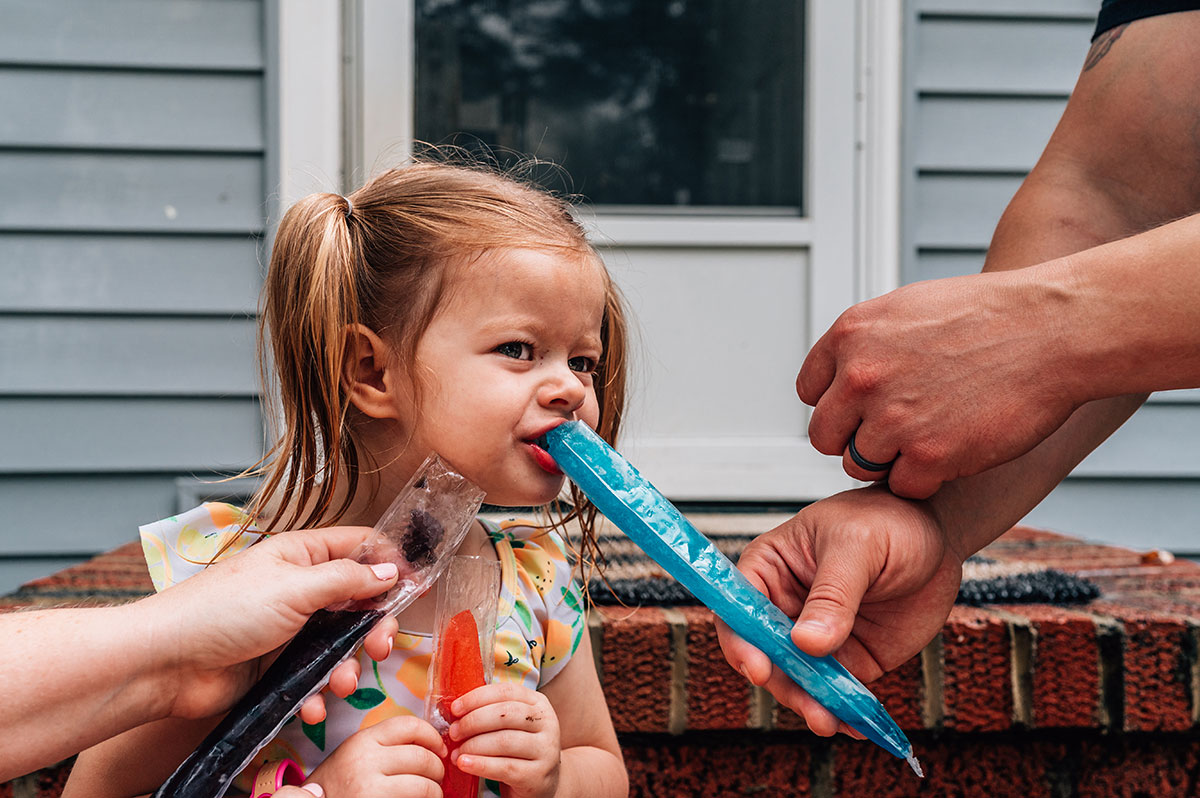 What is a Backyard Family Session like?
During our 45 minutes together, you can hang out in your backyard, front yard, porch or anywhere else outside of your home. These low-key, unposed sessions means you get to have fun with your family without the stress; swing on the playground, jump on the trampoline, splash around in the pool, blow bubbles, throw something on the grill or pretty much anything else you can think of.
BOOK
Choose a weeknight that best works for your family and pay the booking fee. Once the contract is signed, I'll send you my Prep Guide. This includes ideas of what to do the day of, ideas of what to wear and more.
THE SESSION
The day of I'll come over and spend the afternoon photographing while yall hang out and have fun making memories with your family in your backyard.
THE GALLERY
Your gallery will be delivered to you with a private link. From there you can download the images you love or choose to upgrade the whole gallery.
What does it cost to book a backyard session?
Session cost is $775
$350 IS DUE AT BOOKING WITH REMAINING BALANCE DUE BEFORE SESSION.
What is included:
Backyard family sessions are 45 minutes long and unposed. Unlike the other services I offer, this is an all-inclusive session, meaning you get the session as well as download 5 images you love. If you'd like you can upgrade to the whole gallery for $300.
Frequently asked questions
Sessions are low-pressure and full of play. If your little one is feeling shy, we can give them space until they're ready. If they have a lot of energy then we will have them get it out and I'll document their joy until they're ready to snuggle. Sessions are slow-paced and flexible. Im happy to photograph your family no matter what the individual personalities or moods are.
Wear what makes you feel like you. If you want to go out and purchase slightly coordinating clothes, then do, but I'm all about easy even if that means your little one chooses dots on top and stripes below (those are little glimpses of what makes them, them and you'll miss these days)!
Because these are shorter sessions, if there is rain in the forecast, we will reschedule for another weeknight that works for both of us!