Children's Heirloom Portraits in Williamsburg, VA
Creating timeless, joy-filled childrens' portraits in the heart of the Hampton Roads.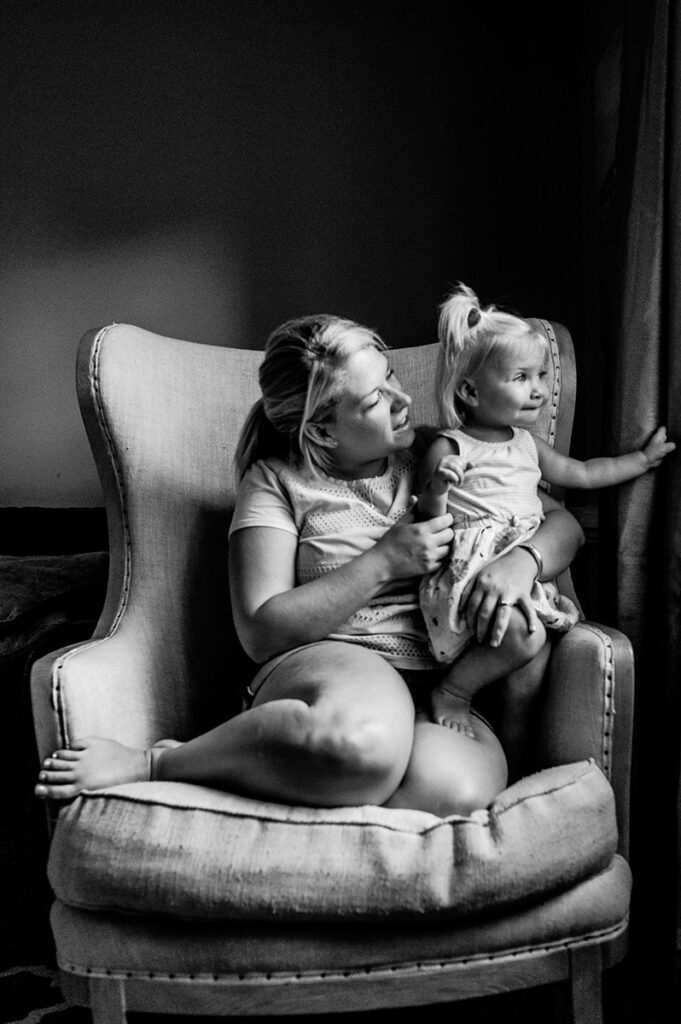 Motherhood is so messy and so beautiful and so worth it.
As a Williamsburg family photographer, I'm here to help you feel comfortable, while creating a low-key environment that allows you to connect with your family in a natural way.
No matter where you are in life right now, I see myself in you.
Although challenging at times, motherhood is likely one of life's greatest joys and the most impactful season we'll ever experience. One day you will wish you could return to exactly where you are in this moment in time, and I want to give you the ability to through your images. I've seen first-hand rolls, dimples, curls, nap-time cuddles, giggles and gummy smiles can soon disappear…
How many times have you rushed to a pretty park in Williamsburg, Va only to have a stranger tell you how and where to stand? It feels awkward (unless it's truly your thing)! Most of my families desperately wish they were somewhere else!
Unposed photography allows your family to be themselves and interact with each other in a natural way. This means you get to focus on having fun and not the camera! Unposed sessions also mean you get real stories, real memories and not photographs that look like everyone else's.
Dads and kiddos thank me for unposed sessions all the time!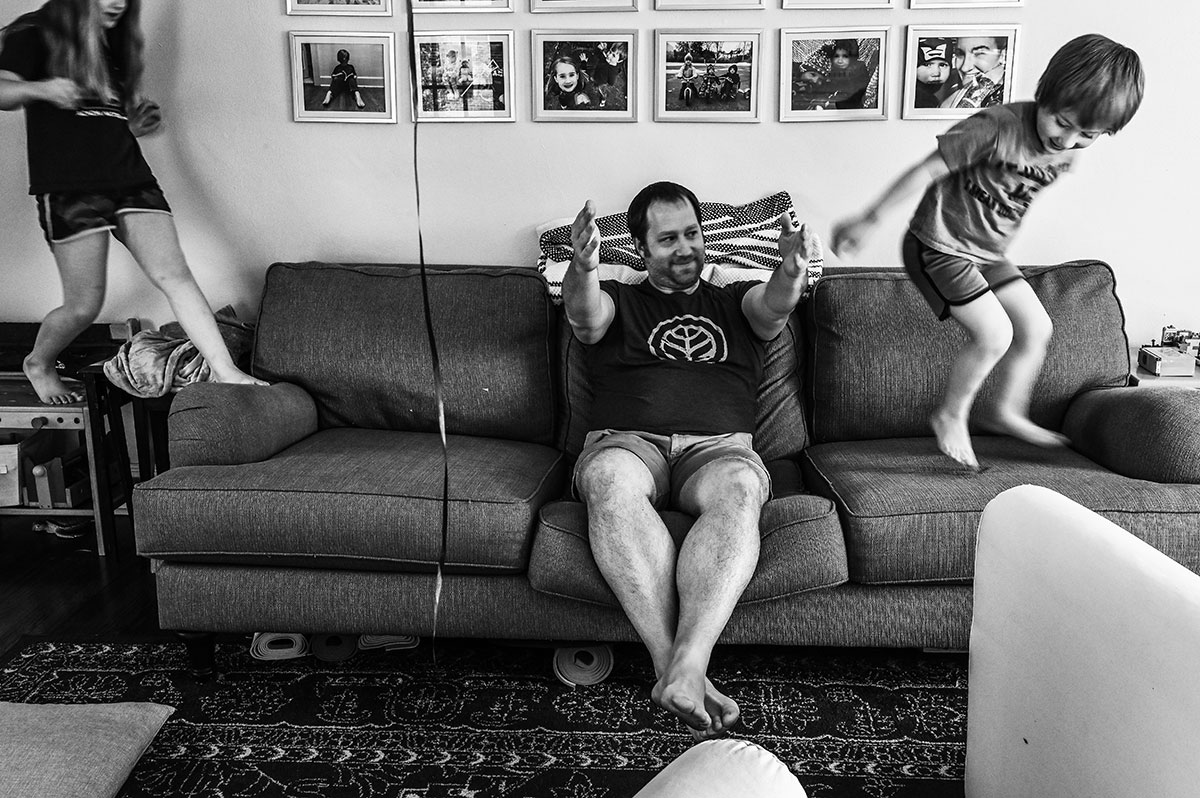 What season do you want to remember?
3 reasons to book a family session:
Traditional photo sessions take a lot of planning and coordinating. For documentary, lifestyle  sessions, I do all the work and you get to hang out with your family.
You've picked out the comfy outfits, we've planned out your session together, you're relaxing in your favorite place, let's do this! Fun with your sweet family is required!
Two weeks later you'll receive fully edited proofs to swoon over and choose from. Have the tissue box ready because the tears will be flowing, happy tears, I promise! (and let me know when it happens!)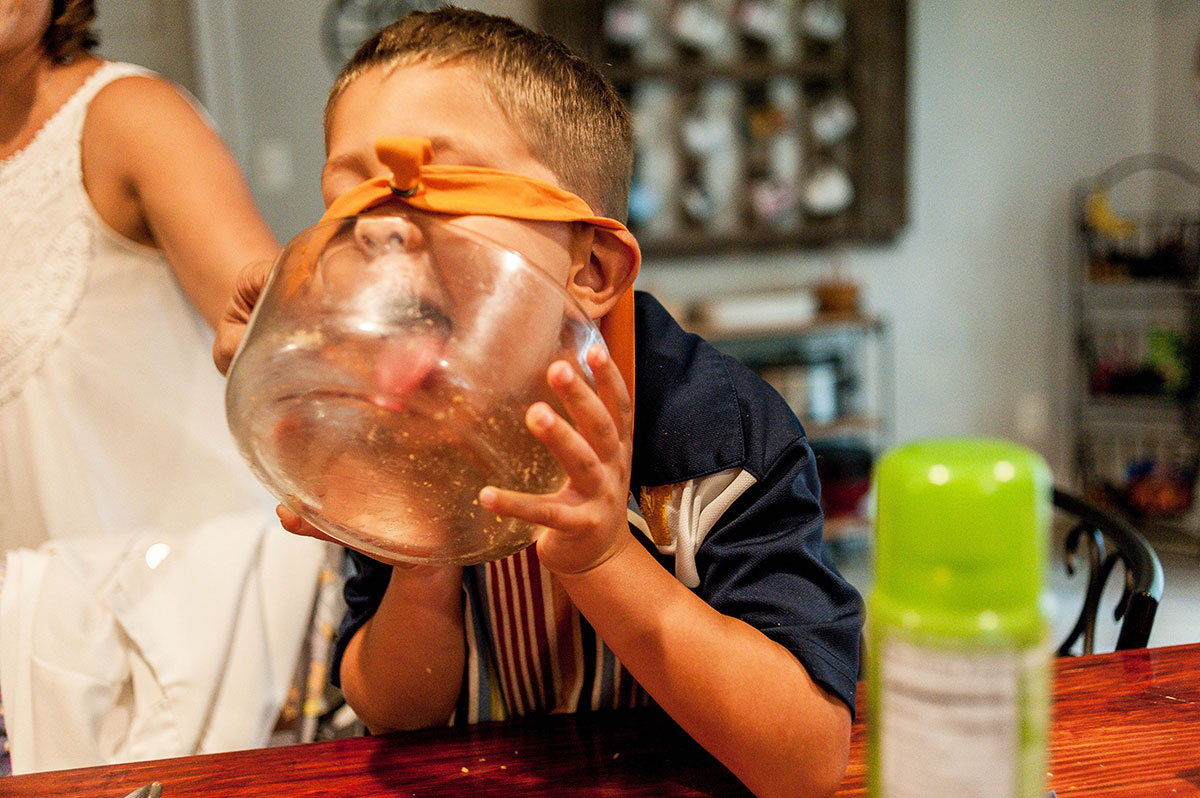 How to have a stress-free photo session:
✓ Pick up your house as though a good friend is coming to visit.
✓ Fill out the form on the contact page.
✓ Let everyone choose something comfortable to wear. Even if that means dots on top and stripes below (you'll miss that, I promise).
✓ Let me worry about everything else. Kids and dads love me!
Displaying family photos builds your Child's self-esteem!
Every collection I offer comes with print credit to be used in my online print shop. I believe that photos should be printed and hung on walls, stored in boxes, and printed in albums for your family to look through and enjoy! Kids LOVE books! A book about your family story is the ultimate gift.
Interested in booking? Fill out the form below so we can schedule our no-pressure chat!