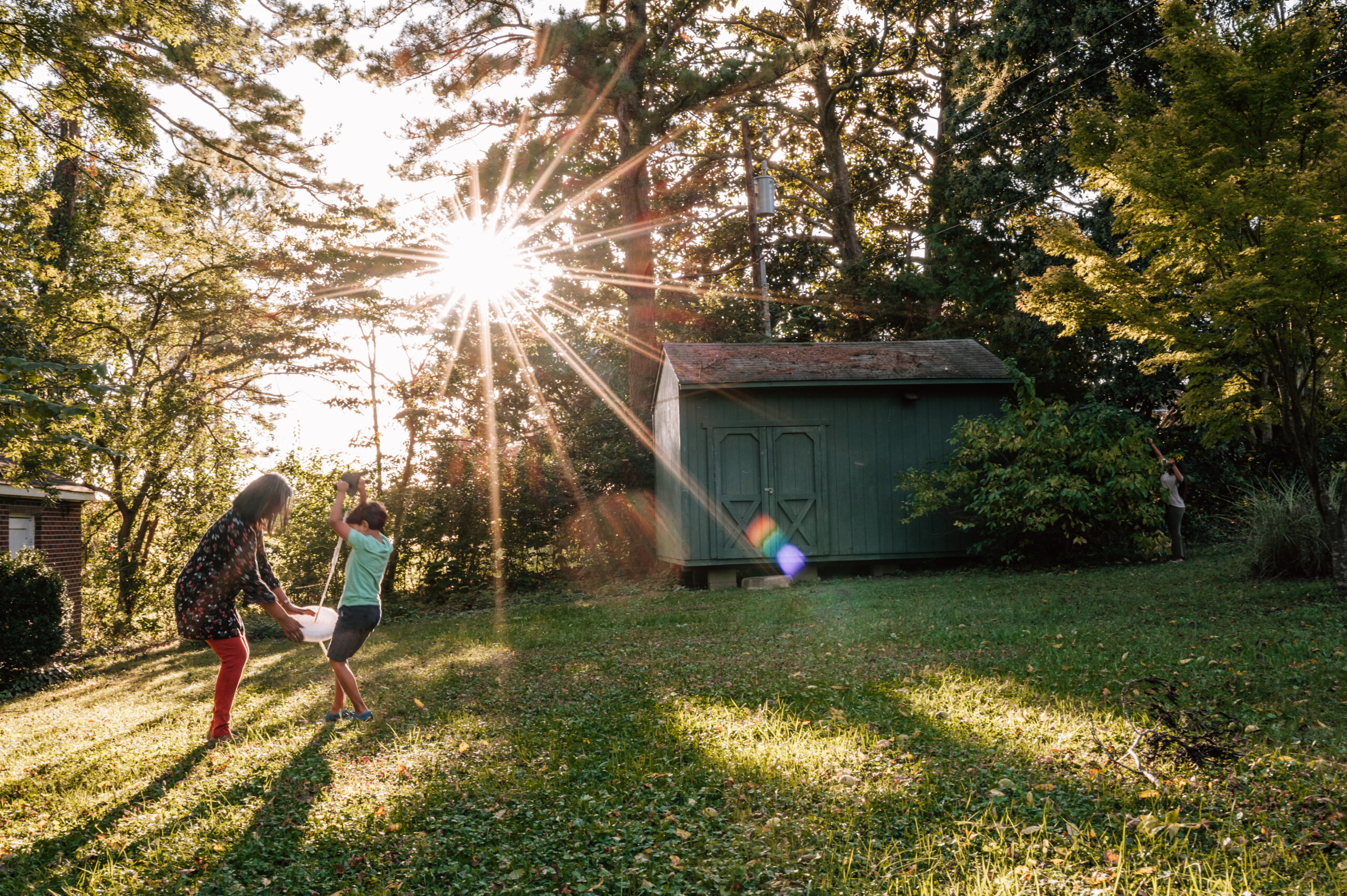 Every family is unique, so your photos should be too!
Mini Stories were inspired by all the time my family spent sitting on the porch of our ole country cabin as a little girl. As our children turn in to adults so many of their favorite memories will be in and around your family home. While pretty in a park photos have value too, I want to photograph you on your porch, front or back yard, sunroom or front door.
I want these photos to be so meaningful that if you ever find yourself moving to a new home, you'll want to recreate these just one last time.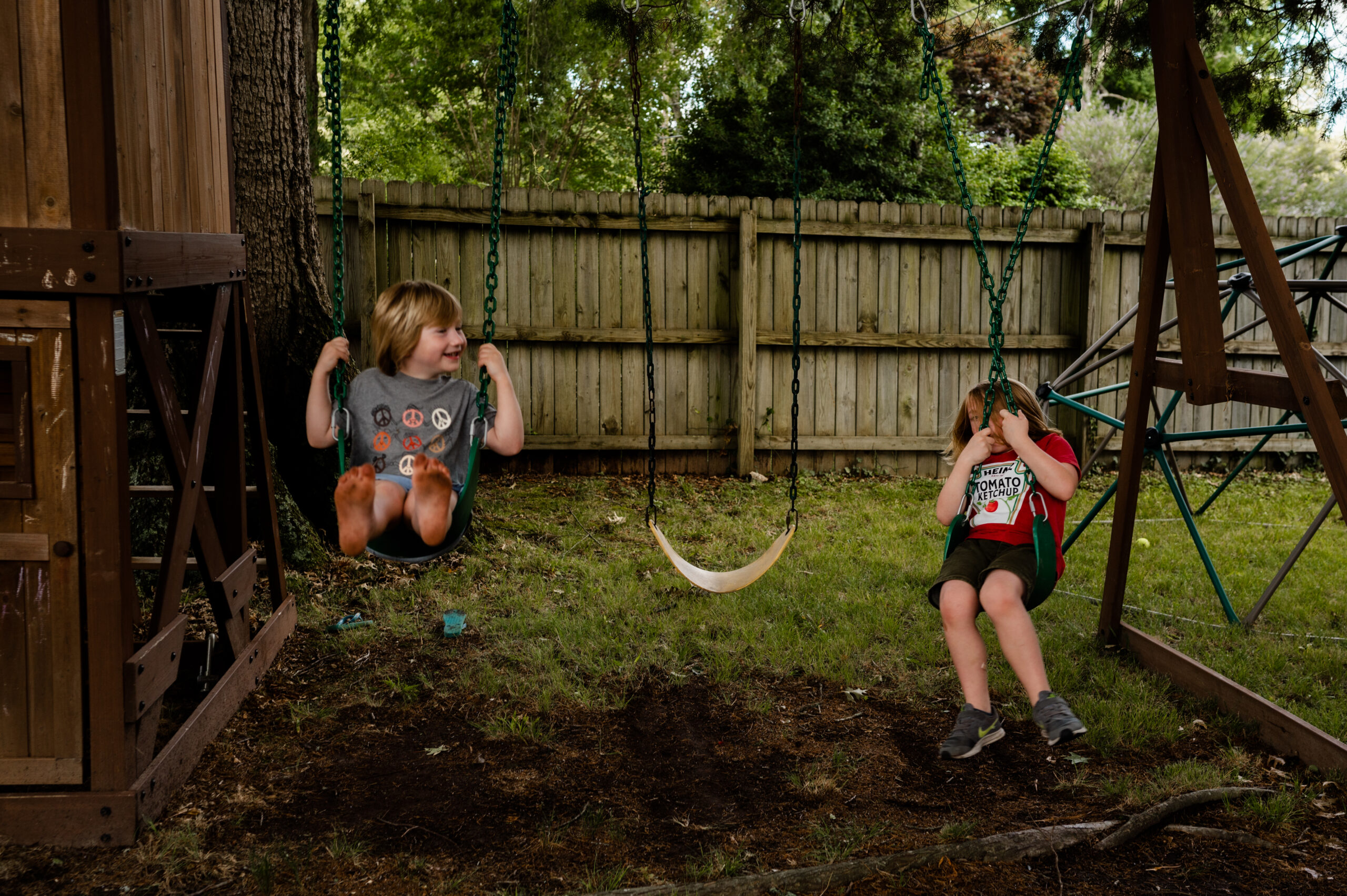 A non-refundable session fee of $200 +tax is due at booking, the remaining balance ($350 +tax) is due a week before your session.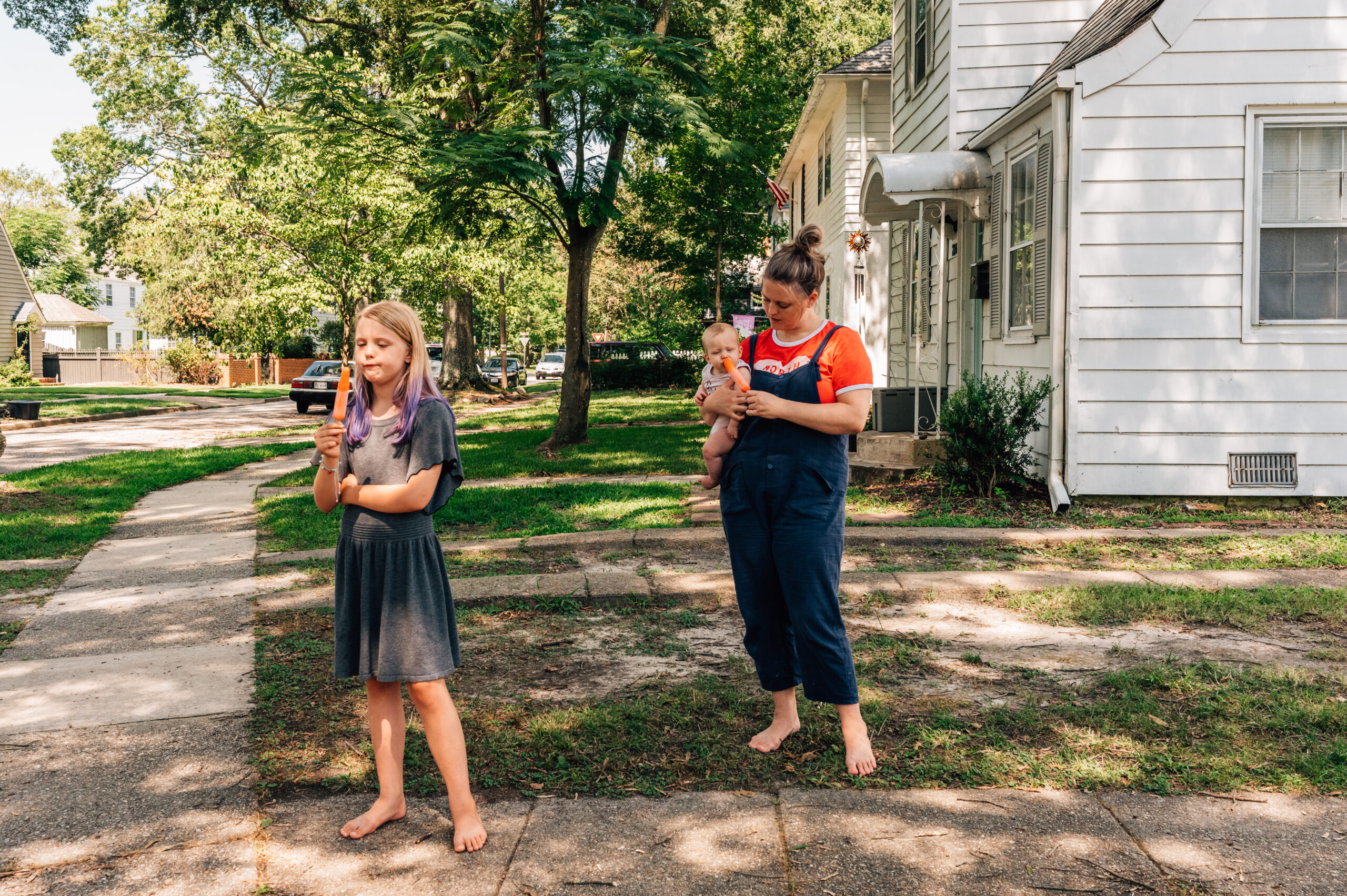 Your session comes with 3 digital images to pick and download with the option to upgrade your digital package at a discounted rate. There will also be the option to print photos from my online store.