Family photography doesn't have to be stressful, awkward or cheesy.
How many times have you rushed off to a pretty park only to realize your daughter has rubbed chapstick all in her hair (yes this actually happened to a client of mine)?! This season of life is full of little humans and getting out the door for a posed session is just too hard. Moms have told me over and over how they want in-home sessions because they are easy and low-pressure.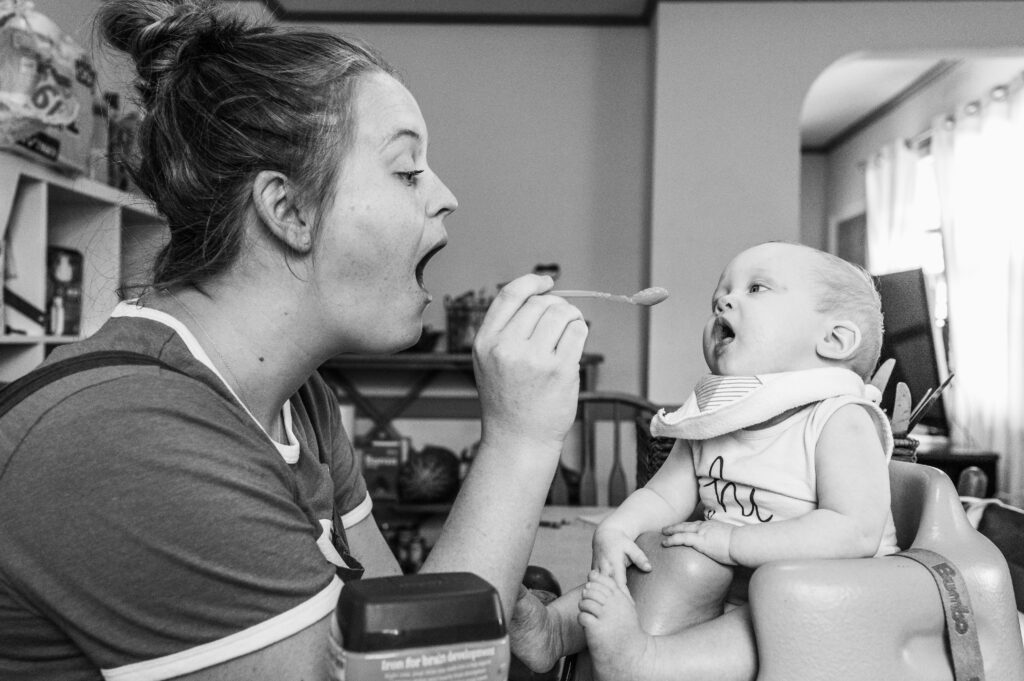 What is it like to work with me?
IN SHORT, IT'S FUN, MEMORABLE AND GENUINE.
I'll come over and spend a morning or afternoon with your family. These sessions are 3-4 hours (just long enough to get the nervous jitters out) and to capture a more meaningful story of your family life – your personalities, routines, more of your favorite activities, and those little moments that happen when you're able to slow down.
The greatest gift you can give your children is documenting your family love story with YOU in the photos and I can help you do that.
CONSULT
10-15 minute phone consultation where we chat to learn more and connect, I provide details about the process and answer any questions. We will probably chat about dates, times and locations
CONFIRM
Complete your questionnaire, contract, retainer with dates and location(s) and I'll send you my Prep Guide. This includes ideas of what to do the day of, ideas of what to wear and more.
THE SESSION
I'll come over and spend a morning or afternoon photographing all the memories you're making your family.
THE GALLERY
Your gallery will be delivered to you with a private link. From there you can choose which collection you'd like to purchase and choose images to download.
Each collection includes a print gift that you can use in your online gallery. Print products are printed by heirloom quality print labs (it's the good stuff that won't fade).
Any products such as albums, framed wall art and prints will be hand delivered to you directly from my lab! Your digital gallery will be available for 30 days.
Family Photography Portfolio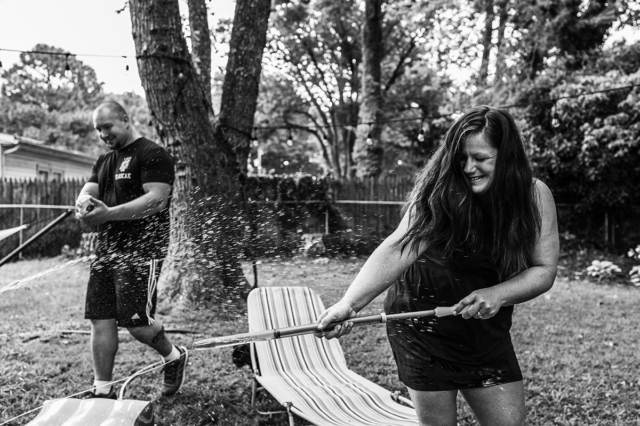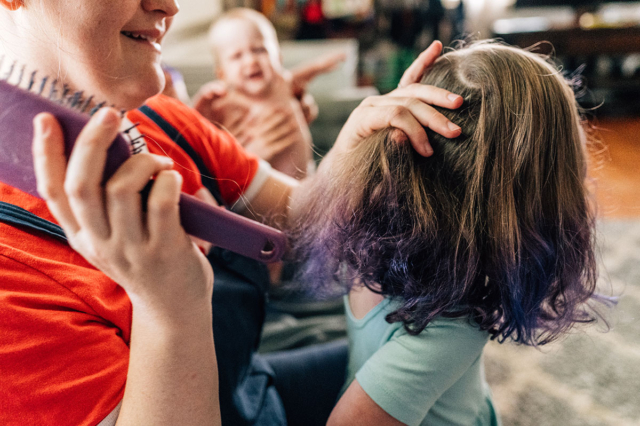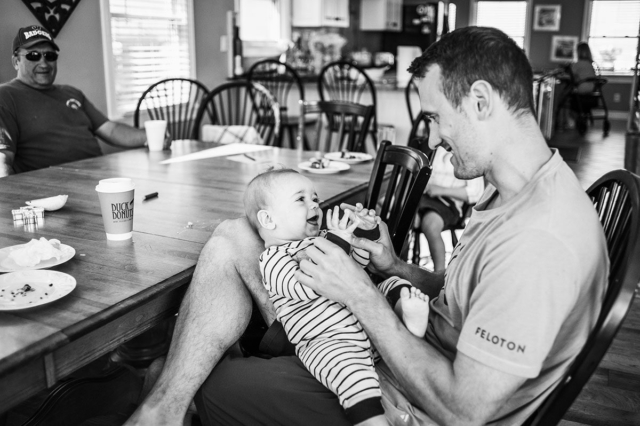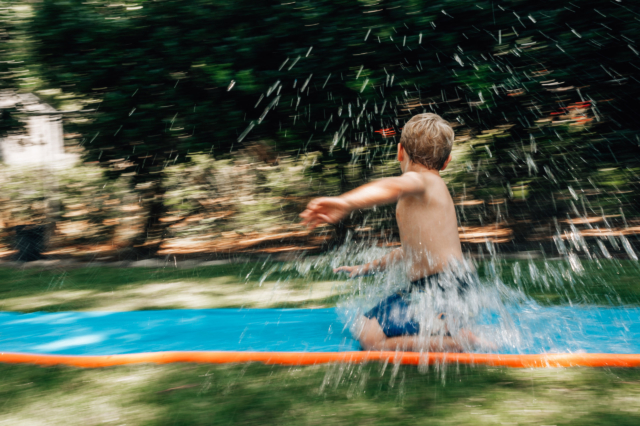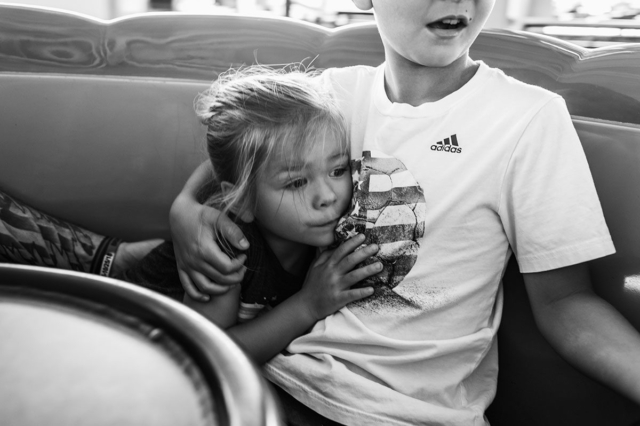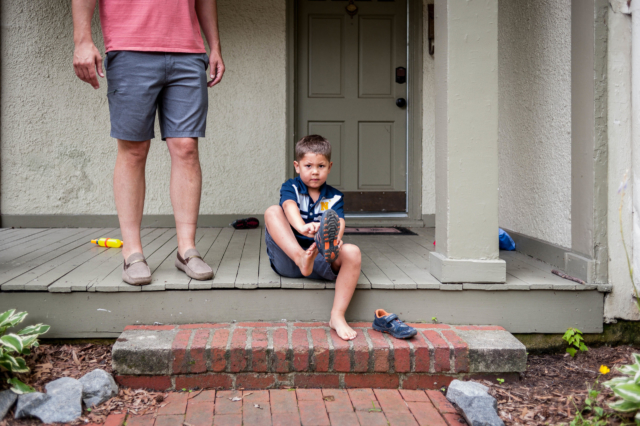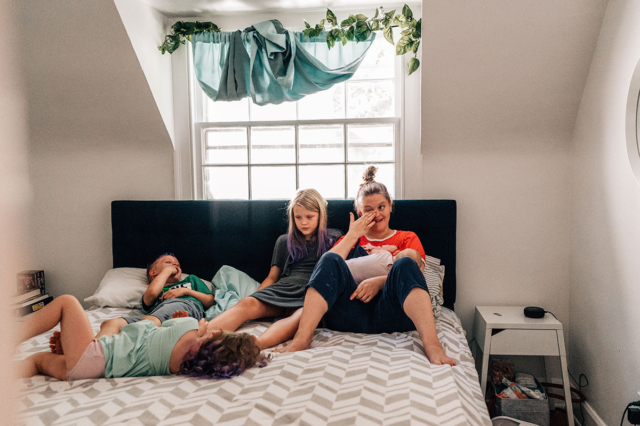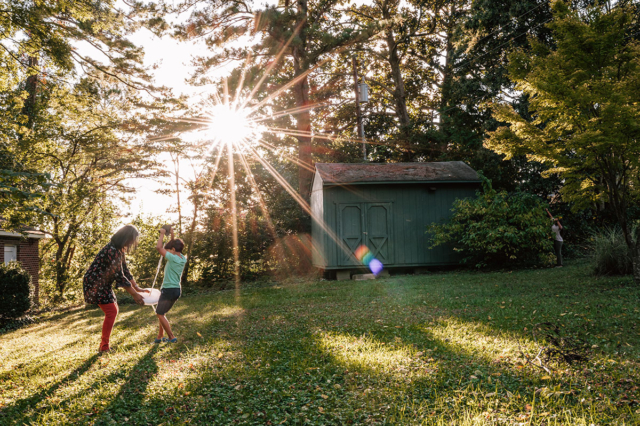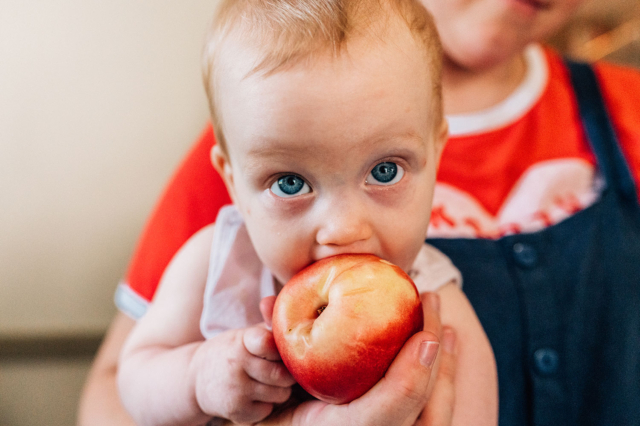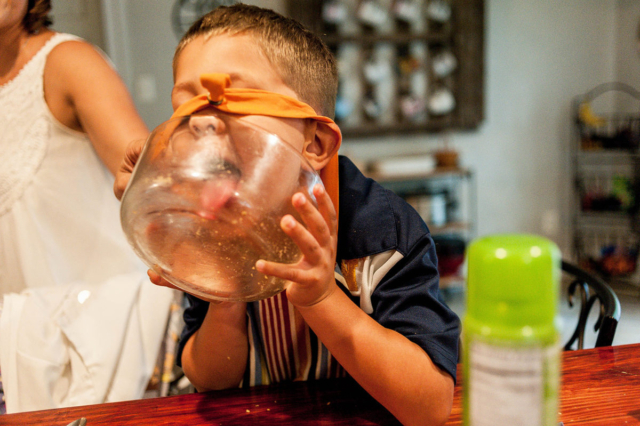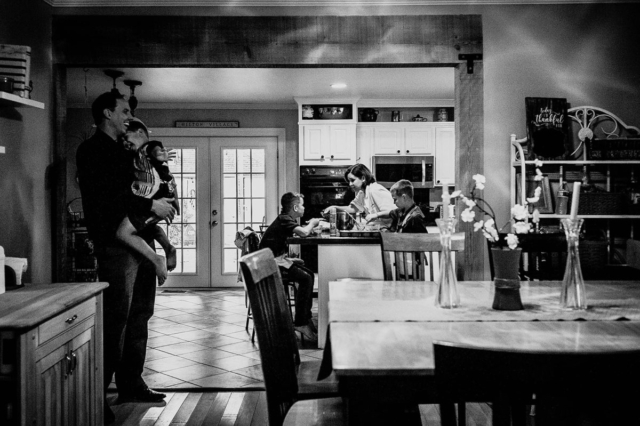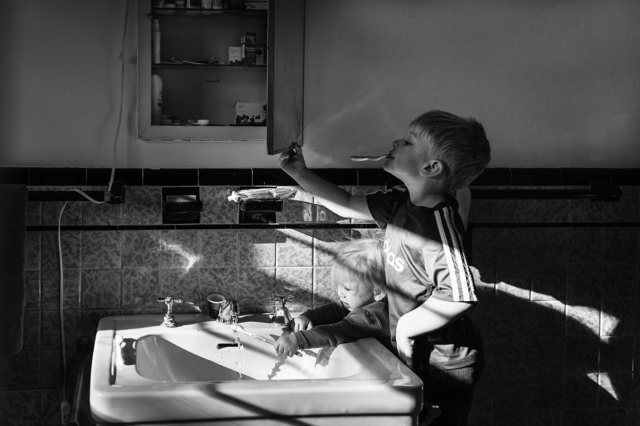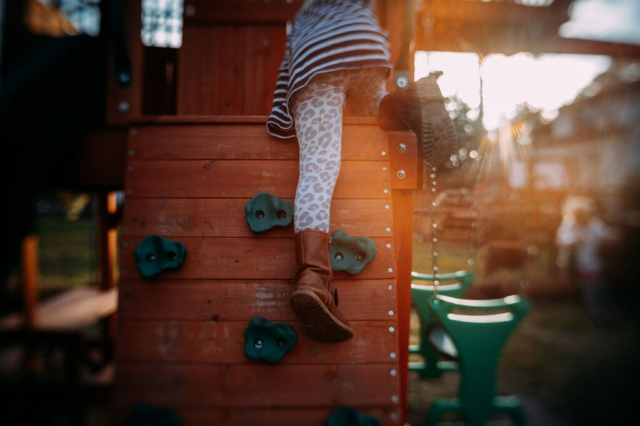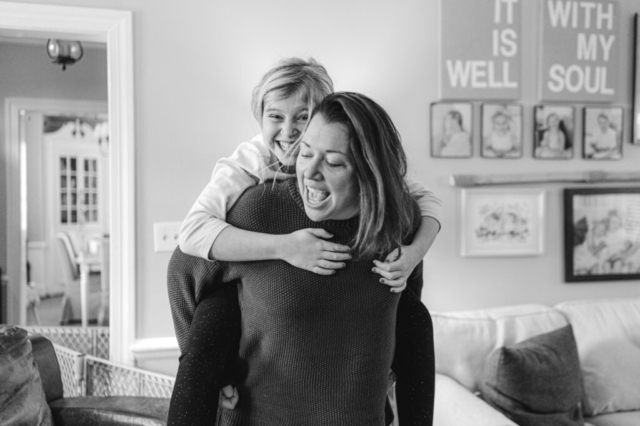 WANT TO SEE WHAT A FULL SESSION LOOKS LIKE?
What does it cost to work with a family photographer?
Booking fee is $350
COLLECTIONS INCLUDING DIGITAL FILES START AT $1200
What is included:
Family sessions usually last around 4 hours, which gives everyone plenty of time to get all the nervous jitters out and for us to get a meaningful collection of images. You'll also receive a planning guide that will give you easy ways to prep for our session together and begin thinking about how you'll display your new photos in your home.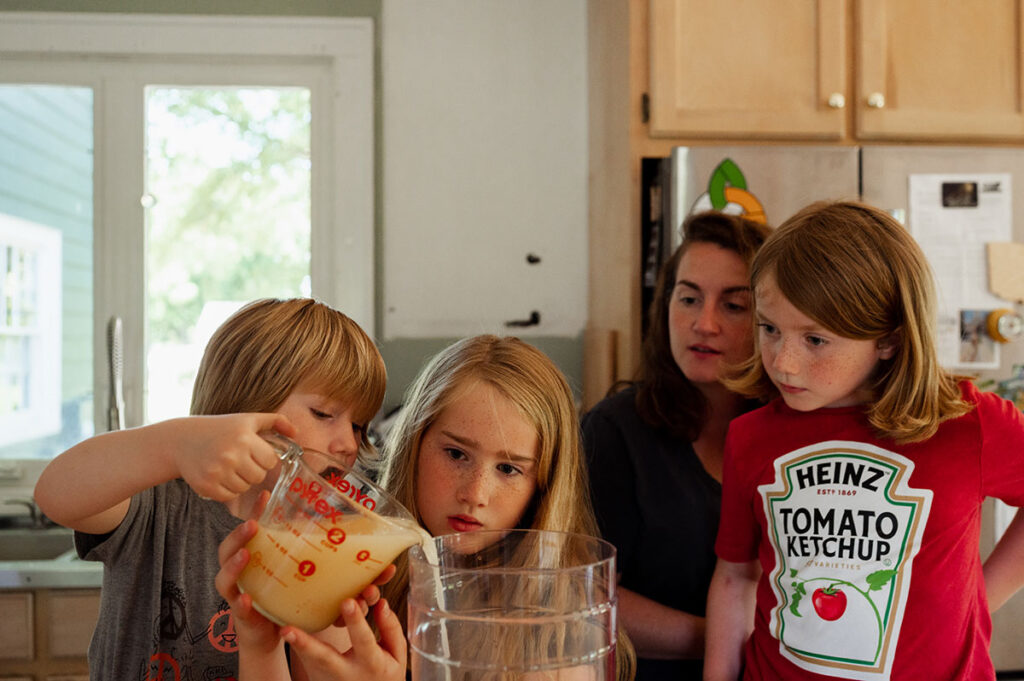 All of my anxieties quickly dissipated when Dreama came inside.
She has the most comforting presence and warm personality. She seamlessly blended into the flow of our family's movements that first morning and captured such ordinarily wonderful moments.
Frequently asked questions
Sessions are low-pressure and full of play. If your little one is feeling shy, we can give them space until they're ready. If they have a lot of energy then we will have them get it out and I'll document their joy until they're ready to snuggle. Sessions are fast slow-paced and flexible. Im happy to photograph your family no matter what the individual personalities or moods are.
Let them nap! The beauty of an in-home session is that you can do whatever you want/need to do! I can capture your nap time routine like reading or changing diapers and then quietly leave the room. We can also choose a different time of the day for our session.  We will work together to ensure we find a time and place that fits your needs.
Wear what makes you feel like you. If you want to go out and purchase slightly coordinating clothes, then do, but I'm all about easy even if that means your little one chooses dots on top and stripes below (those are little glimpses of what makes them, them and you'll miss these days)!
To make sure your family gets the best of me, I only schedule one session a day. I will gauge the energy of you and your littles ones and choose a natural ending. Sometimes your child will tell us they're done or we feel we have gotten a meaningful collection of images. Normally, sessions are 3-4 hours or so.
While most of our session will be candid photographs, I do know how important a group photo is! I always love the idea of starting a "tradition" photograph. A photograph that is taken with intention each year. These photos can take place in the last 10-15 minutes of your session on your couch, by the front door, porch, near a beautiful tree in your yard or any other place you have in mind.