Is there a greater joy than the life of a newborn?
Becoming a mother has been the most beautiful thing I have ever experienced and it's been such a pivotal season in my life. I've never felt such conflicting emotions at the same time — already nostalgic for how little my babies were yesterday, yet anxiously awaiting the milestones they have yet to reach as they grow.
I want to bottle up all of these sweet moments during these ever so fleeting days so that they never feel far away. To me, the closest thing to doing that is through photographs! Which is why I am so passionate about documenting your journey through parenthood with beautiful images.
What is it like to work with me?
IN SHORT, IT'S LAID-BACK AND EASY.
I'll arrive AT your home and when you're comfortable, I'll begin to capture what is happening. Never pushing for more than simply documenting the moment as it is. These are your memories. You'll be able to naturally snuggle your little one, wether a fresh 48 or a few weeks old.
These interactions are the most natural and easiest to document. Newborn sessions loosely last around 2 hours, which gives us plenty of unrushed time to get a meaningful collection of images.
CONSULT
10-15 minute phone consultation where we chat to learn more and connect, I provide details about the process and answer any questions. We will probably chat about dates, times and locations
CONFIRM
Complete your questionnaire, contract, retainer with dates and location(s) and I'll send you my Prep Guide. This includes ideas of what to do the day of, ideas of what to wear and more.
THE SESSION
I'll come over and spend time photographing feedings, diaper changes, and all the little details you'll never want to forget about your newborn.
THE GALLERY
Your gallery will be delivered to you with a private link. From there you can choose which collection you'd like to purchase and choose images to download.
Each collection includes a print gift that you can use in your online gallery. Print products are printed by heirloom quality print labs (it's the good stuff that won't fade).
Any products such as albums, framed wall art and prints will be hand delivered to you directly from my lab! Your digital gallery will be available for 30 days.
Newborn Photography Portfolio
What does it cost to work with a newborn photographer?
Booking fee is $350
COLLECTIONS INCLUDING DIGITAL FILES START AT $1200
What is included:
Newborn sessions loosely last around 2 hours, which gives us plenty of unrushed time to get a meaningful collection of images. You'll also receive a planning guide that will give you easy ways to prep for our session together and begin thinking about how you'll display your new photos in your home.
Are you a Sentimental Mama?
The Sentimental Mama is an exclusive, personalized experience that tells the whole story of your pregnancy journey from announcing your big news to capturing the newfound wholeness of your little family! All Sentimental Mama collections include a minimum of 3-4 sessions and an heirloom album of your favorite images.
CUSTOMIZABLE PACKAGES MAY INCLUDE:
Pregnancy announcement/ maternity, newborn, 6 month session, 1 year session, 10 x 10 handcrafted heirloom album.
INVESTMENT IS $3,000 AND IS BROKEN INTO PAYMENTS OVER THE YEAR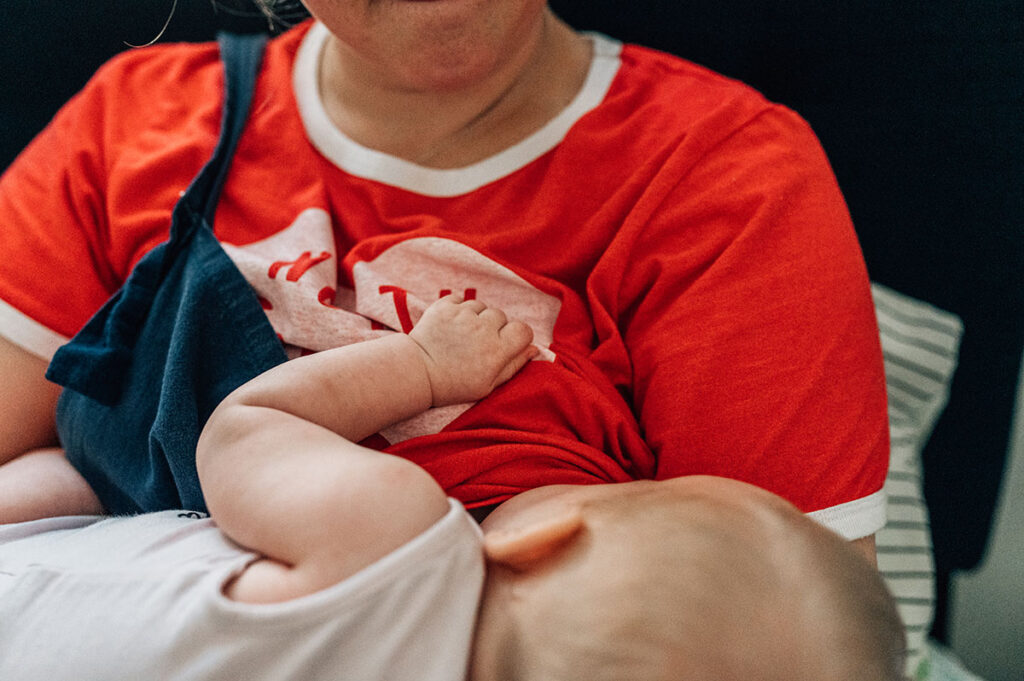 She made the session super comfortable and relaxed.
Working with Dreama was fantastic. She made the session super comfortable and relaxed while we just got to do our thing in our home.
Frequently asked questions
Comfy is key, especially postpartum! If something new helps you feel special then get it! Be true to yourself and wear clothes that you'd normally wear.
For baby, neutral outfits or onesies will give the portraits a classic and timeless feel.
Generally sessions are 2 hours, but I only schedule one session a day. Depending on baby, the session length is flexible and will come to a natural end. Either way ill make sure you have a meaningful collection of images.
Once a session is scheduled I keep space on my calendar. Call me when baby is here and we will set up a time anywhere from 24 hours-6weeks after birth. It is really all based on how the family is transitioning and how ready you are to be documented.
I do not have props and cannot promise any specific pose. However, we can swaddle and change baby's clothes as many times as you'd like throughout the session. We just keep it real!
To ensure space on my calendar I strongly encourage booking on my calendar about 2-3 months ahead of the baby's expected birth date. However, if you didn't get a chance, please inquire, I may have space!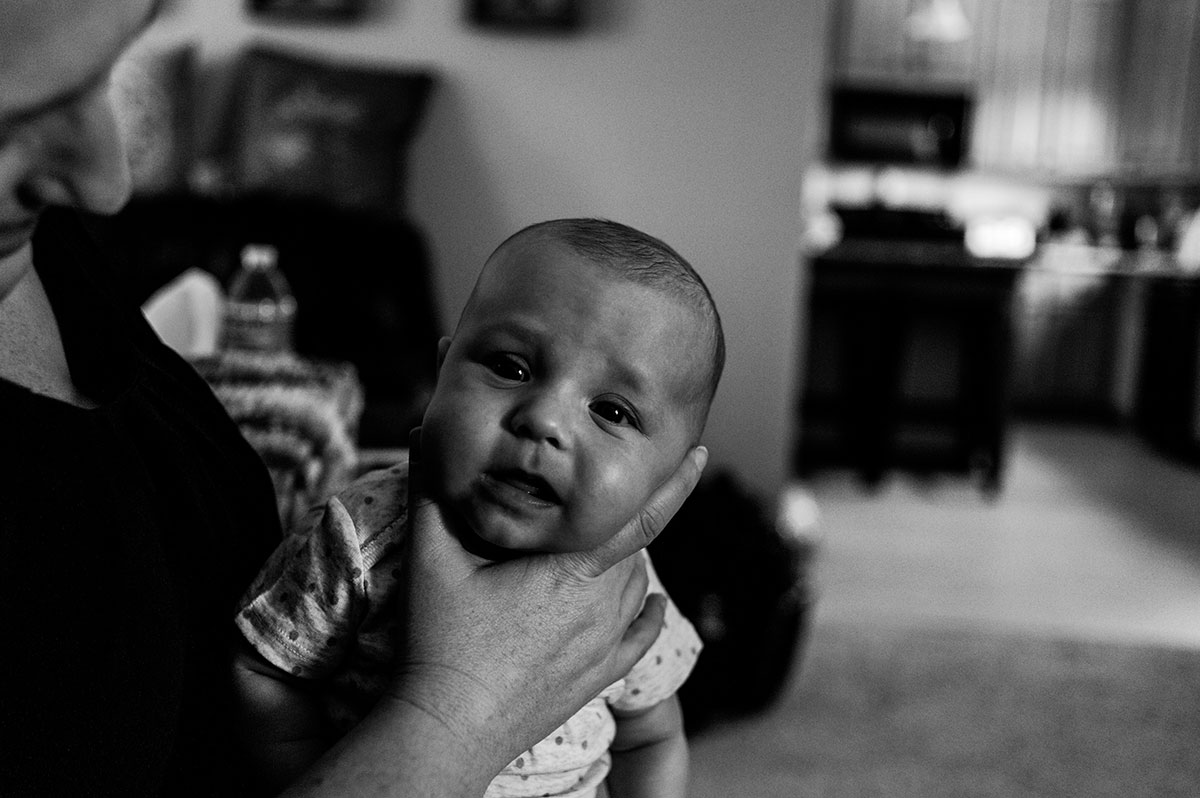 Baby Olivia's first year in Norfolk, Va
Baby Olivia was 3 months old when I got to meet her! Abi and Jim booked a Year in the Life to capture all the changes that were happening. During the year, we met at some places that meant something to them.  Blue Bird Gap Farm is a popular one that most children in Hampton […]
Newborn portraits at home
A few weeks ago, I was able to join Jessica and her family at her home for baby Selah's fresh 48 session. Originally when I spoke to Jessica, we were going to photograph her home birth. Selah had different plans, though! She came way faster than anyone expected, which led to a fresh 48 session. […]