I love offering Picture Day at my in-home Studio!
There are several reasons to swing by the Studio for a Pop Up:
Your student missed Picture Day.

You want to give your child a little more time to warm up to the camera with a more customized experience.

Your child's school doesn't offer Picture Day with Dreama Spence & Co. (yet!).

You want photos of your children together – I LOVE doing sibling photos!!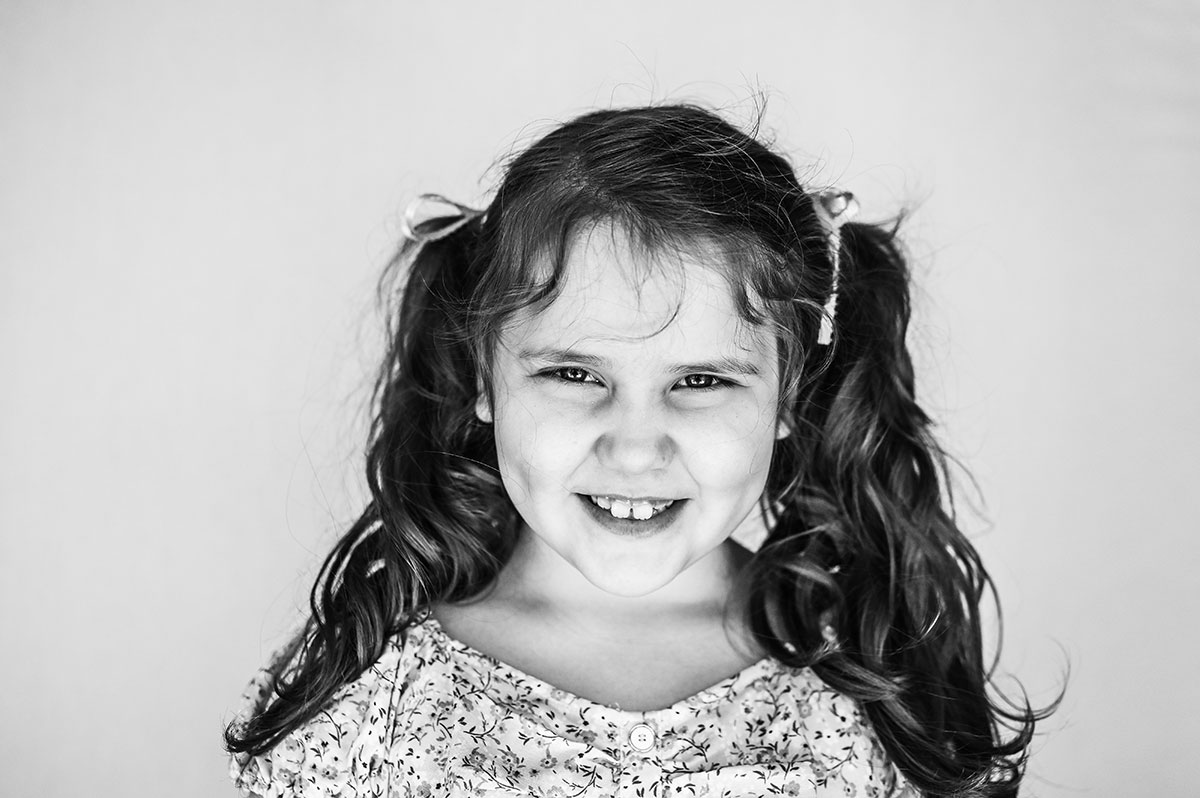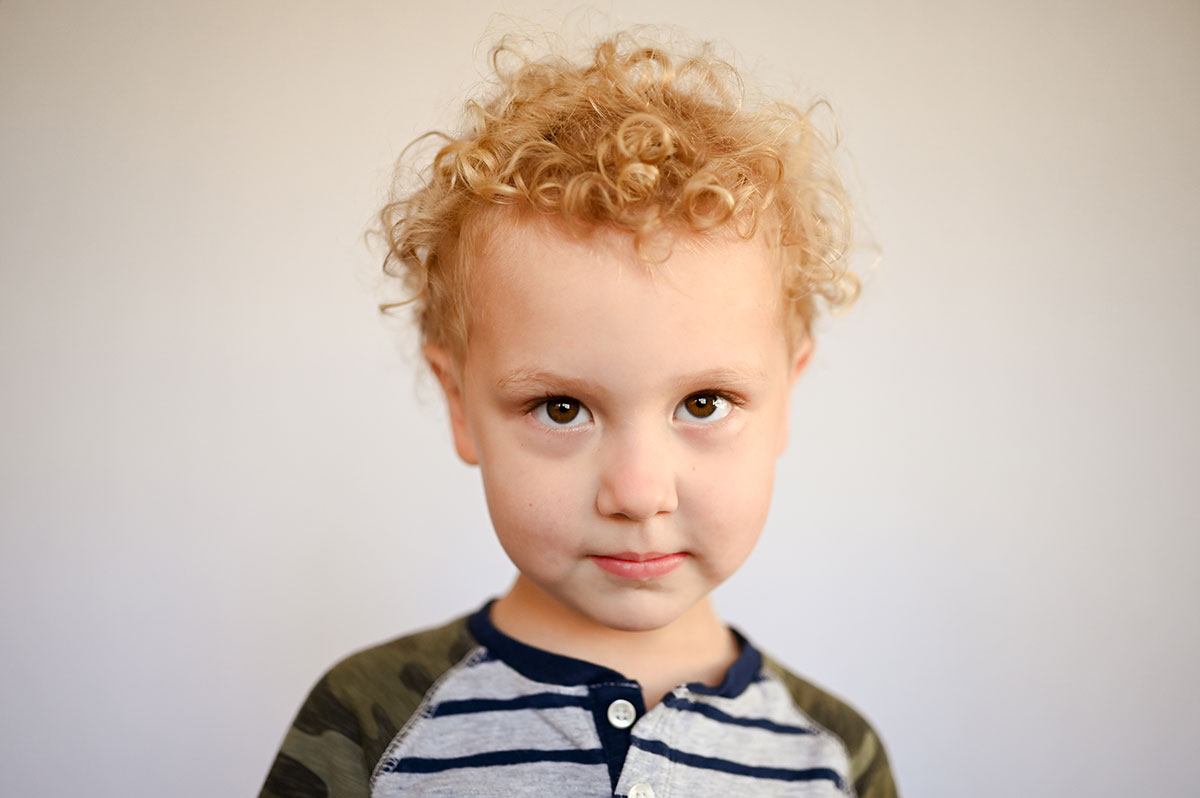 To book a session you can click the button below to select the time that works for your family and pay a nonrefundable sitting fee of $150.
Each mini session can accommodate up to 2 kiddos and includes a $75 print credit. If you have additional children please book another appointment.
Sibling portraits are also available (but not guaranteed) this year for no additional cost.
WHAT:​ A 5 minute mini session for fine art portraits taken in studio with a white backdrop
WHERE: ​112 Dogwood Drive, Newport News, Va 23606
WHEN:​ Pick the best time(s) that work for you between 10am and 2pm on Saturday, November 5th, 2022.
WHY:​ Because your kids could use updated portraits and their school photos just aren't cutting it 😉
Frequently Asked Questions
WHAT SHOULD MY CHILD WEAR?
Keep it simple – Please try not to choose clothing with writing, instead go for simple patterns or solid colored shirts.
Complementary colors –  Pick a shirt that compliments your child's eyes or features.
Texture – Choose fabrics with details or textures that add visual interest.
Layers – Add small bows, necklaces, prescription glasses, or denim jackets to add layers.
MY APPROACH
Unlike some of the chains you know about, your child will be able to be themselves in front of the camera. I won't ask them to do any cheesy or awkward poses.
YOUR IMAGES
There will be 2-5 images of each child. Images will be in both color and black and white. I do not choose which photos you print; you do. You will be able to order prints, canvas wraps, and digital files directly from the viewing gallery.
WHAT HAPPENS AFTER PICTURE DAY?
Sit back and relax as I prepare your personalized gallery! Within two weeks you'll receive an email letting you know your childs' images are ready. You'll be able to access the gallery using the link provided in your email. Once in the gallery, you will have the chance to order what you love online for both printed products and digital downloads.
HOW LONG WILL WE HAVE TO ORDER?
One week! I know that sounds like a fast turn around, but we all get busy and forget. I don't want these sitting in a gallery, forgotten for months. Plus, photographs of our children make great gifts right before the holidays!