Hi friend, thanks for taking the time to chat and considering me as your family photographer!
I love to send over a detailed booking page so you can digest everything without pressure and book when you're ready! It's also important to me to be fully transparent with my products and pricing so there are no surprises.
Below you'll find collection options as well as an a la carte menu of products that can be purchased after your session is complete.
It also allows you to begin thinking about how these images will be displayed in your home. No need to stress about all the little details, I'll be here to walk you through the whole thing when it's time.
When looking through all the options below, I want you to ask yourself, "How many photos did we print from our last family session?" or "Can we can see them daily?"
My point is, you don't need 75+ images sitting in a gallery on the cloud. What you want is to be able to walk through your home and see the fruit of motherhood and all that you and your husband have lovingly created.
Through wall art hanging on the walls or matted print boxes and albums sitting on your coffee table you can totally can!
I believe in the power of printed photographs. These are family heirlooms that tell the story of your life and its many seasons.
ONE MORE THING, IF YOU HAVE A QUESTION AFTER LOOKING AT ALL THE DETAILS BELOW, FEEL FREE TO SEND ME A TEXT!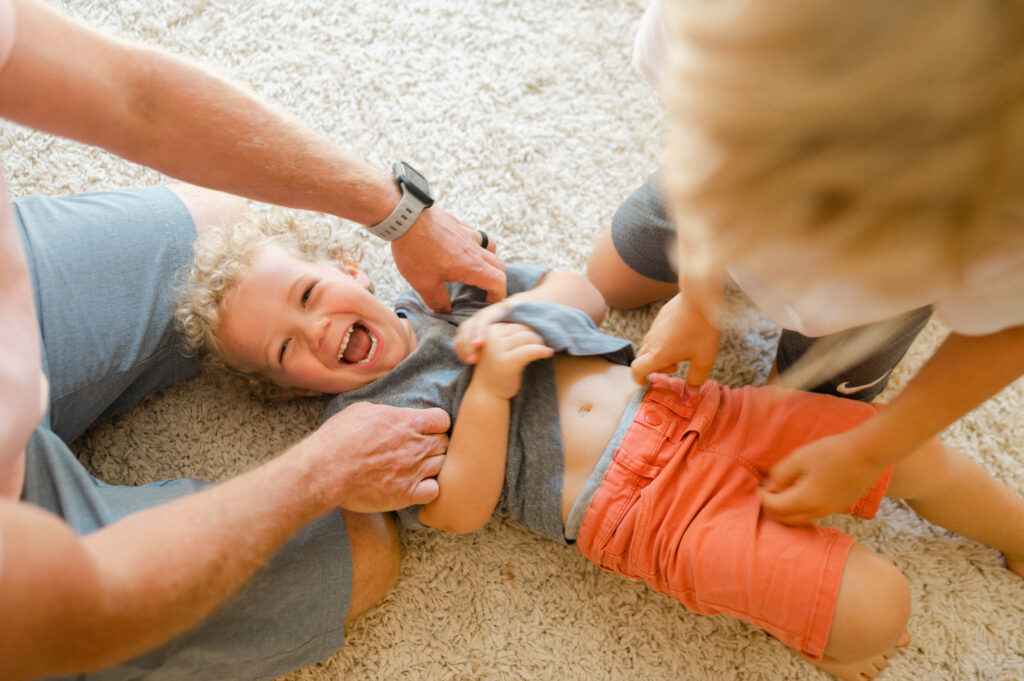 All high-resolution digital image files
$800 print credit
Custom designed 10×10 fine art album (linen cover, 20 pages/10 spreads)
Bonus: download slideshow of all images
All high-resolution digital image files
$800 print credit
30 high-resolution digital images files of your choice
$400 print credit
15 high-resolution digital image files of your choice
$100 print credit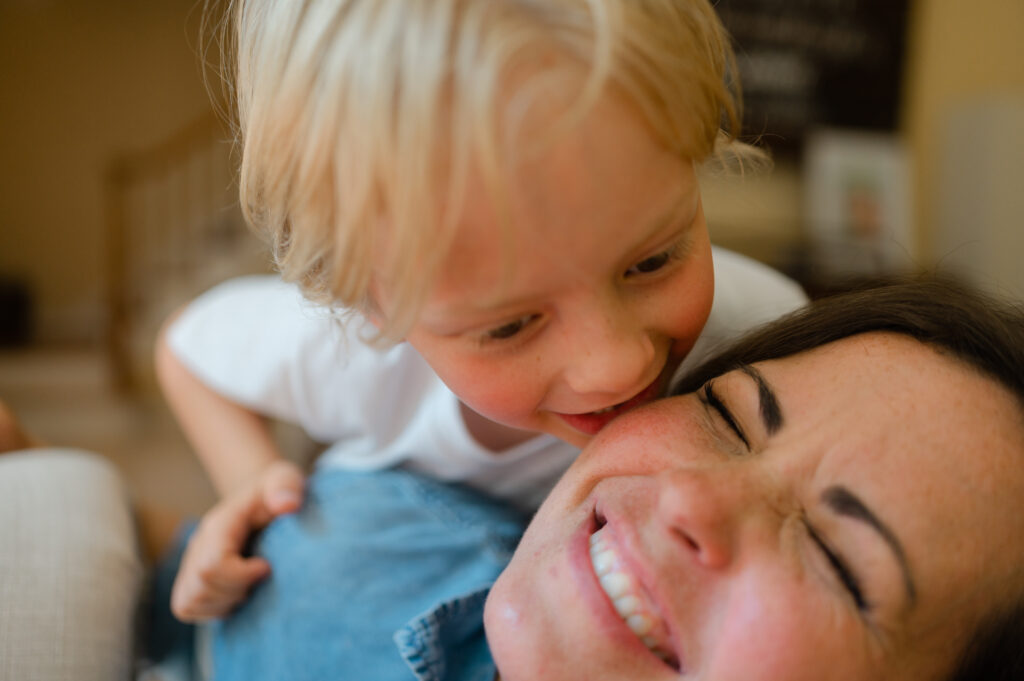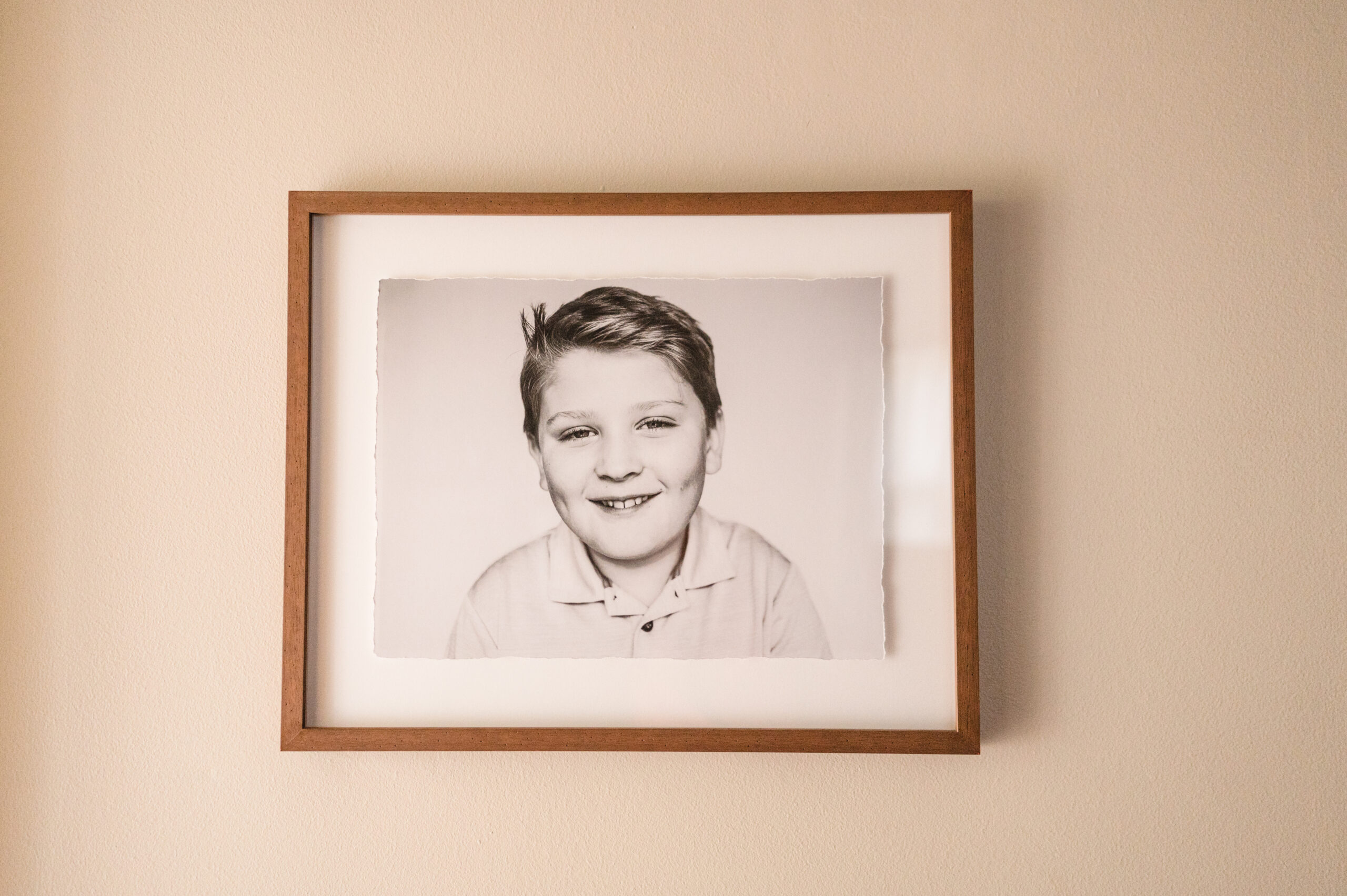 FRAMED FINE ART PRINTS
Size reflects the print dimensions, with a 2″ mat and basic frame. Option to add hand-torn edge.
small (sizes 5×7 – 8×12) – 700
medium (sizes 10×10 – 12×18) – 1200
large (sizes 14×14 – 16×24) – 1800
extra large (sizes 18×18 – 20×24) – 2000
Each framed print includes a matching low-res/watermarked digital file
HEIRLOOM ALBUMS
10×10 or 9×12 | linen or leather cover with debossing
100 per image with a minimum of 20 images
Grandparent album (add-on only) – 600
Each heirloom album includes three matching low-res/watermarked digital files.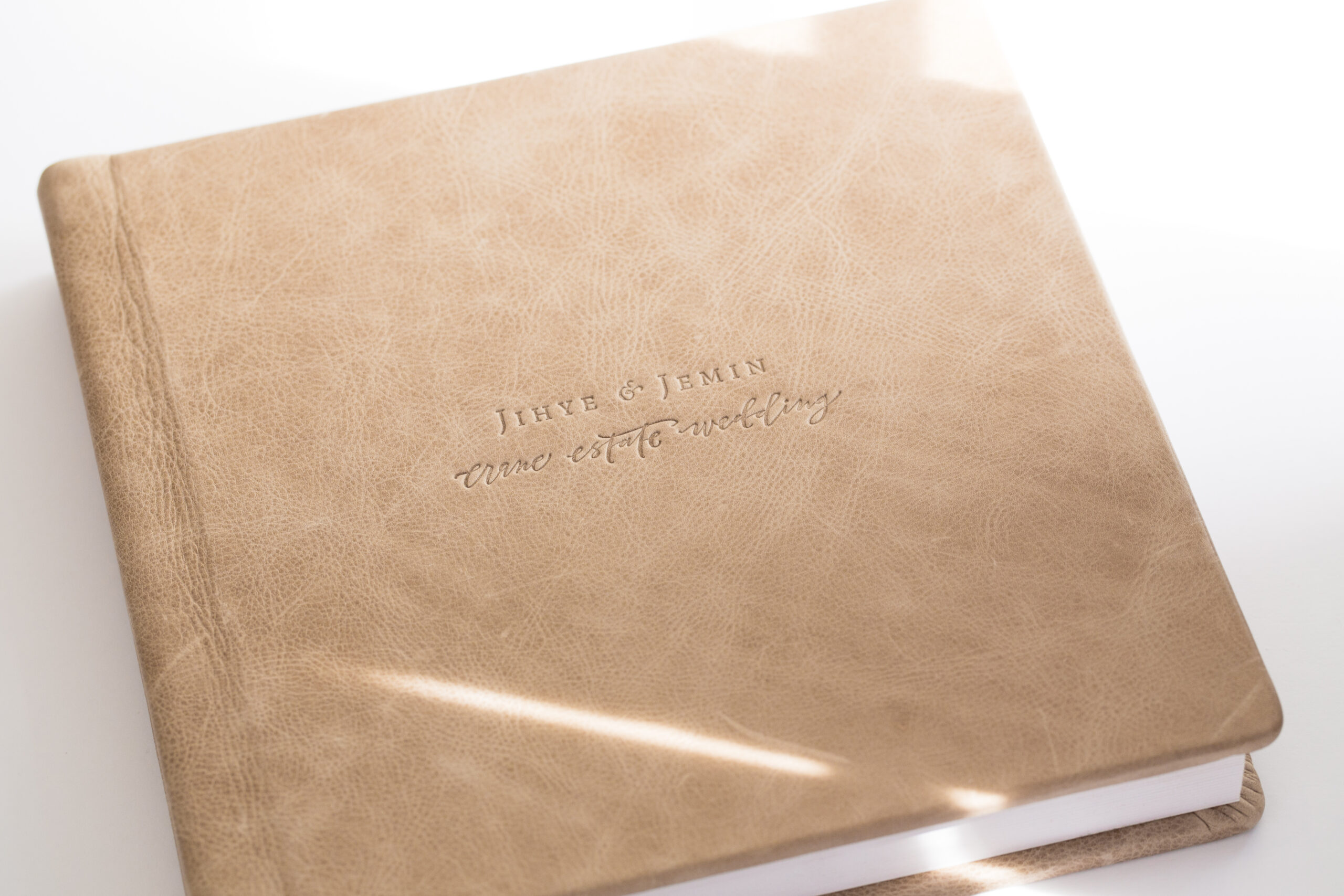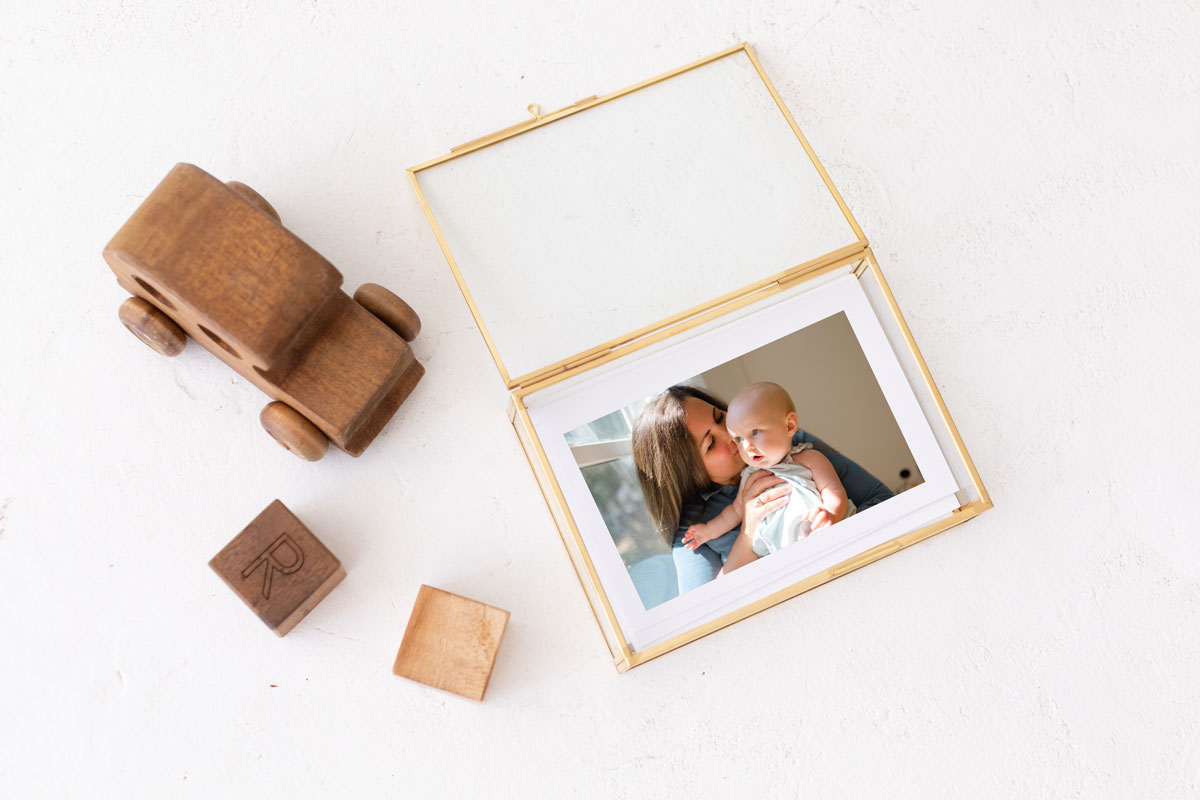 DIGITALS
20 IMAGES – 1200
FULL GALLERY – 2000
Full gallery includes a matching 4×6 proof set of every image in a glass box.
Digital files are discounted 50% when spending 3,000+
Digital files are complementary when opening $4,000+