The days of forced-smile, uncomfortable school photos are over!
When you partner with Dreama Spence & Co. for your Hampton Roads school photography, you won't have to worry about chasing parents, collecting payments or stressing deadlines, you'll get to sit back and experience a better picture day!

My style is simple and minimal. I provide white, black or gray backdrops so that the focus of the photograph is on each child's personality, their quirks, and all the little details that parents don't want to forget.

As a mama of two, I absolutely understand what it takes to connect with children. I provide a fun and comfortable experience that builds children's confidence in front of the camera, (I never force a child to smile).

They can relax and be themselves!
Within just a few weeks, parents will receive private galleries, professional service and beautiful, artistic images that they'll cherish forever.
SCHOOLS SERVED (AND GROWING)
3 reasons to work with a boutique business:
From communications to receiving payments, I'll handle everything.
No prepay or ordering packets. Simply log in to password protected gallery and order what you love.
Authentic, timeless, and personality-filled images with heirloom quality.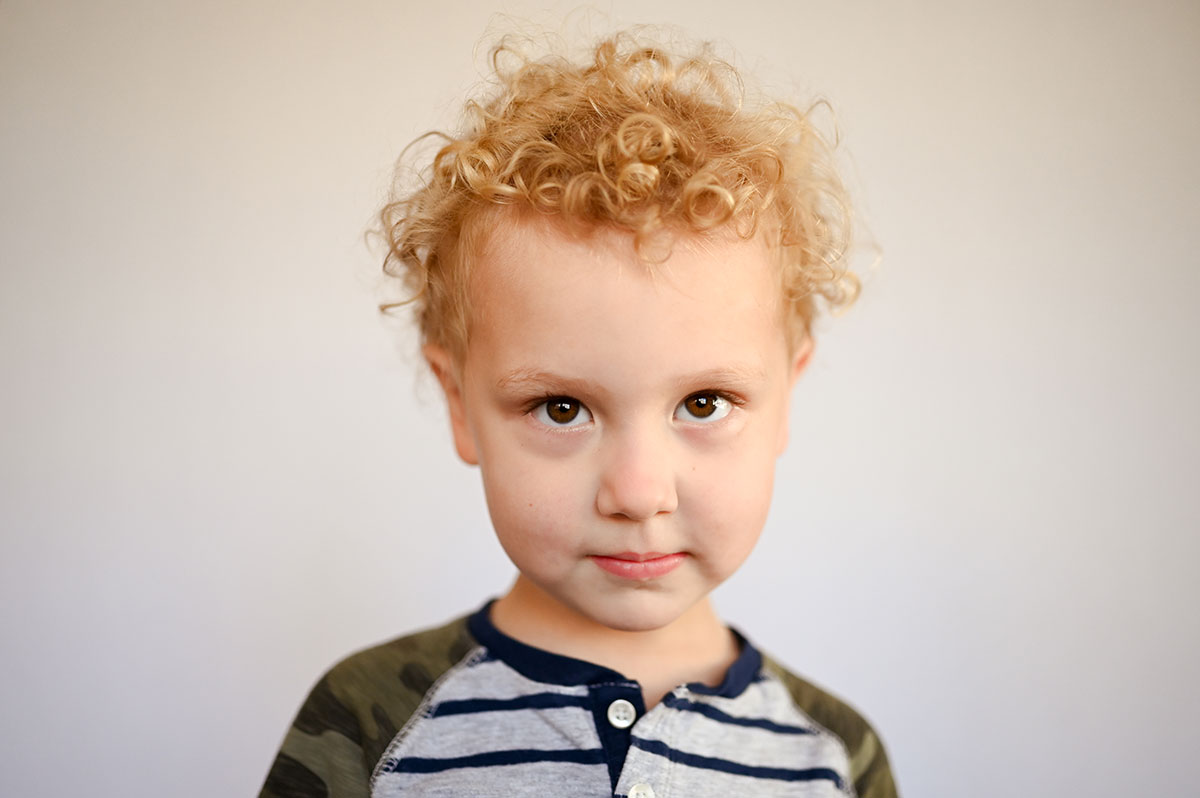 ✓ Fill out the form below and we will schedule an in-person meeting.
✓ Book your school (most schools book 6 months in advance).
✓ I'll provide graphics and emails to help communicate with families
✓ On picture day, I'll set up in the natural light location we discussed.
✓ Parents will get access to a user-friendly system to help them order their prints and digital files.
✓ Approximately three weeks after the gallery closes, print products will be delivered to the school.
School Photography Questions
I work directly with daycares, preschools, and private schools as the school portrait photographer.  Families are able to view their child's portraits in a gallery online prior to purchasing. Each child will have a gallery with a minimum of 3 images in color and black & white.  I respect each child's unique personality and will never ask children to smile. However, some children will be eager to give me many different expressions; so for this reason, I provide a minimum number of images but some children will have a larger gallery. All ordering is done online through my site. Print packages as well as digital images are available for purchase.
To simplify the process for schools, I handle all questions or concerns with families regarding fine art school portraits. Upon booking, schools will receive an informational sheet with details for families; including tips for photo day, the ordering process, delivery of portraits and my contact information.  I strive to keep the experience positive and as simple as possible for both the school and families.
In addition to my services, I donate 10% of profits back to the school for student enrichment.
Parents have told me three main reasons they love their experience with me:
The portraits are beautiful and they can't believe I got such genuine expressions from their kids.

The turnaround time was super quick!

They love that I'm great with kids and that their children had a good experience having their photos taken
Families are linked to password-protected online ordering galleries – in fact, everything is online! Each child will be provided 3-5 images, presented in both colour and black and white. The family may chose the photos they want printed, as opposed to having a pose chosen for them. I also provide digital images for future printing and archiving. A detailed PDF describing all ordering procedures and shooting day preparation will be provided to you.
All physical products will be available for pickup at the daycare approximately three weeks after the order deadline. Digital files are delivered to the email address you used to log in immediately after purchase.
My pricing is in line with the large photography studios. I offer a variety of packages and a-la-carte items so there's something for everyone.
There is no cost to the school! In appreciation for working with me, I donate 10% of profits back to the school.
I coordinate with each school to determine when it works best for you to schedule fine art school portraits. My recommendation is either late Fall so portraits are ready for holiday gifts or late Winter through Spring. As a mom, I can assure you that portraits make beautiful Mother's Day gifts or end of the year gifts to parents from schools.
Several times per year I host a pop-up portrait marathon in my home studio. If you would like more information on the next pop-up you can sign up for my mailing list and you'll be on the VIP list to get early access to booking! Sign up here.
If your kids are in daycare or preschool but they don't do photos or the photos that they offer aren't what you think they could be – forward this page to your school's Director. Let me know you did and there will be something special in it for you if the daycare centre books with me!
All schools receive 10% of profits as a 'thank you' for working with me!
Privacy and safety are important to me. After a parent has purchased school portraits, I typically send an email asking for permission to share their Childs photos online. If they're okay with sharing they can sign a model release, and if not, that's okay too!
All of the photos you see on my website, social media and print materials are shared only because I have permission.
It doesn't cost your school anything to book me.
All of my earnings are based on sales after picture day, not before! After picture day, parents will be able to log in to their private online gallery, look over the all the photos and only purchase what they love.