Want your beach vacation documented?
I GOT YOU MAMA, SIT BACK AND RELAX!
After years of vacationing down at the beach, it holds so many traditions and treasured family memories. Many of my mama friends have told me how they struggle capturing their vacation while being present. I get it, I struggle too!
It's the one time of the year where the entire family is together.
No worries friend, I can capture all the wonderful memories being made so you can sit back and enjoy your family vacation.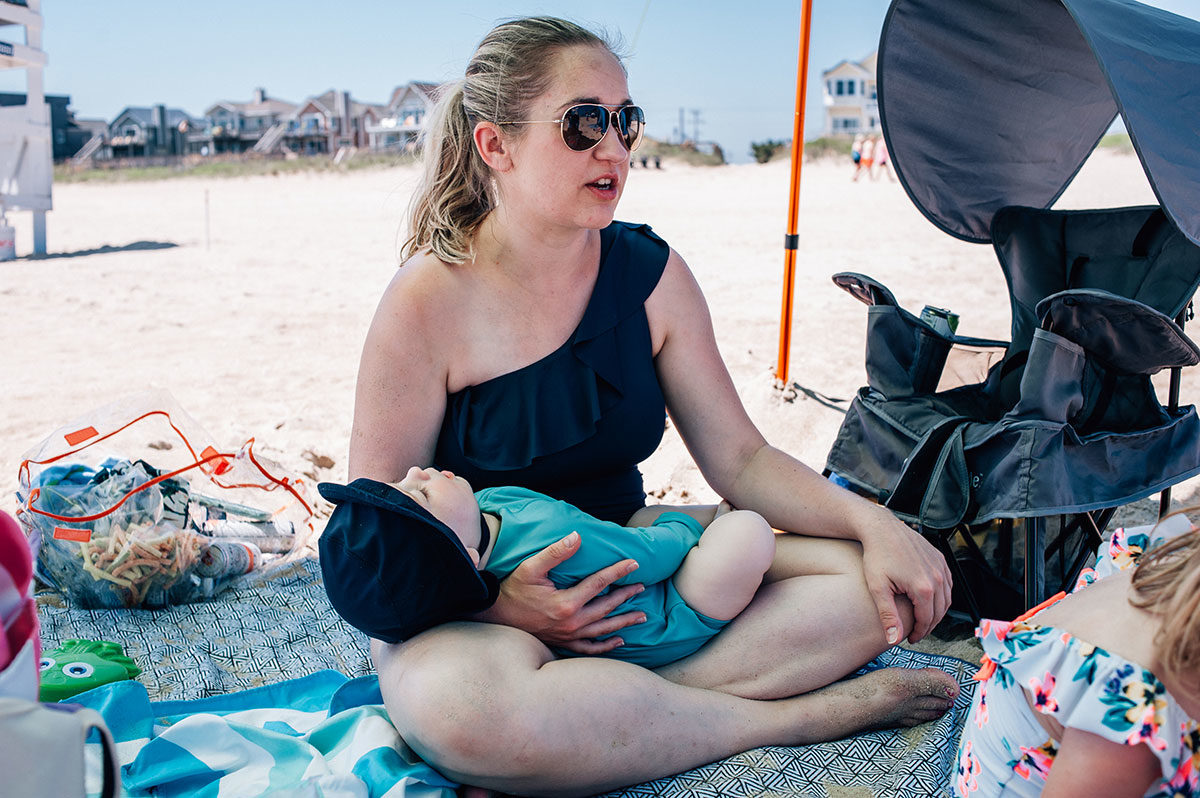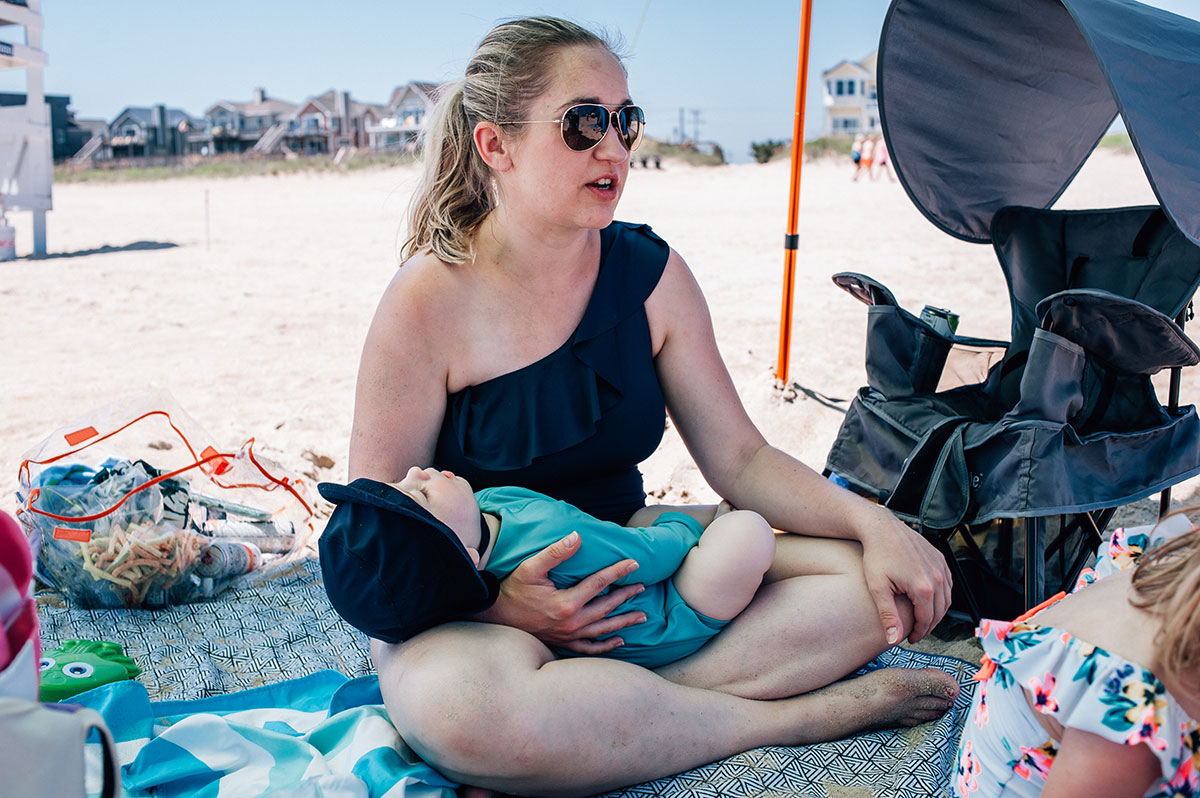 What is a Virginia Beach vacation session with me like?
IN SHORT, THERE'S A WHOLE LOTA RELAXING.
I'll arrive at your beach house slathered with sunscreen and ready to photograph all the memories being made. From woofing down Duck Donuts for breakfast to canon balls in the pool and everything in between.
CONSULT
10-15 minute phone consultation where we chat to learn more and connect, I provide details about the process and answer any questions. We will probably chat about dates, times and locations
CONFIRM
Complete your questionnaire, contract, retainer with dates and location(s) and I'll send you my Prep Guide. This includes ideas of what to do the day of, ideas of what to wear and more.
THE SESSION
I'll come over and spend the day with you at your rental and on the beach capturing all the memories you're making your family on vacation.
THE GALLERY
Your gallery will be delivered to you with a private link. From there you can share the gallery with other family members, use your print credit towards a purchase and choose images to download.
Each collection includes a print gift that you can use in your online gallery. Print products are printed by heirloom quality print labs (it's the good stuff that won't fade).
Any products such as albums, framed wall art and prints will be hand delivered to you directly from my lab! Your digital gallery will be available for 30 days.
Virginia Beach Family Photographer : VIP Day
Beach Vacation Sample Gallery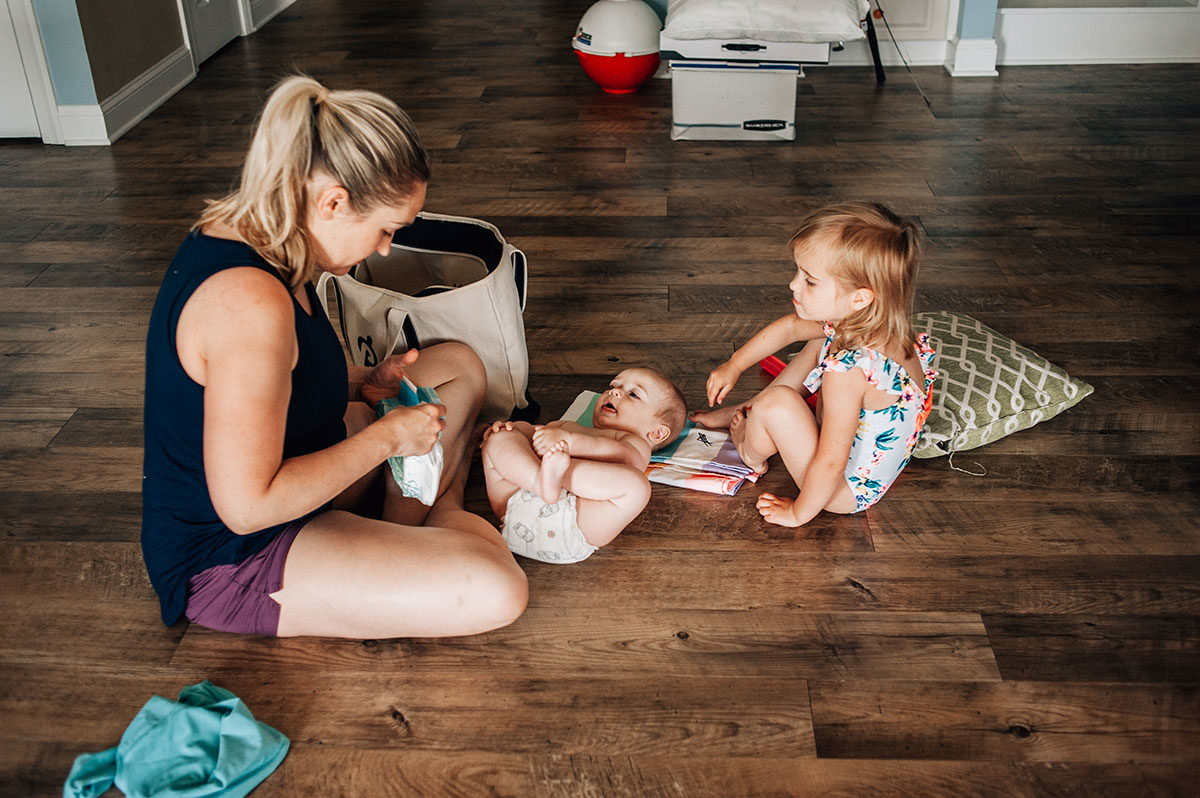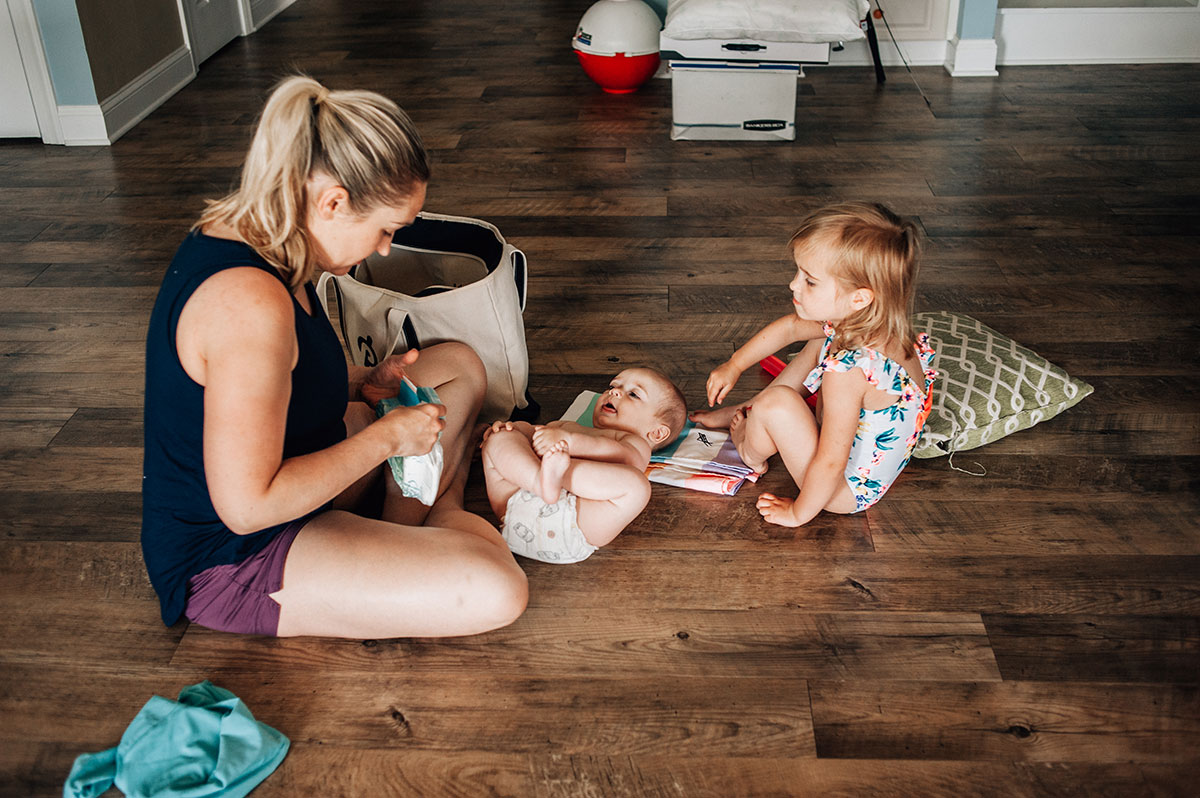 "it was important for me to be in photos"
"For me, as someone who is often behind the camera, it was important for me to be in photos from our vacation without being forced to ask first."
Frequently asked questions
Dress for the beach or any activity you'll be doing!
For family formals coordinating neutrals, pinks, blues (any nautical colors) are all classic and mix and match well will dresses, shorts, pants and tops.
Generally sessions are 6-8 hours long and usually fly by in a whirl wind of sunscreen, sand and fun! These sessions are meant to be a robust collection of all the memories you make while vacationing as a family.
I never call or cancel a beach vacation session unless it's predicted to rain the whole day of your outer banks family photography session. In this case I almost always reschedule for the following day. The beautiful thing about the beach is that the weather changes constantly and we almost always can wait it out and it clears right up!
* In the case of a hurricane I would refund your session.
To ensure space on my calendar I strongly encourage booking on my calendar about 3-6 months ahead of your Virginia Beach or Outer Banks family vacation. However, if you didn't get a chance, please inquire, I may have space!