Whether your hands are full with babies or you're chasing after toddlers, you're in the midst of all of the joyful chaos that comes with being a mom of littles.
You're caught up in the busy, the hustle, the schedules of this world, which leaves little time to worry about preserving all of the beauty in your life right now, even though you know it's important.
Let me care for your family's legacy, so that you can simply lovin' on your babies.
This membership is perfect for the family who wants to document the arrival of a little one.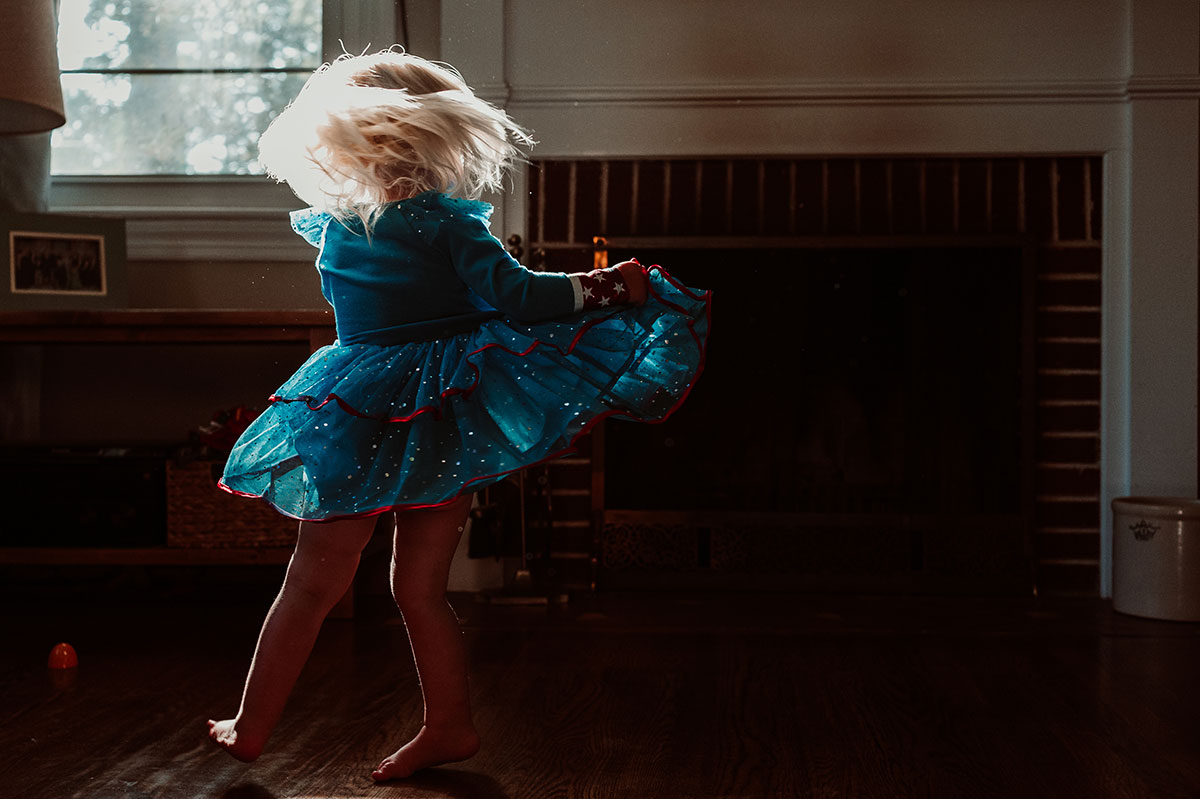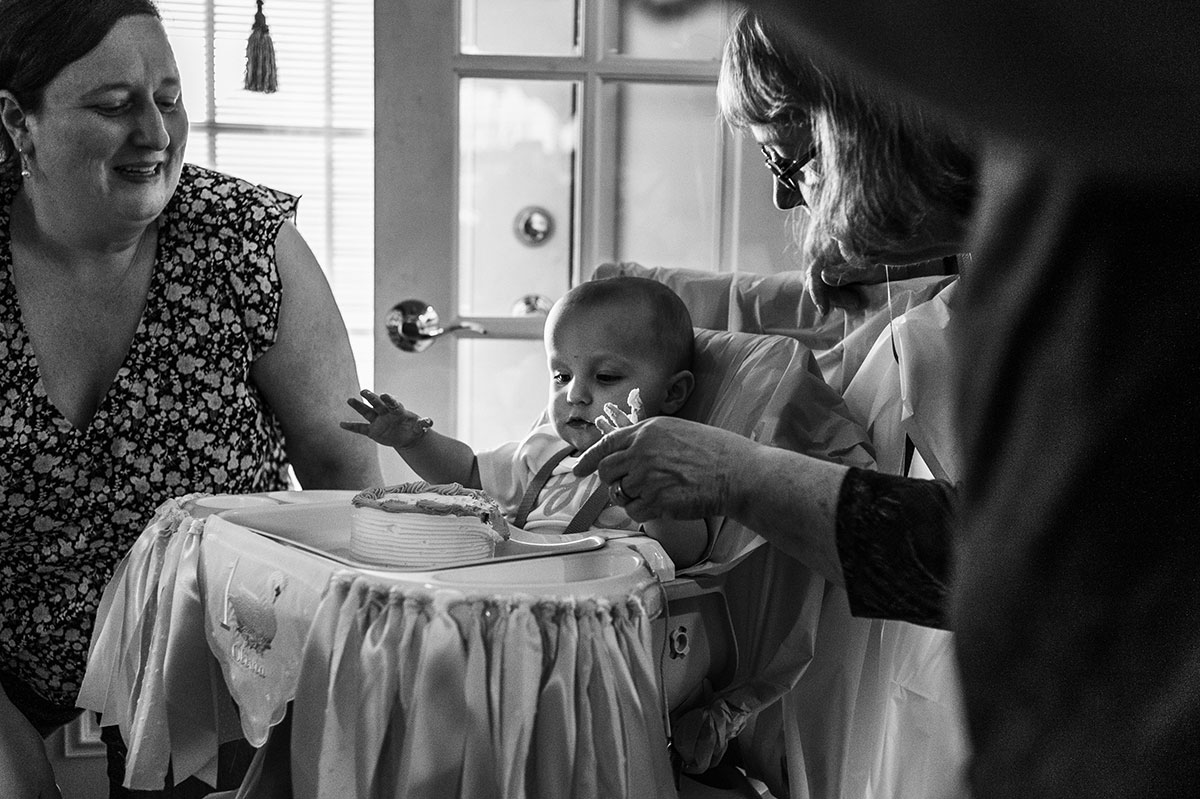 EACH YEAR, MEMBER FAMILIES WILL RECEIVE
3 or 4 Signature Sessions taking place during an 15 month period
The editing and enhancing of your images
Ordering appointment to choose your final artwork
A complete set of printable digital files from the session(s)
25 complimentary birth announcements.
Credit toward your baby's first-year album at EACH session.
OTHER PERKS INCLUDE
no separate session fee

no additional fees for weekend sessions

priority self-scheduling

automatic monthly billing

an annually-updated guide on how to best prepare for your session

unlimited access to an online gallery containing all of your photos as we create them over the years (which makes for a beautiful, shareable, and fully backed-up digital family album)

Can purchase one-off Mini Stories throughout the year which for LBC members includes full gallery of images with printing rights. For LBC members these are not limited to outdoor only sessions.

the option to renew your membership for the following year at the same, locked-in rate (this year's prices are guaranteed to be the lowest I will offer).
I'm limiting the number of FPC memberships to keep my schedule manageable so that I can truly give members a premium experience.

I'm keeping the enrollment period short so that I have a clear picture for the year of whether and how many additional one-off sessions I can accommodate. Enrollment will start at 10am on 11/27, and will remain available until 11:59pm on 12/4 (unless they sell out before that).

I will post my availability calendar twice a year: once on the first day of enrollment for the fall/winter season and in the last week of January for the spring/summer season.

The calendar will be self-scheduled by the members themselves on a first-come, first-served basis (so joining the membership early during the enrollment period will be particularly beneficial if you want first dibs on those coveted peak fall spots).

for both the fall/winter and the spring/summer calendars, I will guarantee that there is at least one slot open for each member (likely several more), such that in the unlikely case that every member wanted to schedule in a single season, there would still be room.

in future years, existing members will have access to the fall/winter calendar the day before new member enrollment begins, making it beneficial to be an early joiner both in terms of price and scheduling priority.

Optional Mini Stories will be 45 minutes long, include a full gallery of digital files, and cost $350, billed separately. These sessions are not in any way expected or required, but are offered in case members need a one-off for something like milestone photos, maternity photos, photos with grandparents, etc. For FPC members these are not limited to outdoor only sessions. Please note that Mini Stories are subject to availability and need to be scheduled directly through me, rather than through the self-scheduling calendar. Advance notice is suggested 🙂

Rescheduling for reasons of bad weather, illness, etc. will be handled the same way it always is – we'll look at the calendar and figure it out. If you realize your date won't work for another reason – a travel or work conflict, for example – I will work with you to find a new date – just reach out as soon as you realize the issue.

In future years, members will be asked whether they would like to renew or terminate their membership prior to the new membership enrollment period. There is no commitment beyond the year, and there will be no surprise renewals.

If you choose to renew but would like to change your subscription level (up or down), you are welcome to do so without penalty, though offerings and pricing may change year to year.
Here's what it costs:
THERE ARE THREE FPC MEMBERSHIP OPTIONS (ALL SUBJECT TO VIRGINIA SALES TAX OF 6%):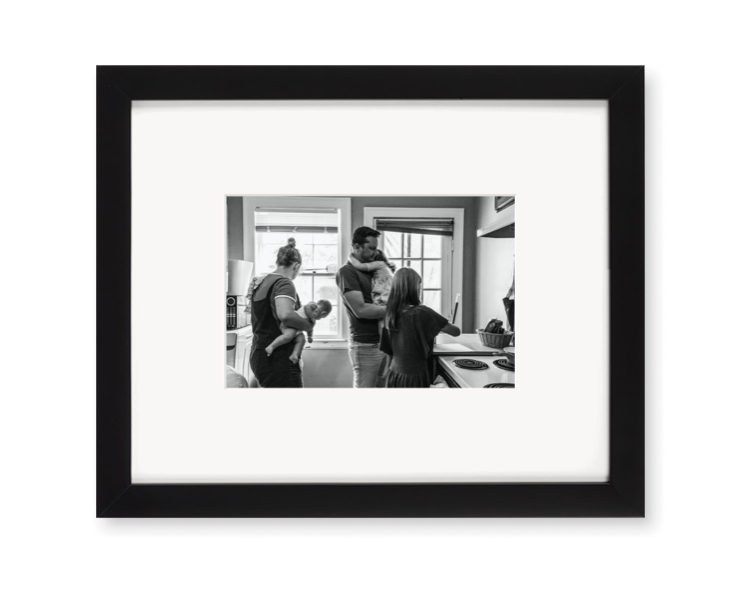 $85/month
Basic members will be entitled to one 4 hour family session per year or two 2 hour sessions per year, along with a complete set of digital files from their session, and a $175 print credit to be used on any products in the online store.
All additional perks and member benefits are detailed above.
$100/month
Includes all the benefits of The Basic, plus an annual individual Unschooled portrait session for each child in the family, including a complete set of digital files (normally priced at $650 per child).
This is another thing I'm super excited about! If you've never done a studio session with me, they're quick and easy: for this, the kids will all be photographed individually in my home studio against a neutral backdrop. My goal is always a variety of really striking, simple portraits that showcase a child's personality and the specific age/stage they're in, and you'll typically receive around 5-7 portraits from the session.
All studio sessions will be held at my home studio during the month of September and will be self-scheduled just like the family sessions. If you have multiple children, you can schedule them all back to back for convenience. The calendar for Unschooled portraits will open on 9/1.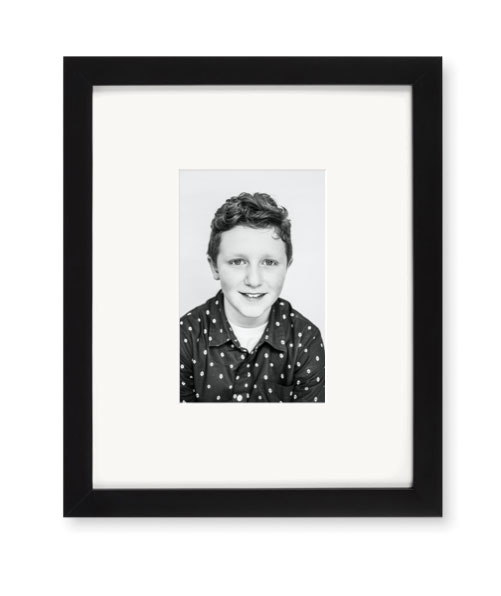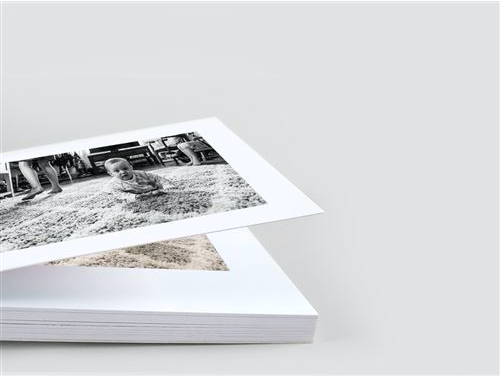 $125/month
Includes everything in the Basic and Middle Clubs, plus an archival 20 page, 8×8" lay-flat album to display the images from your session.
I have always been a huge proponent of albums as my favorite way of showcasing family images and love the idea of my Legacy Book Club members having an actual, physical book on their shelves from each of our sessions!
Book Club members will be able to custom design their albums to include their favorite images laid out as they like, bound in linen and embossed with up to three lines of text.
Here's how you join:
ENROLLMENT IS NOW LIVE THROUGH 11/27 AT 11:59PM (UNLESS MEMBERSHIPS FILL BEFORE THEN).
GRAB YOUR SPOT HERE:
Frequently Asked Questions
Will I get my digital files right away, even if I've only made one or two payments before the session?
Yep! Once you sign up and make that initial payment, you can book your session immediately (you'll get the link for the fall/winter calendar right away). Further, you will receive your gallery on my normal schedule (typically 3 weeks after the session), and will be able to download your files and use your print credit as soon as you have access to the gallery.
I don't really think I need family photos every year. Can I buy a membership this year, drop out for next year, then join again later?
In theory you can… but there are a couple of important issues to consider. Issue 1: My guess is that even if the membership doesn't fill completely this year, by next year it will be full and spots might get hard to come by if members continue to renew (I don't anticipate adding new memberships, just offering any unrenewed spots during the annual enrollment period). Issue 2: it's likely that the price will increase in future years. By maintaining continuous membership, you're guaranteed to be locked in at the current rate. If you drop out and re-join, you will have to do so at the rates offered that year. Pro Tip: Remember that you can schedule your session at any time during the membership year, so from year to year you can adjust the spacing by up to 23 months (September 2019 and August 2021, for instance).
What if I sign up and there aren't any session dates available that work for me?
While I can't guarantee that a specific date and time will be available when you go to sign up, I am putting absolutely everything I can on the self-scheduling calendar. There are currently between 7 and 10 sessions available during every month of the fall/winter calendar, most of them on Fridays and weekends. Even if the membership fills completely and every single member wants a fall/winter session, there are more than enough to go around, so the likelihood is that if you don't drag your feet to the very end of enrollment and have at least a tiny bit of wiggle room in your calendar, you'll have several options.
What will I be able to get with my $175 print credit?
I offer a lot of really lovely items in my online store, and the print credit can be used toward any of them. Fine art prints are a perennial favorite, as are albums (you can put that $175 toward an album upgrade if you're a Book Club member and want a bigger book or one with more pages). $175 more than covers a 12×18" frame, an 11×14" canvas, or four calendars (holiday shopping = done). There are several other options, but those should give you a sense!
Can I join the Family Photography Club if I don't live in Hampton Roads?
You certainly can, but your sessions will need to take place here. As you'll see, I offer two session slots in a single day (morning and evening) in many places on the calendar. I therefore can't commit to traveling further than 30 miles from my home in Newport News for Membership sessions.
Can I purchase a membership as a gift?
Yes, but please note that the family that is photographed during the first year of enrollment will be the only family who can use that membership in future years.
How many photos can I put in my album if I join the Book Club?
Albums are 20 pages long, so they will most likely hold as many of the images from your session as you'd like to include. That said, if you like album designs with fewer images per page, you may want to add pages. As I mentioned earlier, your print credit can be used toward album upgrades!
I have four kids. If I join the Middle Club, do they all receive a Unschooled session in October?
Yes! The Middle Club membership includes an annual studio session for each child (18 and under) in the family, along with all the files from each session, no matter if you've got one kid or ten.
I don't understand the Mini Story thing.
The Mini Story option is something I wanted to offer to members simply because sometimes they come in handy. Let's say you want to get a few professional family photos when your parents and siblings all come to town for an event, or you're pregnant and would like a few photos of your belly but would rather schedule your "real" session when the baby comes, or your little one is hitting more milestones than you can count… these are all examples where a 45-minute session with an entire gallery of digitals is plenty. They're an option for all my members at any time, assuming I have availability (for instance, we can find 45 minutes during your pregnancy, but if your family is in town when I'm out of town, that might be trickier… all I can say is I'll do my best). Don't get thrown off, though: if you don't need a mini-session, no problem. If you want it, it's there.
If you've still got questions, don't hesitate to reach out! I understand that this is a new concept, and am here to clarify anything that you're unsure of!
Ready for the care-free, super simple, easy option?