You've just had your family photo session and now you're wondering, "Where should I print our family photos?"
Now a days there are many options to choose from but I love to make sure my clients know there are affordable options besides Wal-mart, Costco or Walgreens. I love to point out to families that printing at locations like Walmart, is a bad idea. Big box companies are more concerned with mass printing and NOT the quality of the photograph you're getting. I'm gonna share some of my favorite printers that won't cost you an arm and leg, but will most certainly give you better quality photos that will last.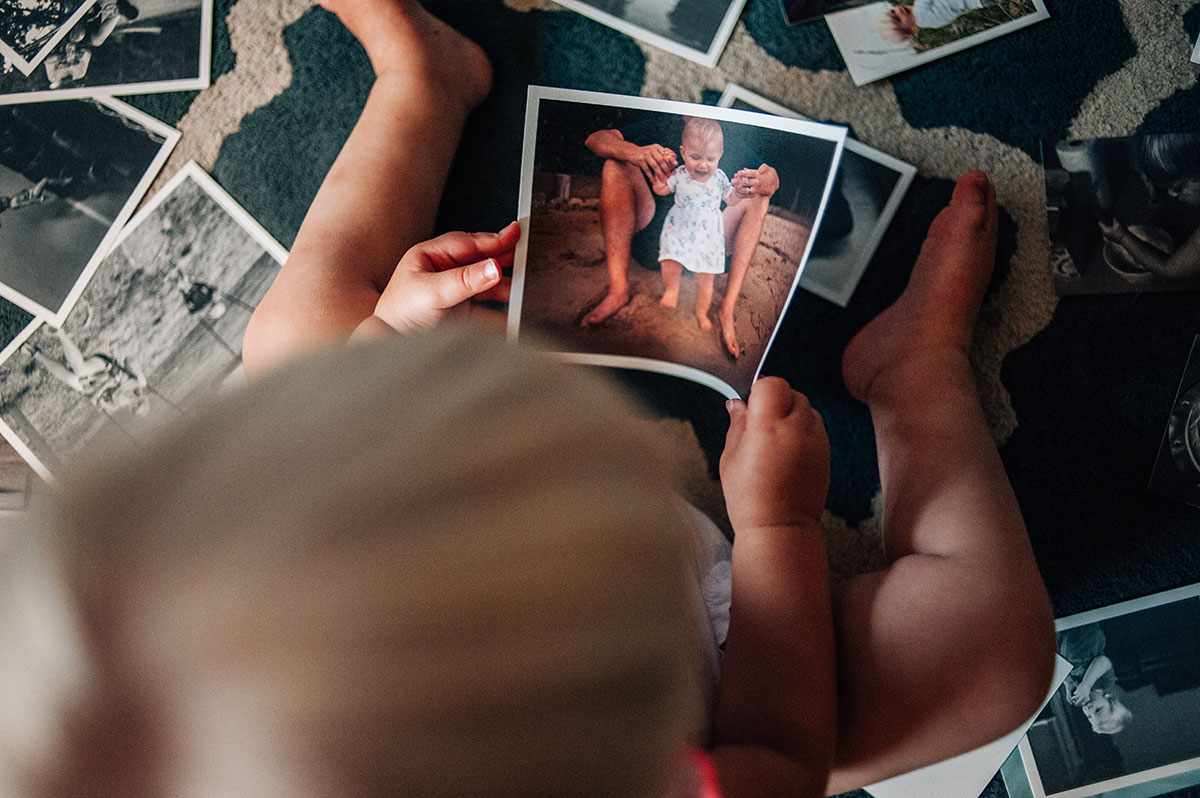 Here are some printing resources
Artifact Uprising
This is a company I use for photos I want the kids to be able to look through and touch. I love their everyday prints! I often choose to print these on their matte paper with or without a boarder. Perfect for photos taken with your phone or fancy camera. I love writing captions on the back of the everyday prints and tossing them into a keepsake box. The prints are durable enough for little hands. The everyday prints come in sets of 25 so they also make great gifts.
Mpix offers a fairly large variety of products which makes them a great one-stop-shop for personal prints, gifts and a few heirloom pieces. You won't have to worry about the quality like you would with big box stores. AND they are also competitively priced with prints starting out at 24 cents.
Something totally cool about this company is that they've created products with designs for both fancy cameras or mobile photos. Stickers, framed prints, tiny books, calendars, posters, and my all time favorite – magnets! I love that you can get your creative juices going on their site and give a unique gift that is fun to make.
If you're more of a DIYer and want to create your own album, Blurb makes what I'd call a good everyday album. These are fairly good quality, though I wouldn't say they were heirloom. Blurb albums are an affordable book you can design and toss on your coffee table without the worry of an expensive book being ruined. I'll also admit that I've had some issues with the books once they've arrived, but Blurb has good customer service and is quick to replace the book.
This company is known for their board books. They are super cute and such a sweet gift for the little people in your life! If I'd discovered the board books when mine were little, I could totally see them carrying one of these around with them every where they went. Pinhole Press also has these really neat photo magnets that can easily add a personal touch to the front of your fridge.
If you're looking for personalized cards for the holidays or a baby announcement this is the place to go! I just want to note that Tiny Prints is a higher quality product than Shutterfly. They have more durable paper options and better color clarity.