I am excited to have the opportunity to provide your school with fine art school portraits! My goal is to provide a better and more personal experience to all the families who attend the schools who have chosen me to photograph their children.
I want Picture Day to be your favorite day of the year! Here are some tips to help your family turn school pictures into heirloom treasures!
"Dreama managed to capture both my boys smiling – on purpose. That in itself is a caliber of how incredible she is with children. Highly recommend this amazing artist!"
— Impressed Dreama Spence & Co. Parent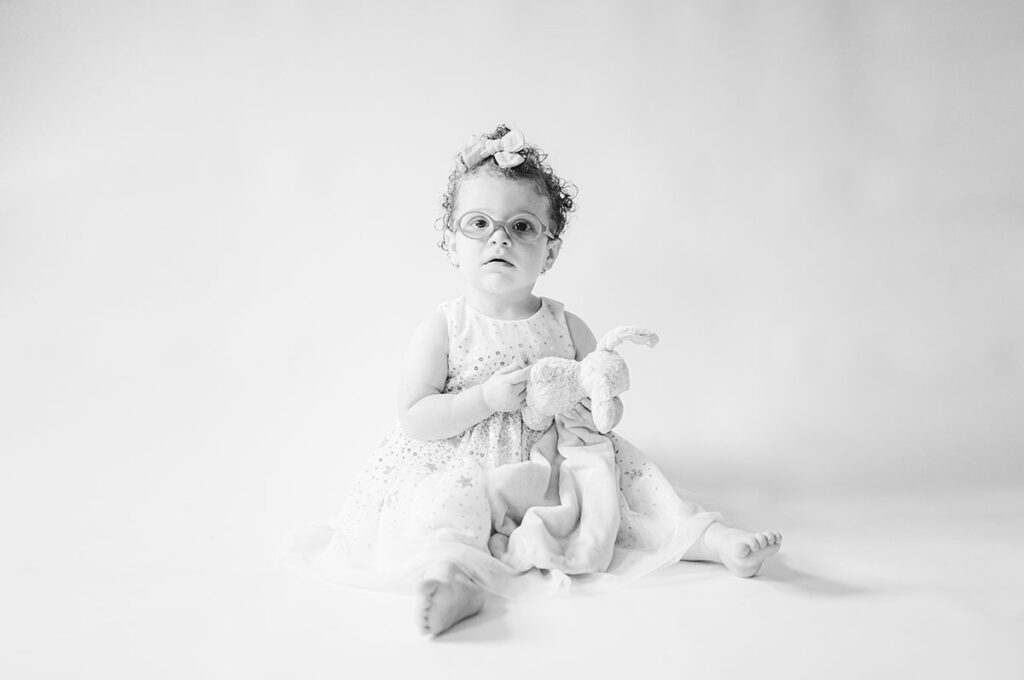 WHAT SHOULD MY CHILD WEAR?
Keep it simple – Please try not to choose clothing with writing, instead go for simple patterns or solid colored shirts. 

Complementary colors –  Pick a shirt that compliments your child's eyes or features.

Texture –

Choose fabrics with details or textures that add visual interest.

Layers – Add small bows, necklaces, prescription glasses, or denim jackets to add layers.
Please don't feel like you have to go out and buy a new outfit. More than likely you have something that'll work perfectly already!
MY APPROACH
Unlike some of the chains you know about, your child will be able to be themselves in front of the camera. I won't ask them to do any cheesy or awkward poses.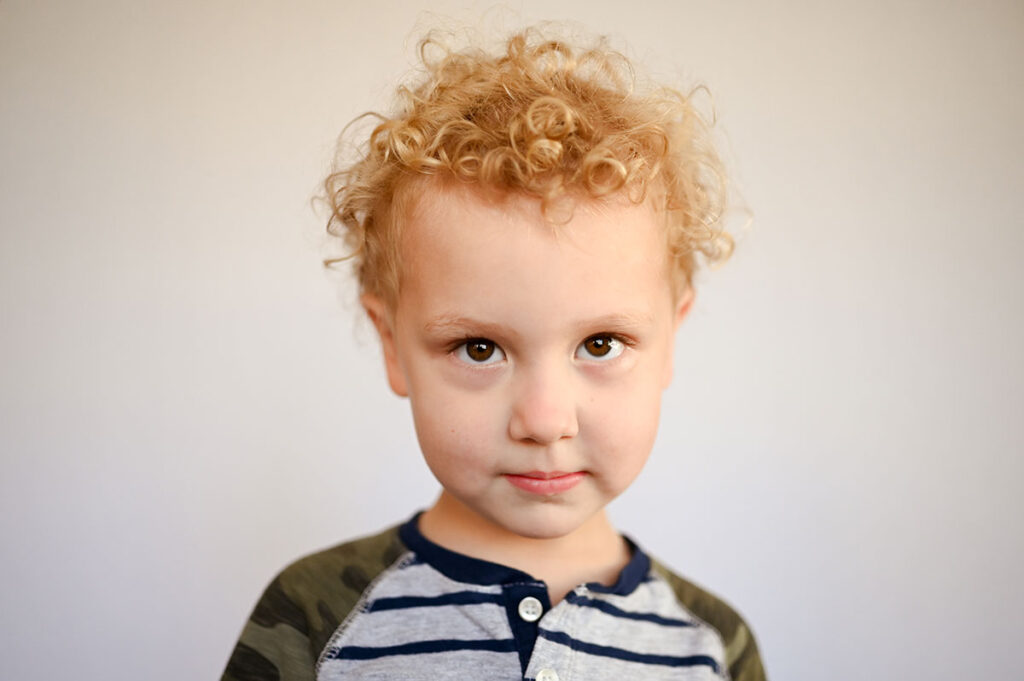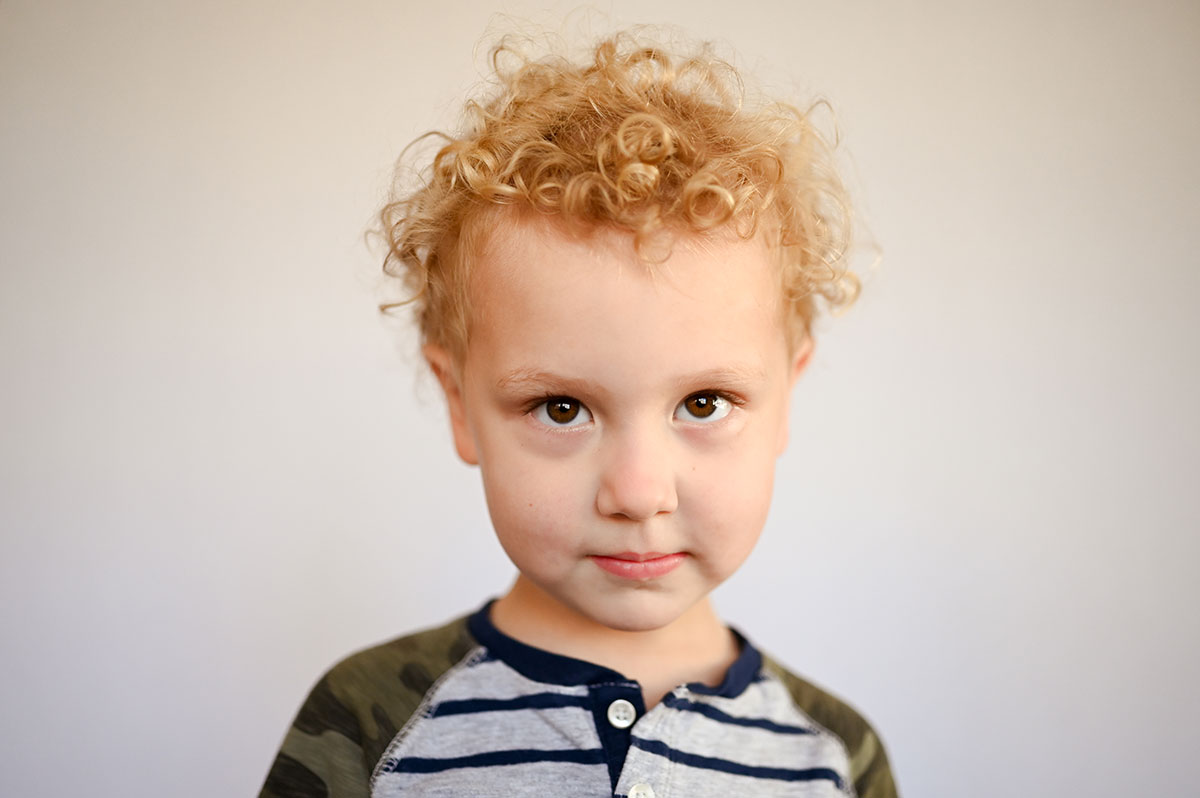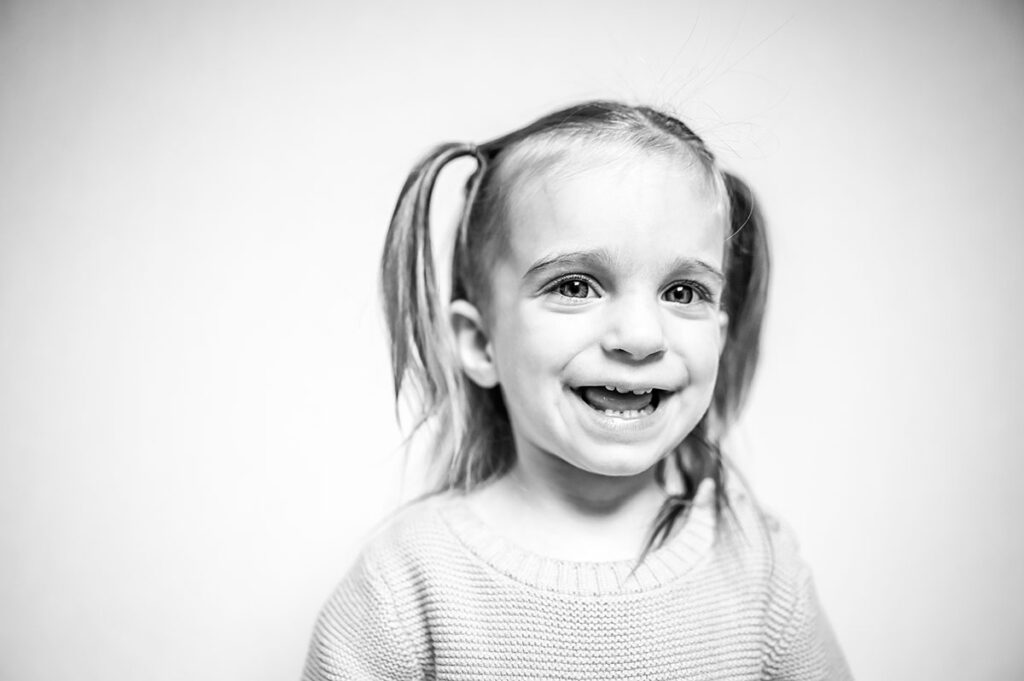 YOUR IMAGES
There will be 2-5 images of each child. Images will be in both color and black and white. I do not choose which photos you print; you do. You will be able to order prints, canvas wraps, and digital files directly from the viewing gallery.
What happens after picture day?
You don't need to preorder a single thing or turn in any paper order forms to your school. Your child will bring home an information sheet called a QR Card. Simply scan the QR code or visit the URL provided on the QR card along with the password. You may get an alert that your Childs  gallery isn't ready yet but you'll be able to put in your email. Within two weeks you'll receive an email letting you know your childs' images are ready. You'll be able to access the gallery using the information cards sent home by your childs' teacher. Once in the gallery, you will have the chance to order what you love online for both printed products and digital downloads.
Check out the sample gallery walk-through below!
Want a sneak peak before your child's gallery opens? Sign the model release, and Ill try my best to share over on Instagram!
Speaking of, are you following me over on Instagram: @dreamaspenceco? You should!
Sample packages and products
Packages
Package A – 4 4x6s, 1 5×7 |  $30
Package B – 1 digital download, 1 8×10 | $45
Package C – 4 4×6, 2 5×7, 2 set of wallets  | $55
Package D – 1 5×7, 3 8×10, 2 11×14 | $88
Package E – 4 4X6, 2 5X7, 1 11X14, 1 digital download, 2 set of 8 wallets, 4 8×10 | $155
Prints
4×6 | $7
5×7 | $9
8X10 | $12
Set of 8 wallet | $12
Want to see a sample gallery?