Williamsburg, VA Family & Newborn Photographer
Candid, joyful and relaxed in-home family photography in Williamsburg, VA and surrounding areas.
Hi Friend! I'm Dreama Spence a Williamsburg, VA family photographer, mama, wife and believer.
I help families learn to:
– lay down the endless chase for 'perfect'
– embrace this messy, ordinarily beautiful life exactly as it is
– show up, be you, and let your unique personalities shine
The days are long, the years are short, and there are simply too many joyful moments that go uncaptured throughout our lives. Let's change that. ❤️
What season do you want to remember?
Lowkey family sessions where everyone gets to play
ALWAYS IN THE COMFORT OF HOME. ALWAYS RELXED ALWAYS TOO MUCH FUN.
I'm going to strike a balance between posing you so you look fabulous and letting things unfold naturally so I catch the real you.
Ready for the best news? You don't have to worry about managing your kids at ALL during the shoot. That's my job, and luckily for you I have a few tricks up my sleeve!
Relaxed newborn sessions that uncover the joy and wonder of parenthood
COZY, STRESS-FREE AND IN YOUR HOME.
Completely baby-led with a mix of true-to-life portraits and intentional portraits of all the strangely new details of your baby.
Newborn sessions usually take place in the room with the best light so you won't have to worry about moving around a whole bunch. Just snuggle in, get comfortable and admire your beautiful baby!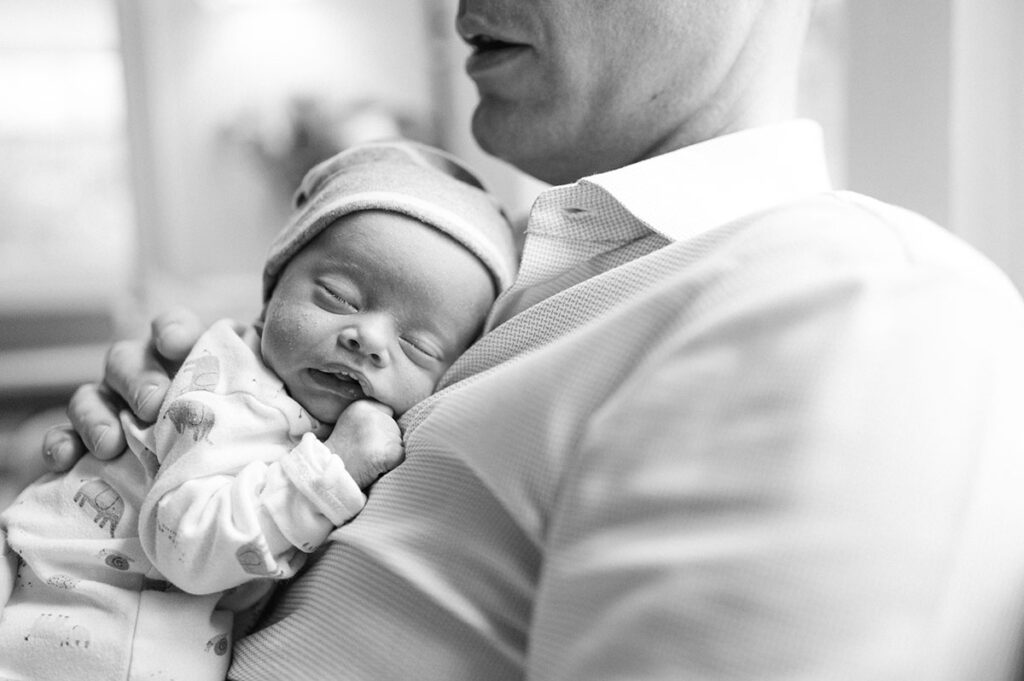 I want to be your photographer for life – the one you trust to capture the milestones, the smiles and everything in between.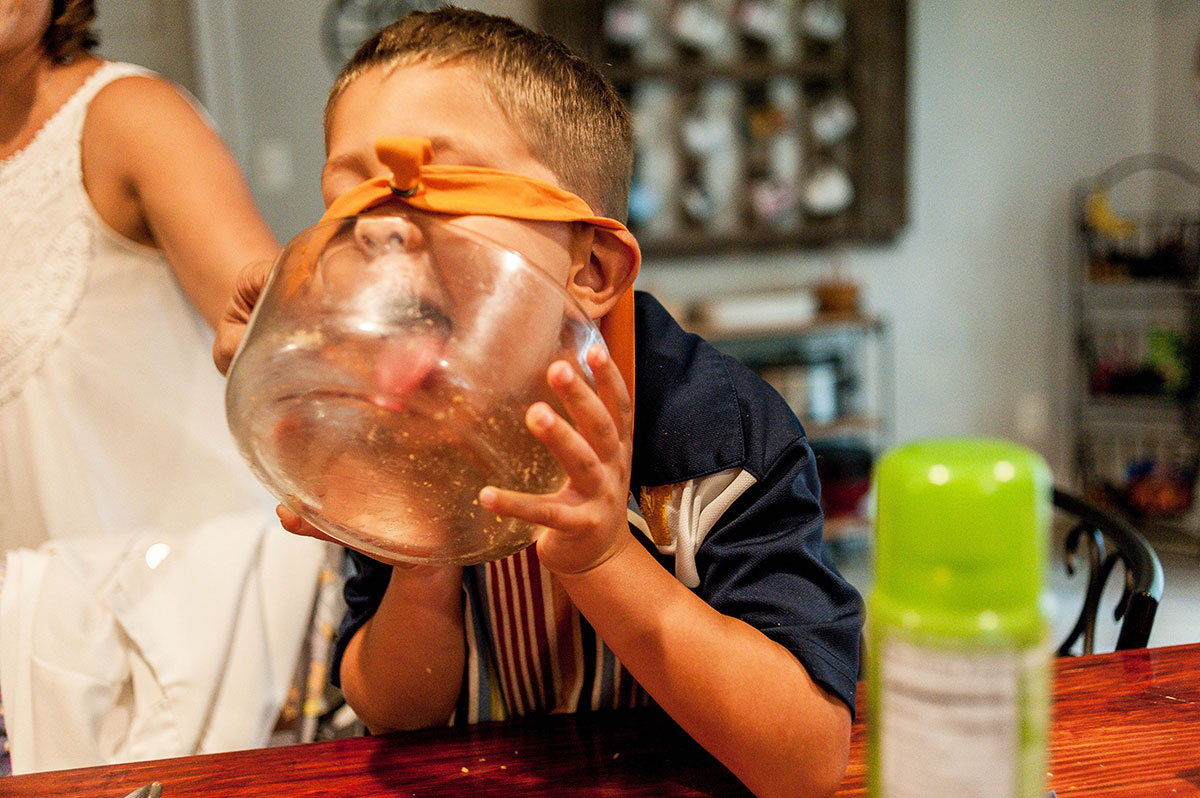 How to have a stress-free photo session:
✓ Pick up/ declutter only the areas we've discussed before the session.
✓ Fill out the form on the contact page.
✓ Have everyone dress is something that feels like "them".
✓ Let me worry about everything else. Kids and dads love me!
Displaying family photos builds your Child's self-esteem!
Every collection I offer comes with print credit to be used in my online print shop. I believe that photos should be printed and hung on walls, stored in boxes, and printed in albums for your family to look through and enjoy! Kids LOVE books! A book about your family story is the ultimate gift.
LATEST WORK AND FEATURED
STORIES ON THE BLOG
IN-HOME NEWBORN PHOTOGRAPHY
IN-HOME FAMILY PHOTOGRAPHY
CHILDRENS HEIRLOOM PHOTOGRAPHY
Interested in booking? Fill out the form below so we can schedule our no-pressure chat!