When I first started looking into Virginia preschools for Colby, I realized how overwhelming it was! As my children have graduated from preschool and I've come to know a lot of preschools as a Preschool Photographer. I know there's a lot of time and thought that goes into researching local preschools, so I've created the ultimate list of Virginia preschools in Hampton Roads, just for you!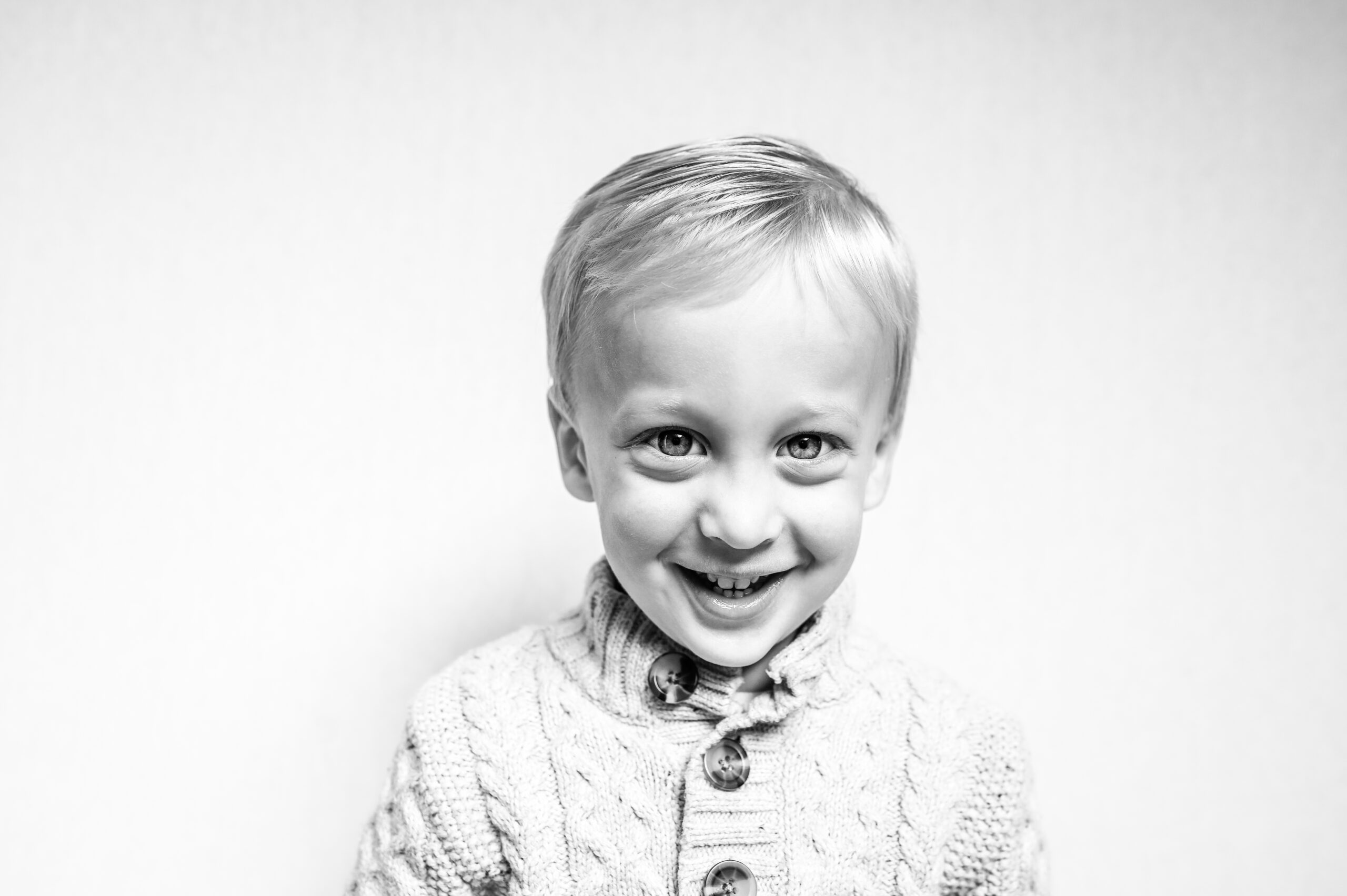 Newport News Preschools
HILTON PRESBYTERIAN PRESCHOOL
Don't let the lack of Google reviews for  Hilton Presbyterian Preschool fool you, it's about the only thing lacking! Hilton Presbyterian is where both Colby and Caroline went to preschool and is just incredible. I'd go out on a limb and say I didn't know just how incredible, until my kiddos started public school. All of the teachers and families are wonderful. This school is located in the heart of Hilton Village and it shows through the close-knit families. Both of my children say they wish they could go back! Hilton Presbyterian Preschool is located at 34 Main Street, Newport News, Va.
Serving parents with 2 1/2-4 aged children. Be sure to ask about Lunch Bunch!
HIDENWOOD PRESBYTERIAN PRESCHOOL
If you live in Newport News, you've heard of one of these three preschools, if not, all of them! Again, don't let the lack of Google Reviews fool you, this is one of the most sought-after preschools here in Newport News. According to their website, "HPP is a play to learn preschool with a Level 4 Virginia Quality rating. We are dedicated to developmentally appropriate practices. Our classrooms foster positive relationships, engaging activities with student choice, and positive behavior management." Hidenwood Presbyterian Preschool is located at 414 Hiden Blvd, Newport News, VA 23606.
Serving parents with 2-5 aged children.
SARFAN EARLY CHILDHOOD CENTER
So many families I personally know rave about the Sarfan Early Childhood Center! In 2022, Sarfan won the silver award for the Peninsula's best child development center. According to their website, "Children learn best in a safe, nurturing environment. Our school's goal is to provide developmentally appropriate and academically sound experiences to foster the growth of the whole child. Emphasis is placed on play and interactive learning to promote the social, emotional, academic and physical development of each child. Cognitive, creative and physical activities are planned to foster this daily growth." As a bonus to children attending Sarfan, your family gets a membership to the local Glendale Pool! Sarfan is located at 401 City Center Boulevard, Newport News, Virginia 23606.
Serving parents with Infant-Kindergarten aged Children.
FIRST DISCOVERY CHILDREN'S ACADEMY AT OYSTER POINT
One of the common words that popped up in several reviews for First Discover Children's Academy is Happy. With 46 reviews and a rating of 4.8, First Discovery is one of the top rated schools in Newport News! First Discovery Academy also has several locations in Virginia Beach. According to their website, "Children learn through play by delving into the hands-on learning style of our newest curriculum: Streamin 3®. The new curriculum includes extra exciting fun and enlightening activities where your child will explore new topics and a new theme every month. They experience a thoroughly engaging early education and a head start
on exploring their passions."
Serving parents with Infant all the way to school aged Children (5-12 years old).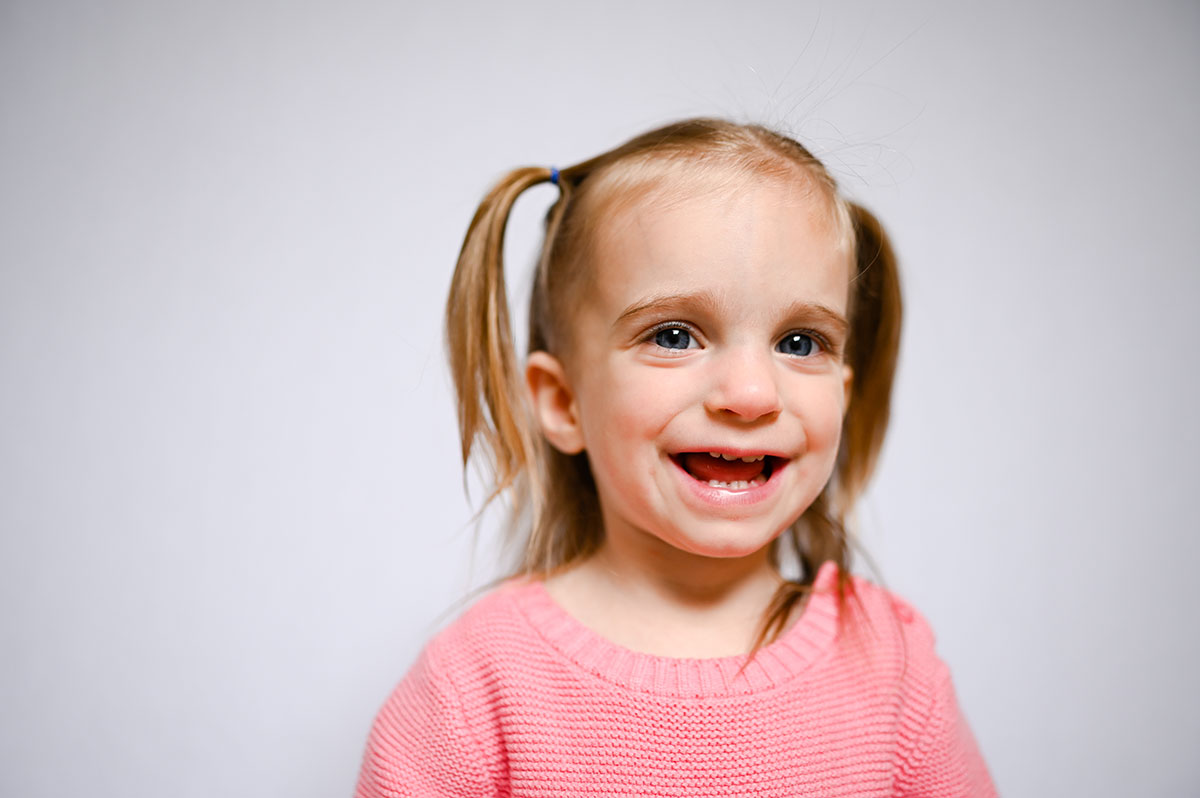 Williamsburg Preschools
LEARN LILY CHILD DEVELOPMENT CENTER
Learn Lily Child development center is owned by Judy Bradby, an award winning pediatric nurse. It is the only Virginia Preschool featuring teachers with nursing degrees. A review left by a parent, "Educational, Fun, and Safe! All of the things that parents look for when searching for a place to bring their little one during the day. LeaRn Lily provides these and so much more! We interviewed several other schools and found that LeaRn Lily provided everything we were looking for. We have been bringing our son here for a year now and would not take him to any other place!!" Learn Lily is located at 104 Bypass Road, Suite 100, Williamsburg, Va 23185.
Serving parents with 6 weeks-pre-k aged Children.
THE GODDARD SCHOOL OF WILLIAMSBURG
With a rating of 4.8 it's no surprise that The Goddard School is one of the top Virginia preschools picks in Williamsburg. According to their website, "Welcome to The Goddard School® of Williamsburg, where every day is filled with fun learning experiences! Each day, caring and attentive teachers provide your child with countless opportunities to grow academically, socially, emotionally and physically in a safe and loving environment." The Goddard School is located at 4280 Casey Boulevard, Williamsburg, Virginia 23188.
Serving parents with infants-pre-k aged Children.
KING OF GLORY SCHOOL
Many parents mentioned in their reviews, "learning through play" as a big reason to love King Of Glory School. During KGA's 24 years of teaching children it has received a 4.9 star rating on Google. According to their website, "Guided by the word of God, the mission of King of Glory School is to provide a distinctly Christian environment where the spiritual, physical, emotional, social and cognitive needs of the young child are met and nurtured. The interest, ability, and readiness of the child for learning is continually being evaluated and encouraged by the teacher." King of Glory School is located at 4897 Longhill Rd., Williamsburg, Va 23188.
Serving parents with 1-4 aged children.
WILLIAMSBURG CAMPUS CHILD CARE
This is a special preschool located in the heart of Colonial Williamsburg. Over the last six months ive spent quite some time interacting with and seeing how well the staff love their little ones as I've captured school pictures. The rooms are bright and airy filled with natural light. The playground is surrounded by giant bamboo and creates a wonderful backdrop for play. When choosing a school the surroundings are just as much a part of the decision making process as the staff and let me tell ya, Williamsburg Campus Child Care has both! During the week they provide meals from William & Mary as well as optional yoga lessons with Tiffany at Yoga Baeb. Thats a win, win if you ask me. Williamsburg Campus Childcare is located at 114 Grigsby Dr, Williamsburg, VA 23185 (it can be a little tricky to locate with GPS at time so dont be afraid to call.)
Serving parents with newborns-5 year old children.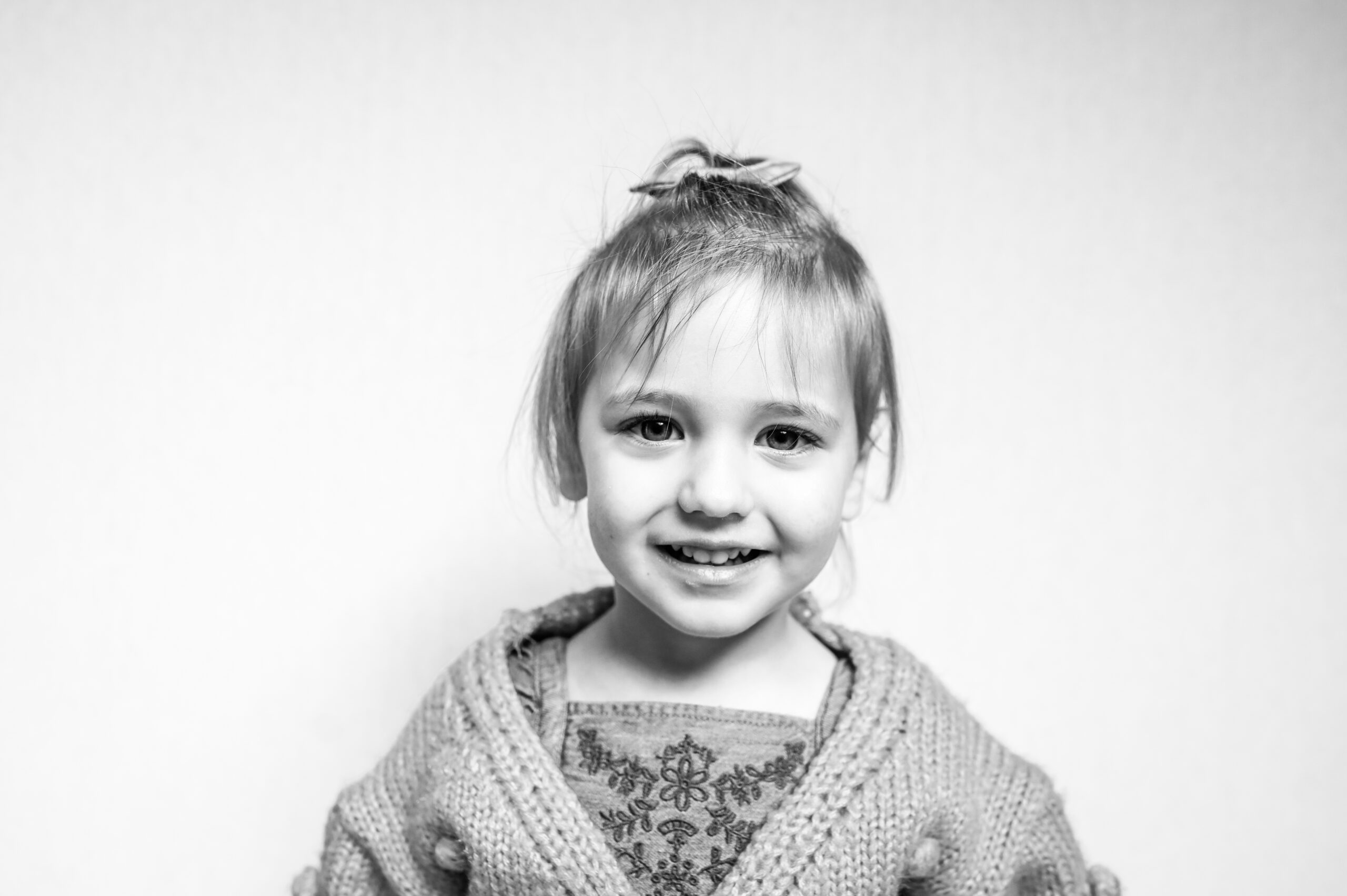 Yorktown Preschools
THE PENINSULA ACADEMY
If you live in Yorktown, there's no doubt you've heard of Peninsula Academy. Rated a 4.9 on Google, it is a top recommended school. As stated on their website, "The Peninsula Academy is reaching new heights in preschool by creating a fun and happy environment while maintaining a clear focus on the social and cognitive development of each child." The Peninsula Academy is located at 3311 Hampton Hwy., Yorktown, VA 23693.
Serving parents with 6 weeks-pre-k aged Children.
THE GODDARD SCHOOL
"More than just daycare, The Goddard School located in Yorktown offers a child care program that nurtures a lifelong love of learning by providing dedicated teachers in a private preschool setting." A testimonial shared by a parent, "Our experience has been that the environment at TPA is a natural extension of our home with a focus on fostering critical learning, self-esteem, discipline and having lots of fun…" The Goddard School is located at 409 Hampton Hwy., Yorktown, Va 23693.
Serving parents with 6 weeks-pre-k aged Children.
LITTLE LOG CABIN
Little log cabin was another preschool I was familiar with. In the early years of motherhood Id notice Little Log Cabin out on field trips during the summer. The children always seem to be having a great time. They currently have a 5 start rating on Google. Reading through the testimonials, time and time again parents mention the care of the teachers and staff. As stated on their website, "Our staff strives to nurture and encourage these qualities in our students. The purpose of this program is to help children discover the joy of learning through experiences that encourage and motivate their interests and curiosity." The Little Log Cabin is located at 8640 George Washington Memorial Hwy., Yorktown, VA 23692.
Serving parents with 2 1/2-5 aged children.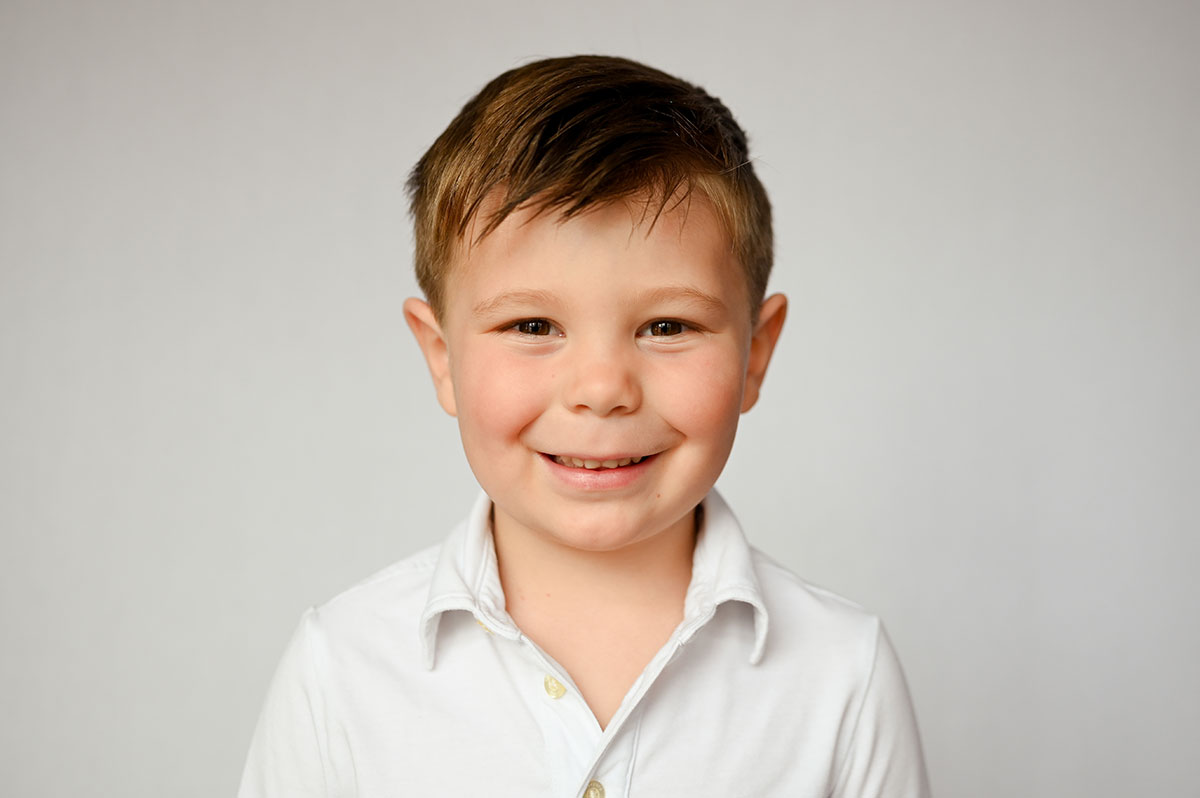 Virginia Beach Preschools
COURTHOUSE ACADEMY
With over 150 reviews on Google and a 4.8 star rating it's no wonder that Courthouse Academy is one of the most recommending preschools in Virginia Beach. According to their website ""Highly rated and award-winning private preschool (6 weeks to 5 years) & elementary school (K-5) programs specializing in Spanish immersion serving Virginia Beach since 1992." They are located at 3217 Monet Dr, Virginia Beach, Va 23453 and offer an amazing staff parents rave about.
KIDDIE ACADEMY OF VIRGINIA BEACH
Many moms "just can't say enough great things about Kiddie Academy!" They mention on their website, "Our flexible, standard-based curriculum encourages children to progress in school and in life. We pride ourselves in providing a daycare near you that focus on developing positive character traits for kids, while providing a nurturing learning environment." Kiddie Academy is located at 1644 Upton Dr, Virginia Beach, Va 23454.
BRILLIANT BEGINNINGS LEARNING CENTER
Carrying a rating of 4.5, most of the parents reviews rave about the wonderful staff at Brilliant Beginnings Learning Center. According to their website, "We follow the Pinnacle Curriculum—a Christian faith-based, weekly themed curriculum that implements developmentally appropriate activities for age groups from infant through school-age." Brilliant Beginnings Learning Center is located at 3740 Holland Rd, Virginia Beach, VA 23452.
Serving parents with children 6 weeks-12 years old (depending on location).

Norfolk Preschools
SUPREME SCHOLARS CHILD DEVELPMENT CENTER
This preschool has all 5 start reviews on Google. One of the reviews reads, "This school had SUCH a positive impact on my daughter & her development! Such a loving environment! My babygirl loved her experience here and we were so sad to leave them when we had to move!! We absolutely Loved our experience there and Ms. Keisha was so compassionate/capable/attentive!" Supreme Scholars Child Development Center is located at 930 Jett St, Norfolk, VA 23502.
I'm not completely sure what age range this preschool serves.
MCDONALD MONTESSORI SCHOOL
McDonald Montessori School also has a 5 star raiting on Google. According to their website, "Montessori schools are celebrated because of their unique approach to education that values the individual strengths of the child, as well as their interaction with the community around them. Classrooms are designed to hold multiple ages and promote the diversity of the world. A Montessori education practices the principle of developing the whole child." The school is located at 4200 Granby St, Norfolk, VA 23504.
Serving parents with children 3-6 years old. McDonald Montessori also offers before and after school care.

BLUE RIBBON RESULTS ACADEMY
Blue Ribbon Results Academy has several Virginia preschools locations. As mentioned on their website, "Blue Ribbon Results Child Care Center, Inc. was established to provide holistic, brain-based educational services for preschool aged children (2.5 years old to kindergarten). These services are designed to develop students' spiritual, intellectual, emotional, and physical capacity so that all children will perform to their full potential." Blue Ribbon Results Academy is located at 833 Norfolk Sq., Norfolk, Va.
Serving parents with children 2.5-5 years old.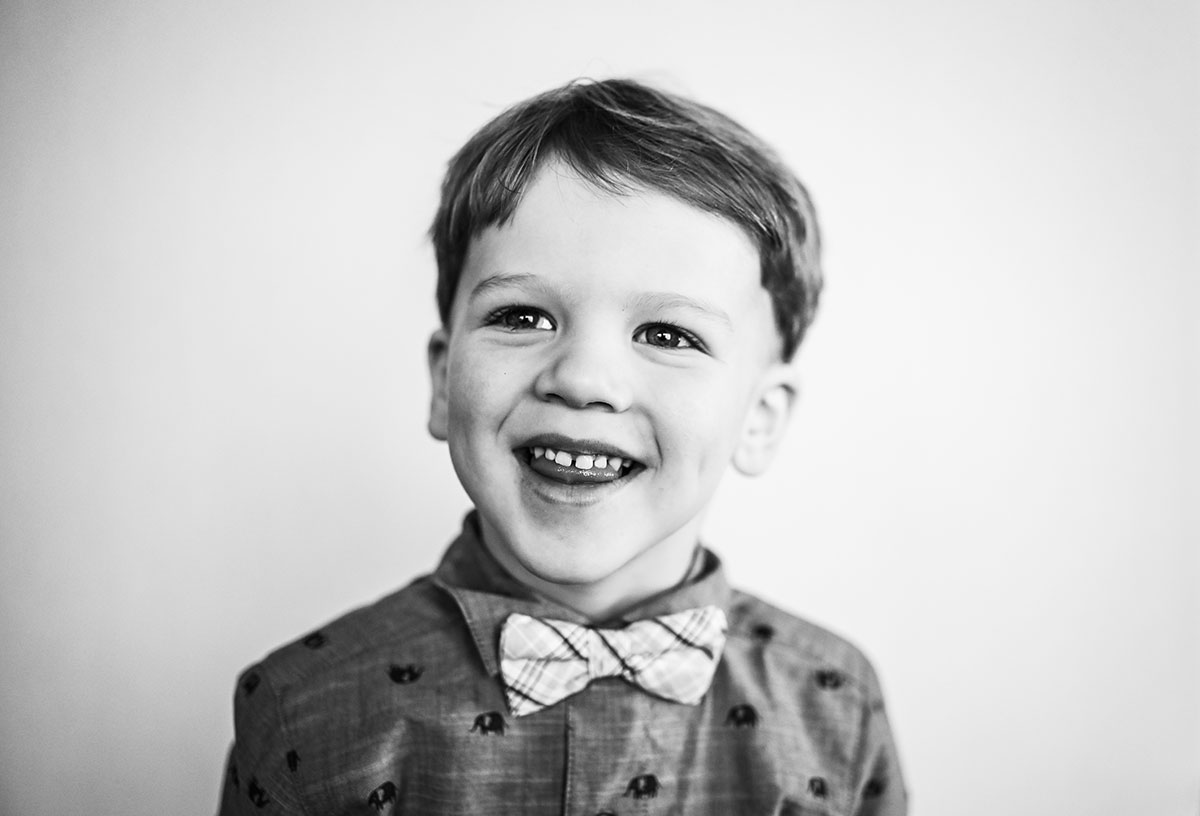 Chesapeake Preschools
GREENBRIER KINDERCARE
Rated a 5.0 with 55 reviews, Greenbrier KinderCare is one of the highest recommended preschool in Chesapeake.  A review written by a parent, "We cannot begin to explain how thankful we are for our kindercare family! The greenbrier location welcomes you the minute you step through the door. I've seen my child flourish in the toddler class. She actually walks in every morning with a SMILE now. Which is huge for her. Her teachers mix learning with fun so well the kids don't even realize they're learning." Greenbrier KinderCare is located at 725 Greenbrier Pkwy, Chesapeake, VA 23320.
Serving parents with infants (6 weeks) all the way to kindergarten age 5-6 years old.They also offer before and after care.
CREATIVE WORLD SCHOOL – RIVER WALK
When searching inside of a local Facebook moms group, Creative World School was recommended over and over again. If you take a look at their facility it's easy to see why children and parents love it! As stated on their Facebook, "Creative World School at Riverwalk provides children with outstanding resources for learning in our state-of-the-art facility. Visit our Exploratorium® and see our engaging curriculum in action through hands-on learning experiences and exploration!" Creative World School is located at 201 River Walk Pkwy, Chesapeake, Va 23320.
Serving parents with infants all the way to school age 6-10 years old. Offers before and after school care for school-aged children.
PRIMROSE SCHOOL AT EDINBURGH COMMONS
Primrose is a national preschool and has serval Virginia preschools. As mentioned on their website, "Through learning experiences, classroom materials and our involved community of families, we foster a sense of belongingness, creating and maintaining an environment where children's similarities and differences are nurtured and respected every day."  Primrose School is located at 213 Carmichael Way, Chesapeake, Va 23322.
Serving parents with infants-Kindergarten. They also have an after school program.
The Ultimate List of Virginia Preschools in Hampton Roads
If you happen to work at one of these preschools and would love to have me as your preschool photographer, you can check out more details here – School Photographer.
If you're look for a family photographer, you can take a peak at my portfolio – Williamsburg Family Photographer.