Often times one of the BIGGEST hesitations in hiring a documentary photographer is the pressure you feel to have the "perfect home."
I totally understand that having young children means you are living in a home that  "appears to have just been ransacked by intruders" and a little less like Joanna Gaines just left (totally speaking for myself here too).
The thought of getting the house into a semi-presentable state might be completely overwhelming.
Trust me, I get it – that is my life.
The reality is, that for most in home sessions, I am only going to shoot in a handful of rooms, the ones that have the best natural light.
BUT, for those of you who just can't get past the idea, I encourage you to think outside the box.
Sessions that take place outside of the home and be just as meaningful as photos inside your home.
---
The Tracey family allowed me to document them at one of the coolest theme parks in Williamsburg, Virginia!
Busch Gardens is totally a favorite of for so many Hampton Roads families in the spring, summer + fall.
PS. Little Alden asked if we could take a family picture. Scroll down to see what happened. Totally UNPROMPTED #mykindafamilypicture.
---
Still need some help figuring out where you'd have a session? Click below: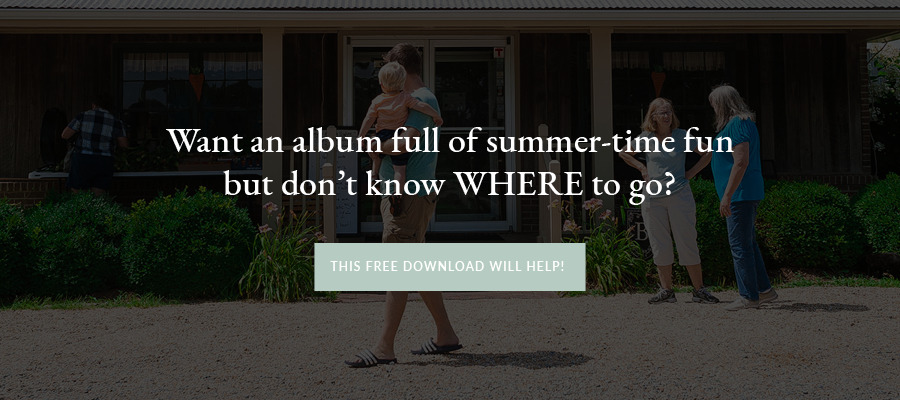 ---
If you are in the Hampton Roads, VA area and would like to schedule a documentary family session, CLICK HERE TO BOOK A CALL or email me: [email protected]
Hampton Roads Family Photographer
Dreama Spence & Co. – Helping moms be seen and heard in photographs
Hampton Roads photographer, Newport News documentary family photographer, Virginia family photographer, Newport News photographer, Hampton photographer, Poquoson photographer, Yorktown photographer, Williamsburg photographer,