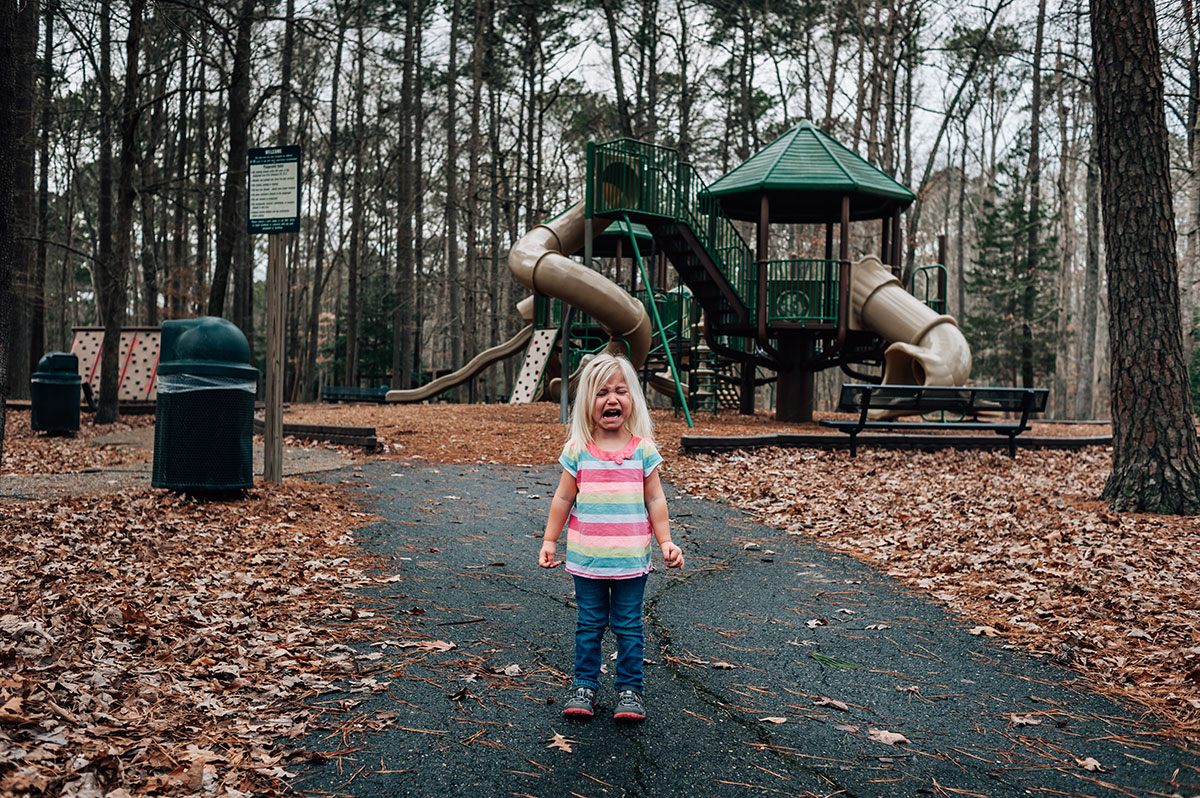 I'm so excited to be featured in Documentary Family Photographers Capture the Rough Stuff II post. This is the first time I've been featured in one of their monthly themes.
Documentary Family Photographers is a directory + community of photographers celebrating real family life and connecting families with photographers in their area.
Head over and take a look at the trampoline photo by Corrina Holburn. The juxtaposition of them being on a trampoline— a usually fun place for kiddos is what makes me laugh!
It's the reason why I made this photo of Caroline. She throws a tantrum in a hot minute! hahah.