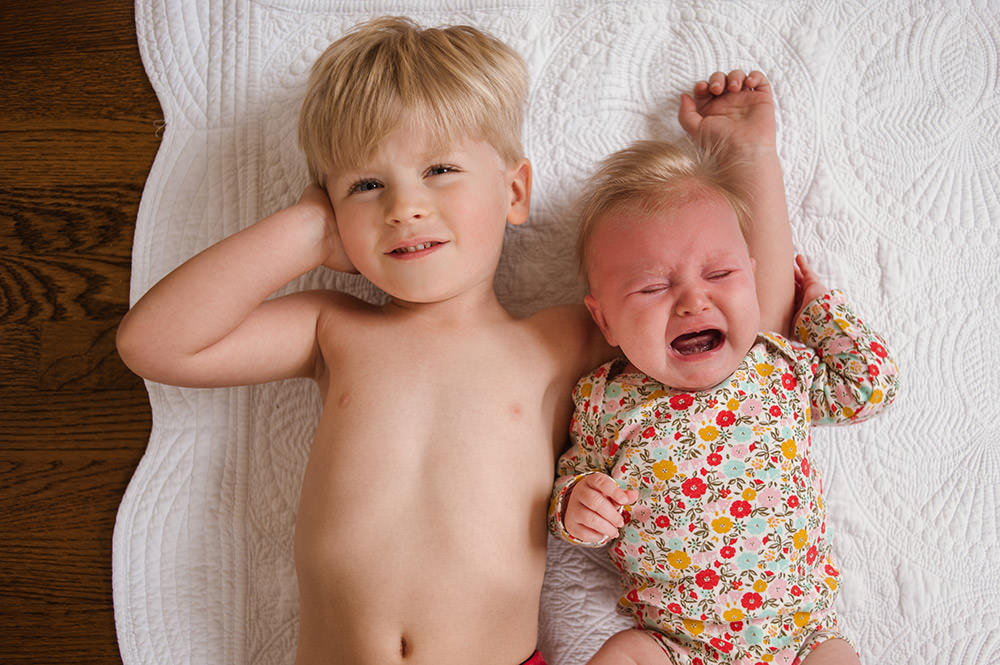 Happy 3 Months Caroline
It's amazing how much growing this girl has done in the first 3 months of life! Things seem to be flying by even faster with her than they did with Colby. I'm constantly reminding myself to cherish every little thing, even through the challenges.
In this past month she has began to giggle, drool like crazy and shes found her hands! I'm going dairy-free because I believe our little girl has re-flux or a lactose intolerance. She loves brother and studies Duke intently when he walks by and smothers her face in slobbery kisses.
Our little family is changing so rapidly but it means everything to me to be present, in the moment.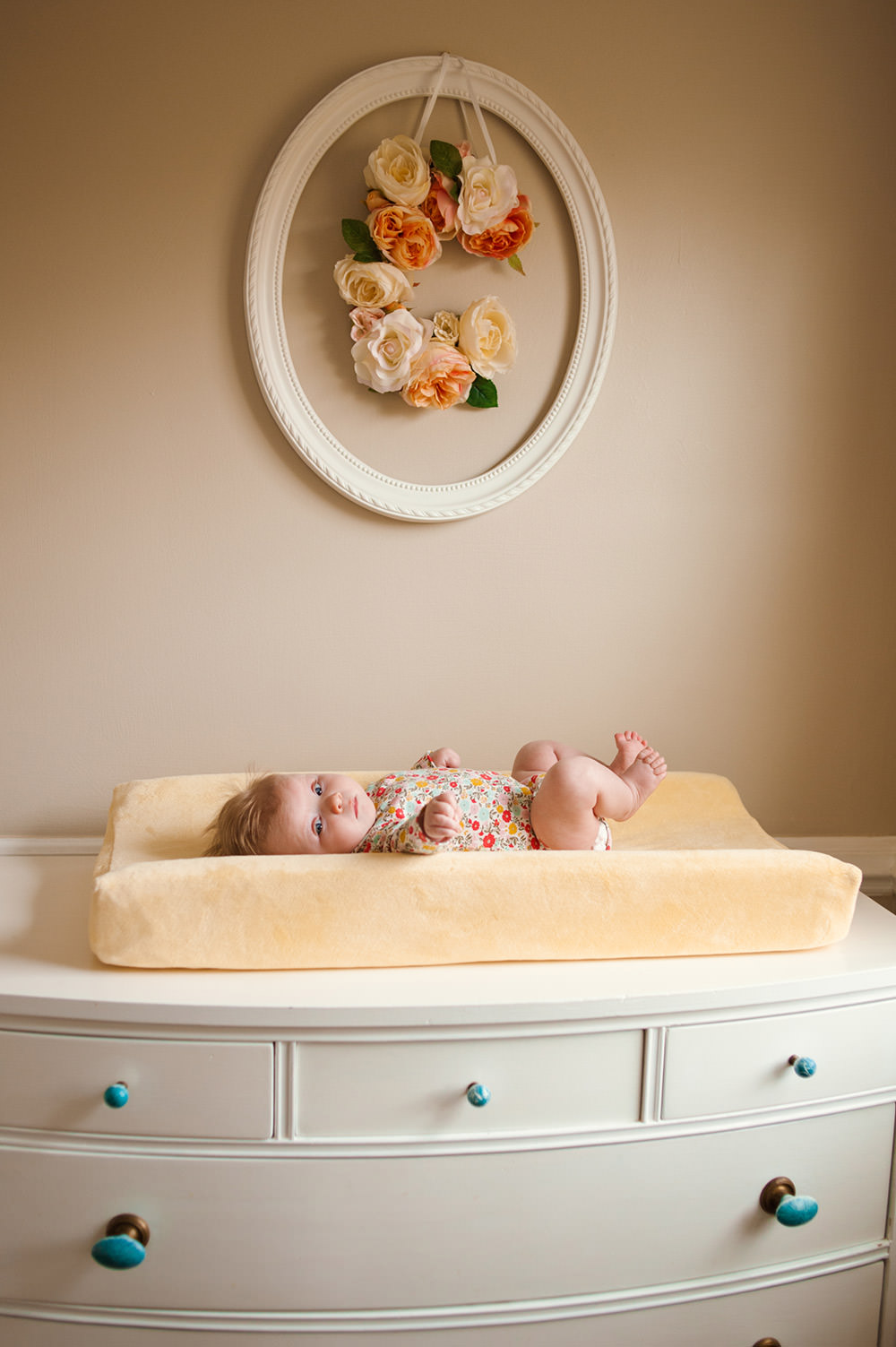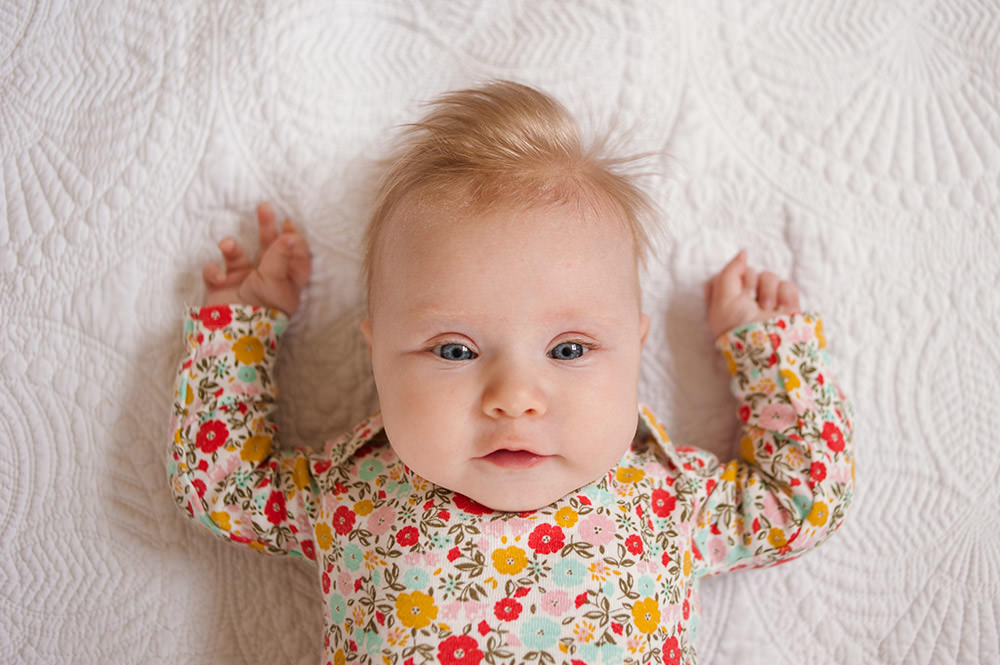 Save
Save