"You were great company, and yet not so present that we knew the camera was there."  -Tyler Kelce
It had been many years since the Kelce's had family photos taken. I mean as a family of eight life has been kinda busy! Photography hasn't really been top of mind for the past few years.
My aim at photographing this family was keeping things as real as possible. Showing what life looks like with a house full of energy and love.
And noticing the small details too.
---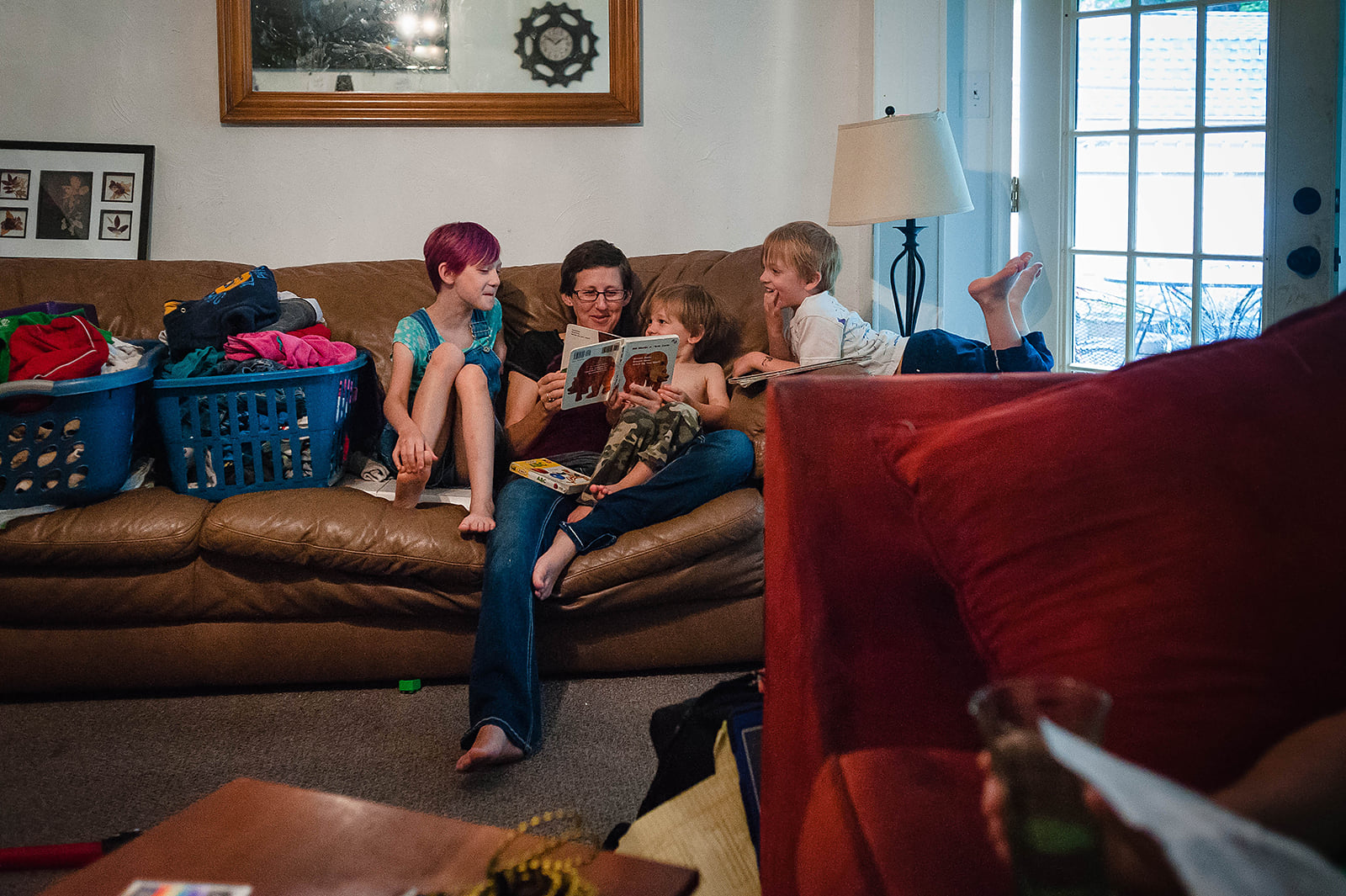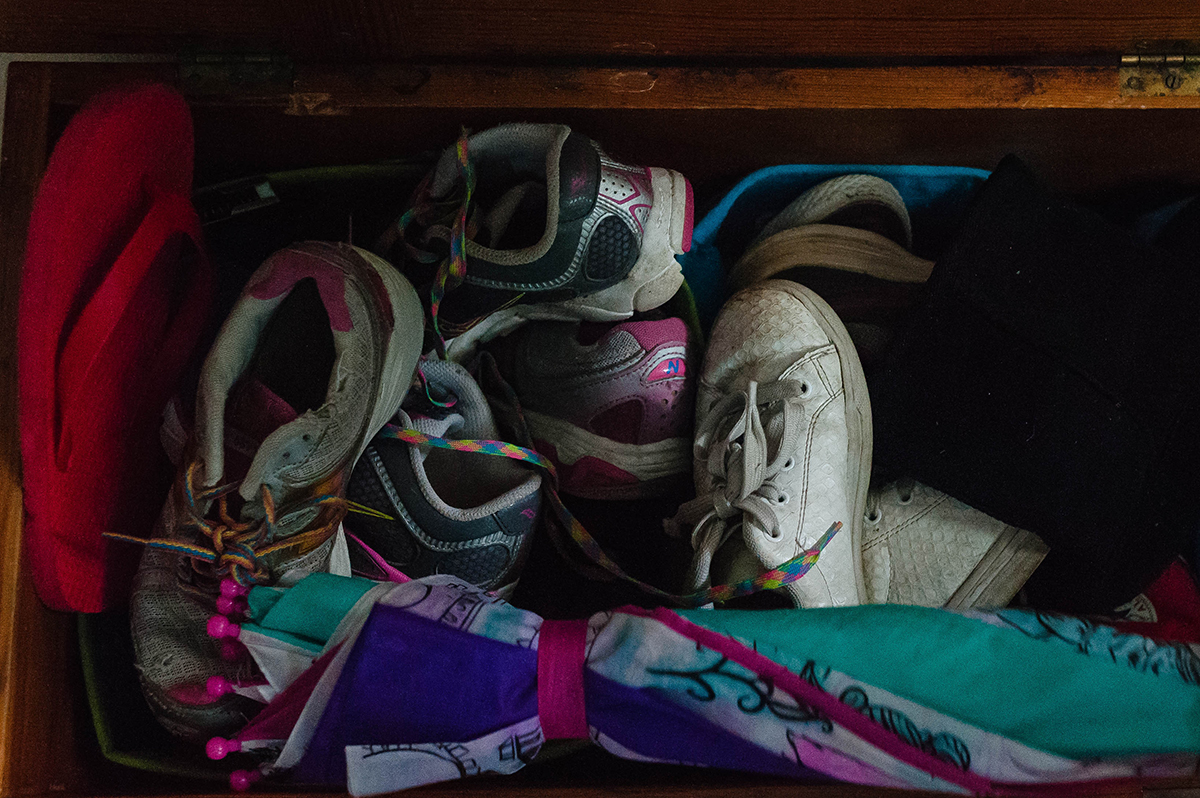 ---
If you'd like photos of your family just hanging out, CLICK HERE TO BOOK A CALL: or email me :[email protected]
Hampton Roads Family Photographer
DREAMA SPENCE & CO. – HELPING MOMS BE SEEN AND HEARD IN PHOTOGRAPHS
Hampton Roads photographer, Newport News documentary family photographer, Virginia family photographer, Newport News photographer, Hampton photographer, Poquoson photographer, Yorktown photographer, Williamsburg photographer,