The good news: there is no need to go shopping for new outfits unless that's something that will bring you joy!
If you've followed my work for any length of time, I'm sure you've realized that I don't want stress to be a part of your family photography experience.
Here are a few tips I have put together if you're not sure of what to wear on the day of your session.
DECIDE ON THE DAY
This is not for everyone, I know, but you can just get dressed on the day the same way you would usually dress, and that's it. How more stress-free can it be?
Also, if your child loves to live in their underwear, then why not let him/her? Remember that the photographs from the session are meant to be a representation of your life right now.

BE YOURSELF
If you'd like to be a little more prepared, then pick outfits that will allow you to be yourself and feel like yourself.
Dress nice, but don't get so "dressed up" that you are uncomfortable.
Let your clothes reflect your family's personality and style while keeping in mind your interactions and family bond is really the focus of the session.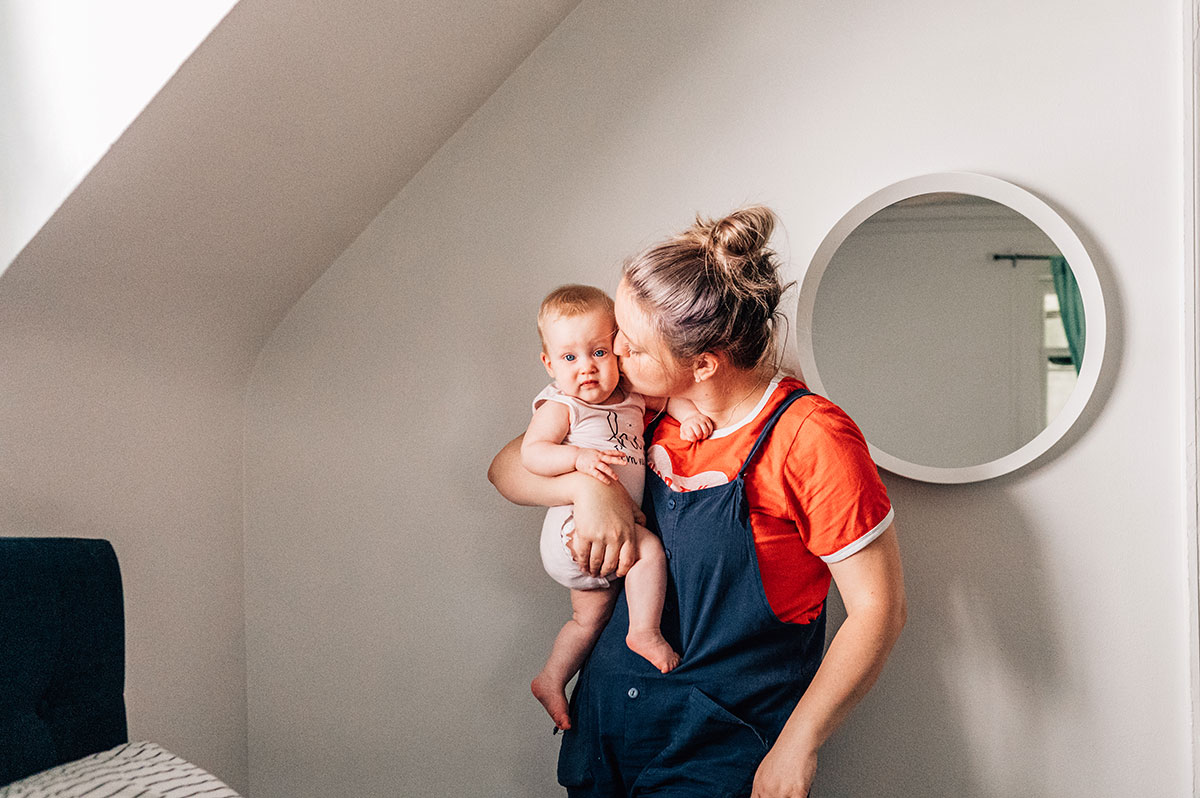 FEEL GREAT
Moms, try picking clothing that makes you feel good!
If you are critical about your appearance and struggle with the way you look in photographs, then definitely try to pick something flattering that will boost your confidence and help you relax.

PICK COLORS YOU LIKE
You will be looking at those photographs for years. It doesn't matter whether your outfits match your decor, as long as you like the colors you're in.
Be aware that red and orange are colors that really grab the attention (nothing wrong with that, but keep it in small amounts or for children only).

MATCHING CLOTHES – DO OR DON'T?
Again, I'll ask you: is it something you do in real life?
I know a few of my clients are big fans of matching outfits and I wouldn't dream of telling them not to.
I want the photos to reflect your family's personality!

COORDINATE (IF YOU LIKE)
If clashing colors are something you are NOT into, then, you can plan everyone's outfits a little in advance to make sure the overall look will be visually appealing to you. Pick 3 main neutral colors and add a little pop of color using accessories.
Note: This might only work with cooperative children and hubby 🙂

TODDLERS AND CHILDREN
From a young age, some children like picking their clothes, so it might be a good idea to involve them in the process or offer an alternative.
If they are as opinionated as my kiddos, you might trigger a big meltdown by trying to force something on them. Is it worth it?
And you know what, years from now, you might smile when seeing your daughter wearing dots on top and stripes below, because it was just so "her".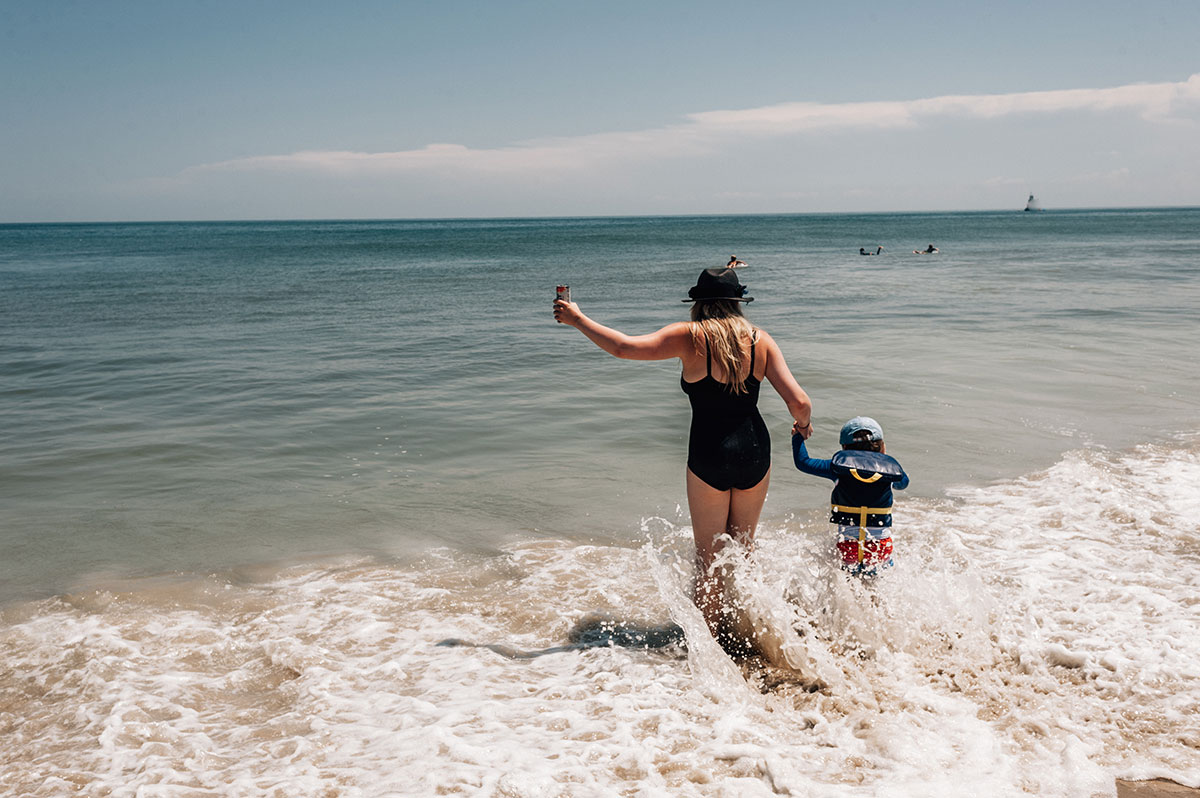 DRESS FOR THE SEASON AND LOCATION
When you go to the beach, you might not dress the same as when you go to a fine dining restaurant. The same concept goes for a photo session. A dressed-up outfit might look a little out of place if you are going puddle jumping, but perfect for a walk in the city, and if you're staying at home, there is nothing wrong with wearing your comfies.
If the session is taking place outside, make sure everyone is warm and comfortable.

KEEP IN MIND
I would recommend avoiding big logos and labels, as they can be distracting and will date a photo quicker.
I would keep black to a minimum but that's mainly because you can see every dropped crumb, loose hair or dried up milk on it, and I don't retouch!
Are you a visual person? Here is a Pinterest Board I created of what some past clients have worn for their in-home family session.