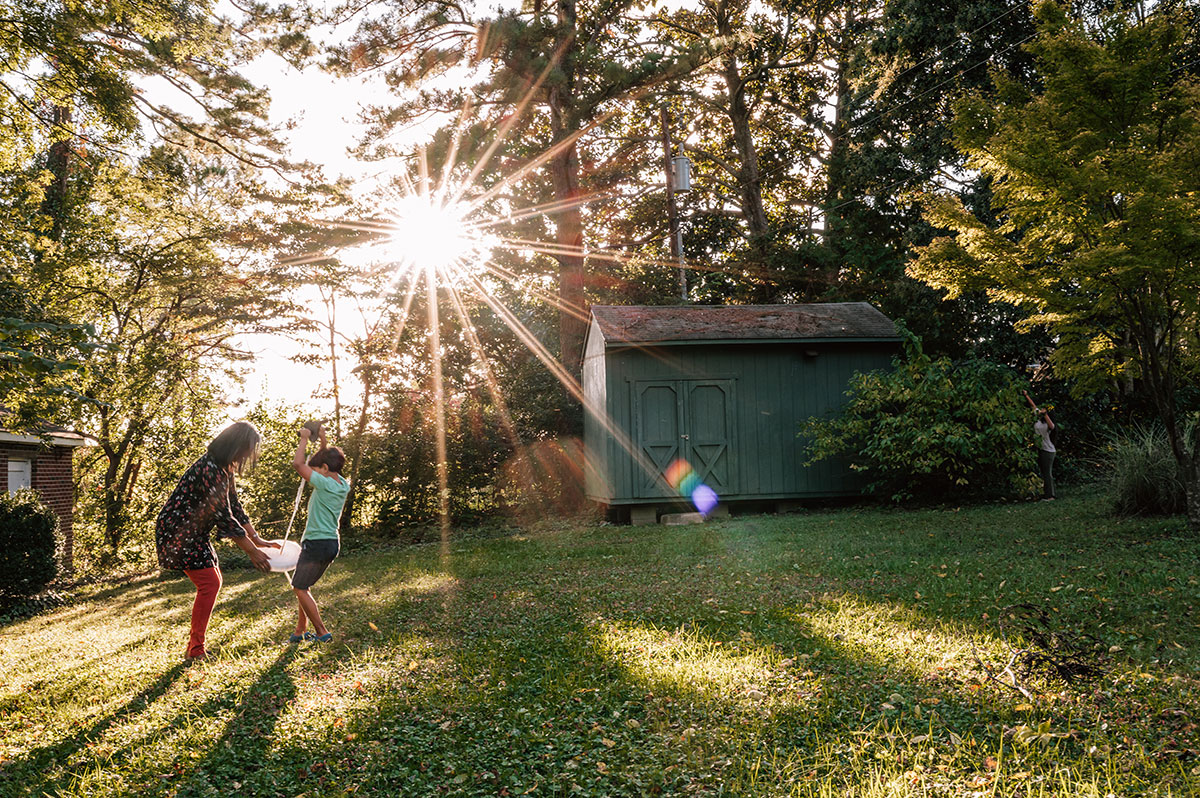 My goal is always to create photos that carry meaning. What better way to do that than at your very own home?
Would you rather look back on your photos and say "Wow! Remember when our photographer took us to that random field that we had never seen before in our entire lives? Hmm…Where was that?"
Or something like "Remember those spring days, just before things got too hot? We'd spend nearly the entire day outdoors. When you'd hear the chains clank as the kids tried to swing higher and higher. Grilled cheeses on the back deck for lunch. Our neighborhood kids piling on the trampoline, chanting "Dead man, dead man, come alive!". The shrills of the kids as they ran through the sprinkler for the first time of the season? Cranking up the grill to share a meal with our neighbors. Conversations and fire pits that burned on well after the sun went down?"
Those are the kinds of photos I want to make for you.
If you're on the fence about wether to have a Backyard Family Session, here are some reasons why it's actually the best thing you could possibly do: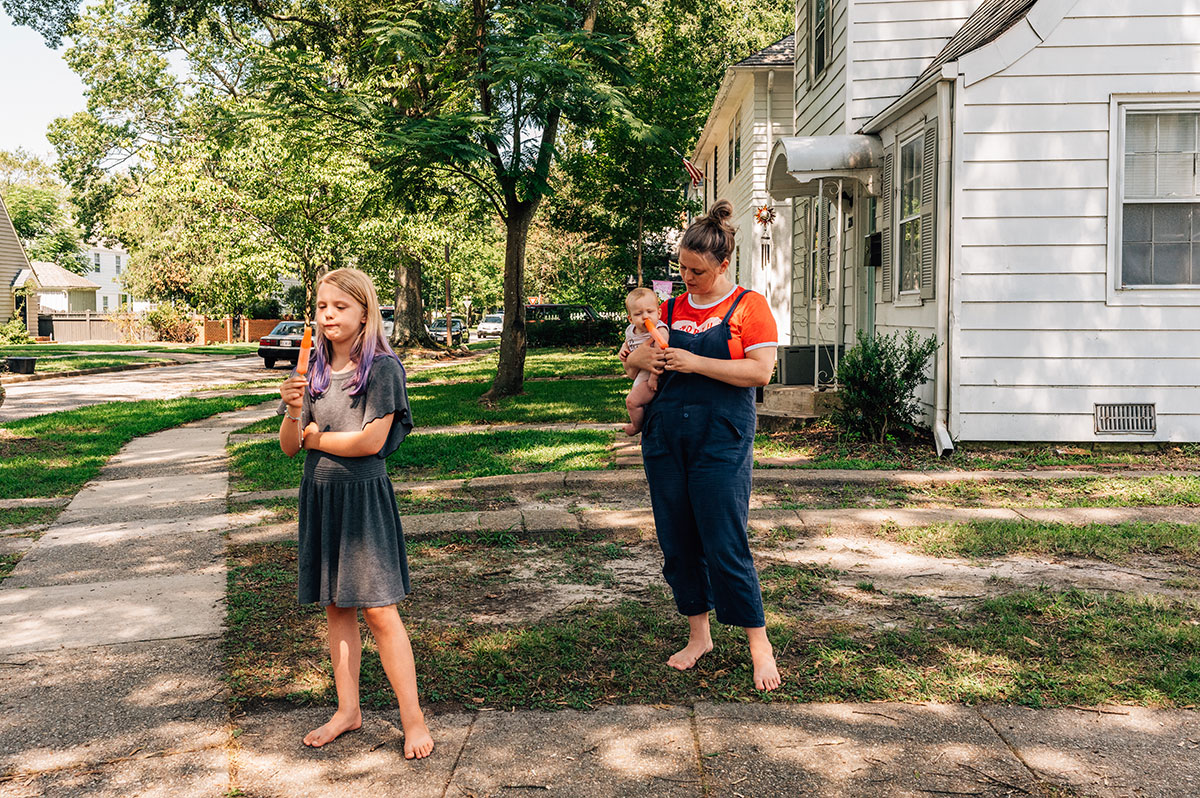 1. YOU'RE COMFORTABLE
Being in front of the camera can be a little nerve wracking at first. Make yourselves comfortable by being in a location that you are familiar with. There's nothing like having the home turf advantage, especially when big bad scary photographers are involved.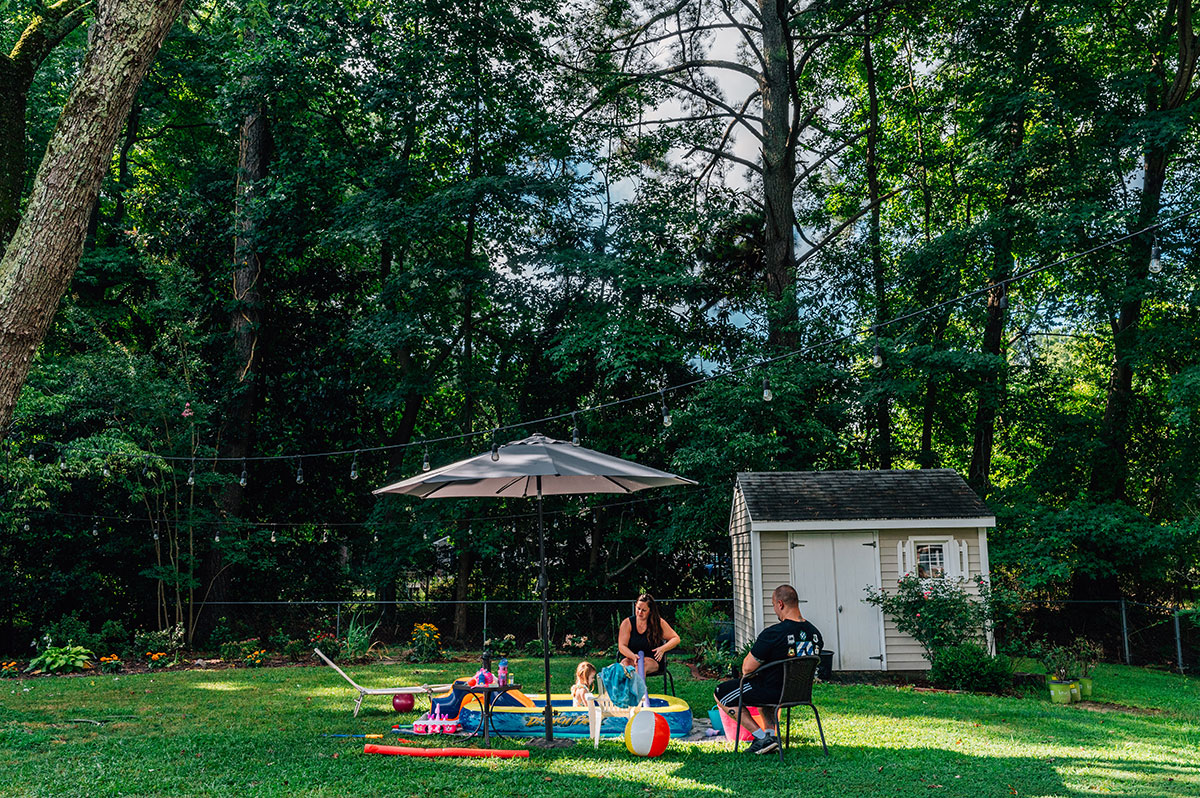 2. IT'S WHAT YOUR DAY TO DAY LOOKS LIKE
Your yard is where lots of time is spent and lots of memories are made. These are the easy days, where planning doesn't happen, button things for sure, you're thankful for a space where your kiddos can move around and burn off some energy.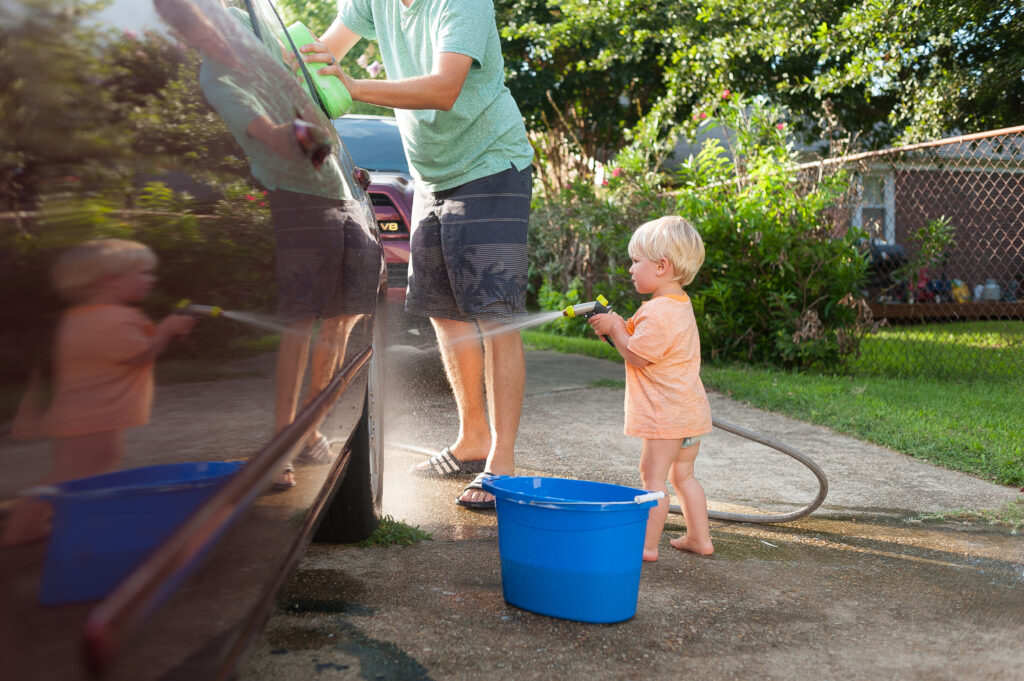 3. ALL THE FEELINGS
Sure, my main focus is always about your connection as a family and I can make that happen no matter the location, but why not take advantage of the environment? Let's boost that sense of nostalgia that you'll get from your photos by choosing a place that is filled with so many memories.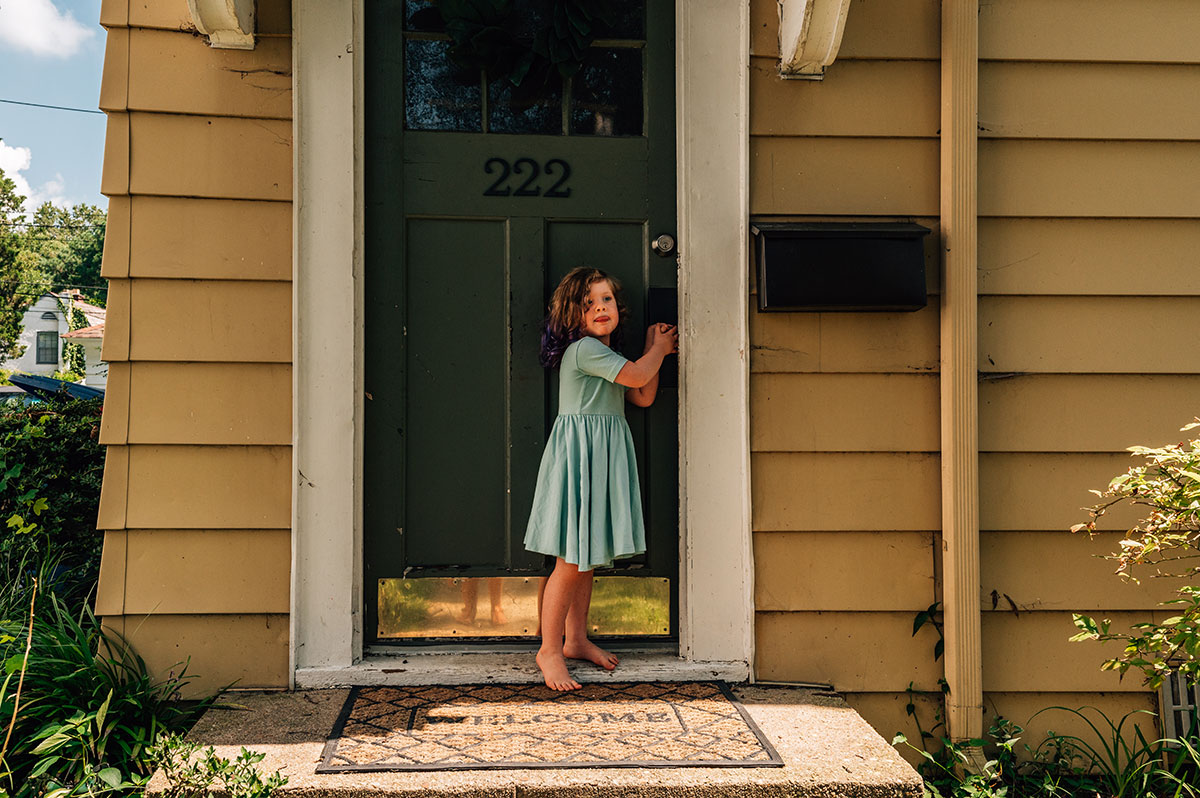 4. DO IT FOR CHANGES
You might be renting, or you might someday move out of your first home. Why not get professional photos taken to archive that time in your life?


5. FOR THE KIDDOS
Scientists have talked about Childhood Amnesia, a normal part of brain development that makes it hard for children to remember memories from early childhood. That is unless these memories are told repeatedly. These photos will help keep those memories alive.

6. NO CLEANING INVOLVED
Though I tell my clients they don't have to worry about cleaning inside, they still do. Outdoors though, absolutely no cleaning has to be done.

7. ANIMAL FRIENDS
Our furry animals often feel like an extension of our family. Backyard sessions are perfect for them because it's where they spend a lot of their time too!

8. THESE AREN'T JUST FOR SOCIAL MEDIA
When I take a photograph, my audience is you. I want these same photos still hanging on your wall, crinkled as dearly loved bookmarks, dusty on your end tables. I get it, we're bombarded with Pinterest and amazing images of Chip and Joanna Gaines creations too. That might be your reality but, if you're anything like us, you've got a 30 year fixer-upper and a long to-do list. Sure, your images might not go viral on instagram, but they'll become a lasting legacy of the home that you built.
Isn't that all that really matters anyway?
---
If you love the idea of having photos done in your front yard or backyard, CLICK HERE TO BOOK A CALL: or email me :[email protected]
Hampton Roads Family Photographer
Dreama Spence & Co. – Helping moms be seen and heard in photographs
Hampton Roads photographer, Newport News documentary family photographer, Virginia family photographer, Newport News photographer, Hampton photographer, Poquoson photographer, Yorktown photographer, Williamsburg photographer, Backyard Family Session