I've felt so much appreciation to all the families who've chosen to work with me during the pandemic. Those who've allowed me to come into their home for a Everyday Story or allowed me to meet them in their backyard for a Mini Story.
In the midst of COVID-19, Sharon originally wanted to book an outdoor Mini Story. But, I mentioned offering personalized recordings with a Family Story session, she was in love with the idea.
I invited Sharon to record a letter-like personalized audio clip speaking to Lyla and Rhyse. These have turned out to be such incredible keepsake slideshows.
Get your tissues ready because adding personalized audio and music adds a layer of meaning that just gives you all the feels.
Personalized audio can be added to your Everyday Story session and costs just $150 more.
It'll have you singing praises like:
OH MY GOSH…Dreama!! This is something I will cherish forever!!!
You are so incredibly talented and using God's gifts! Wow I am so moved!
-SHARON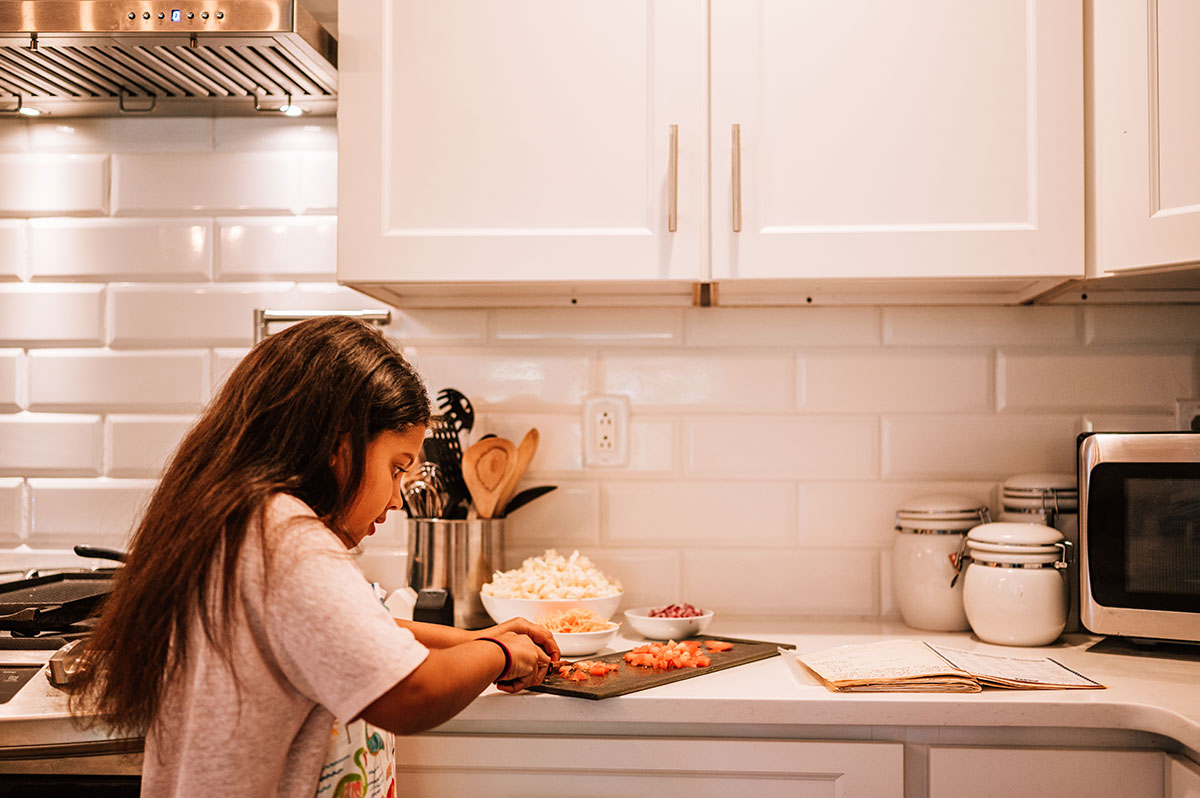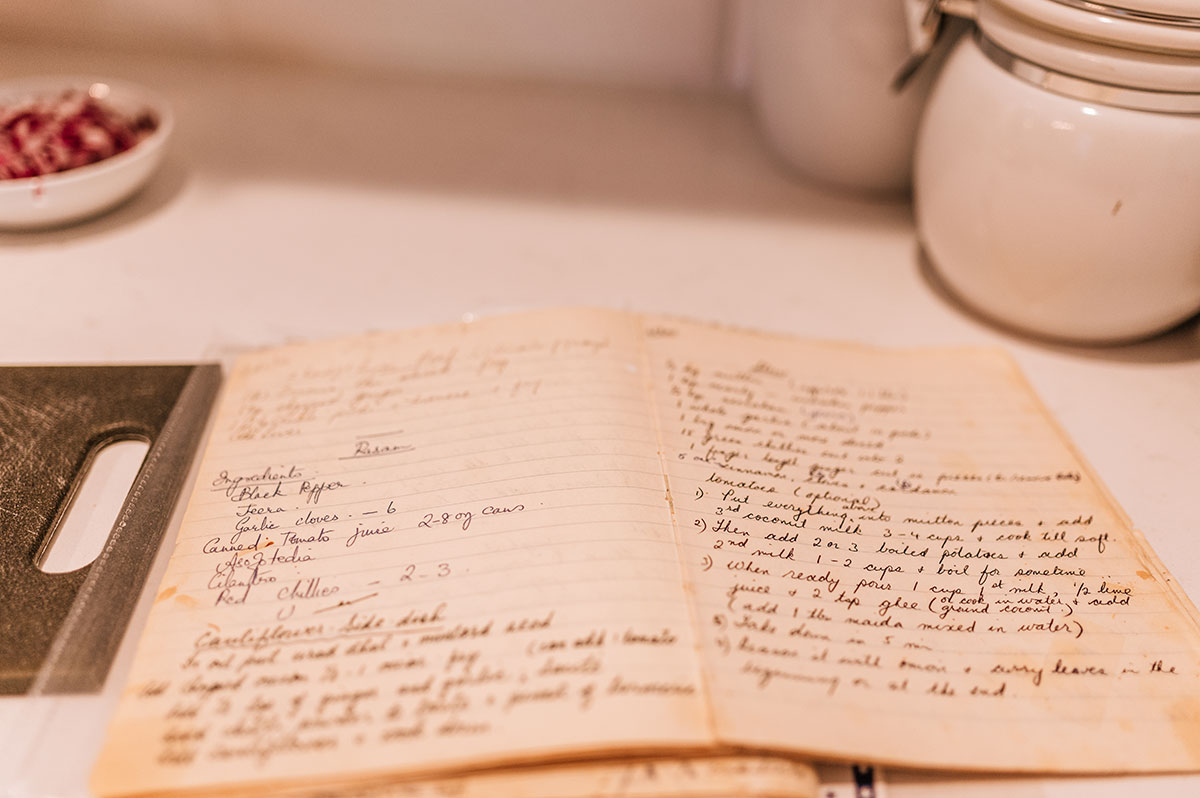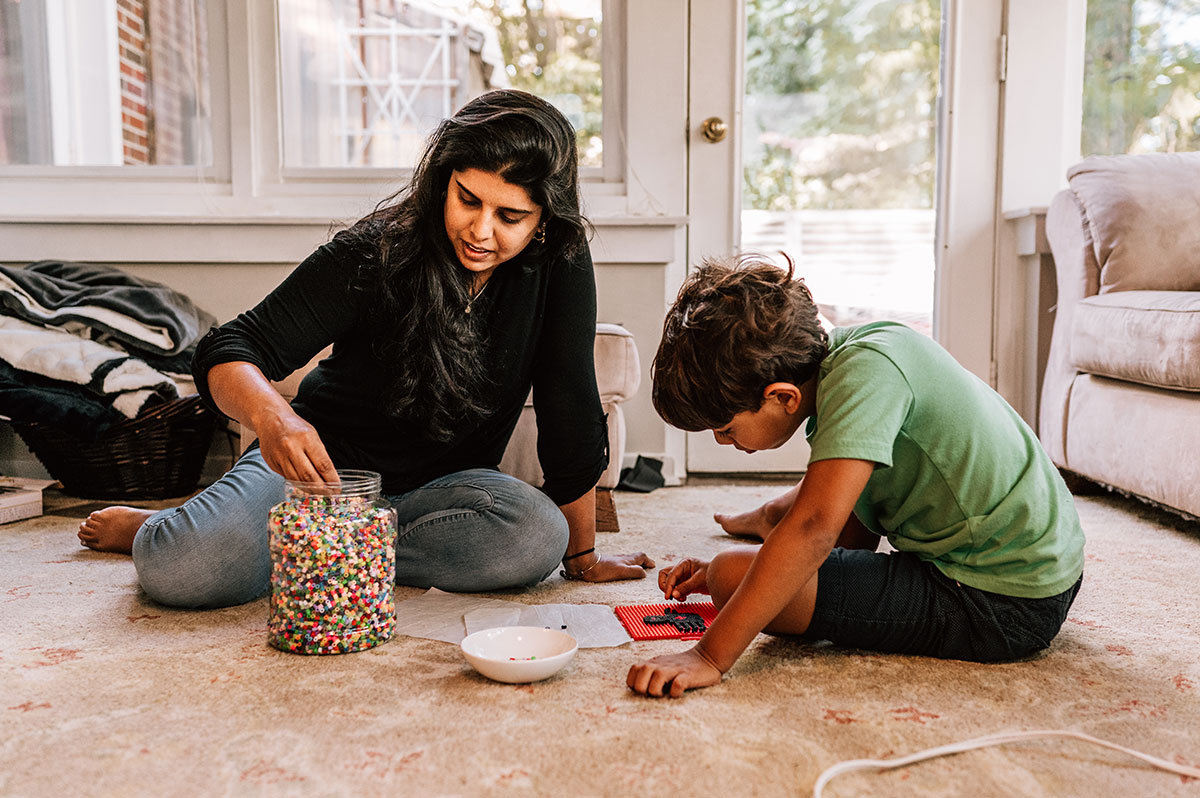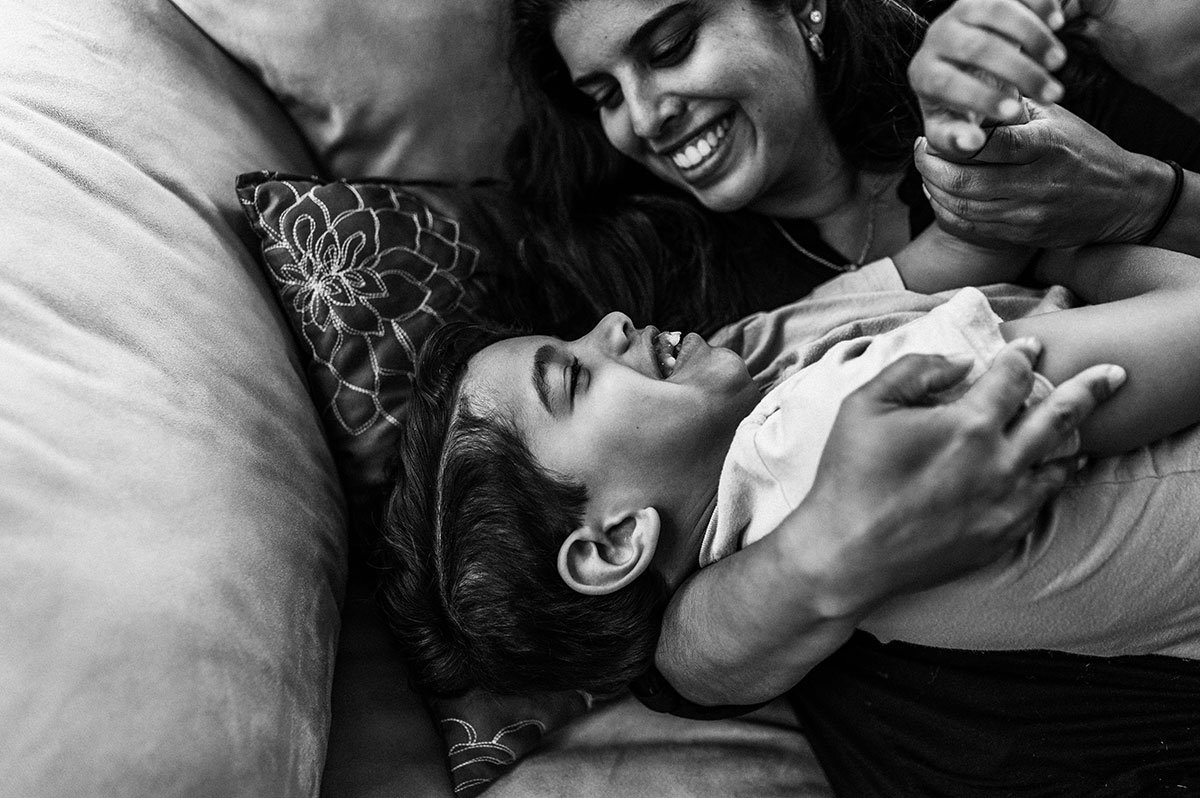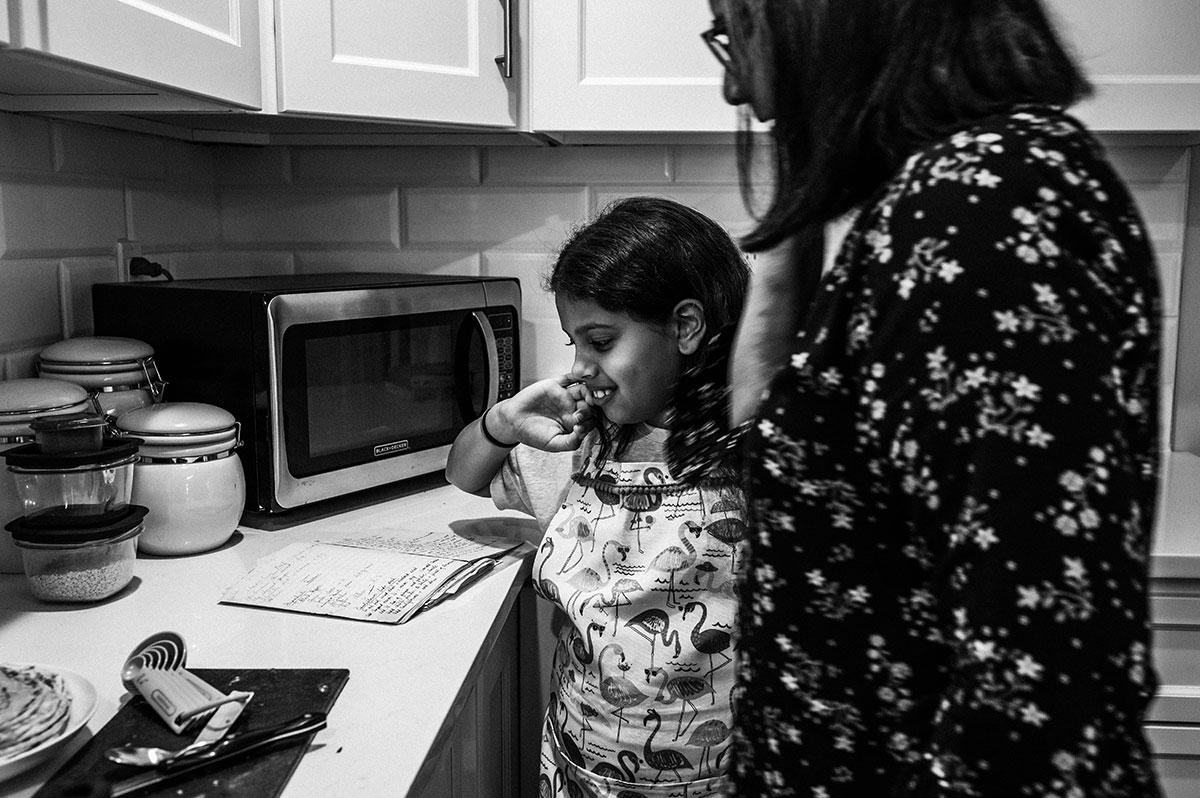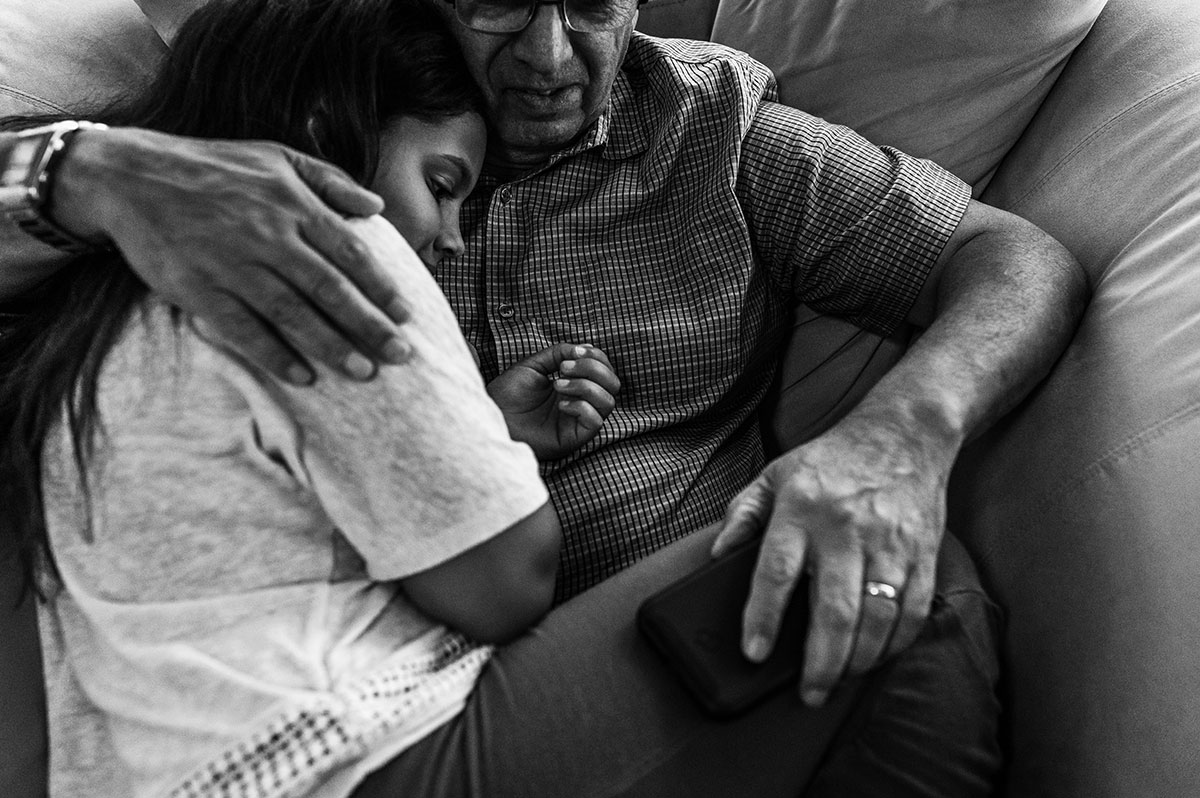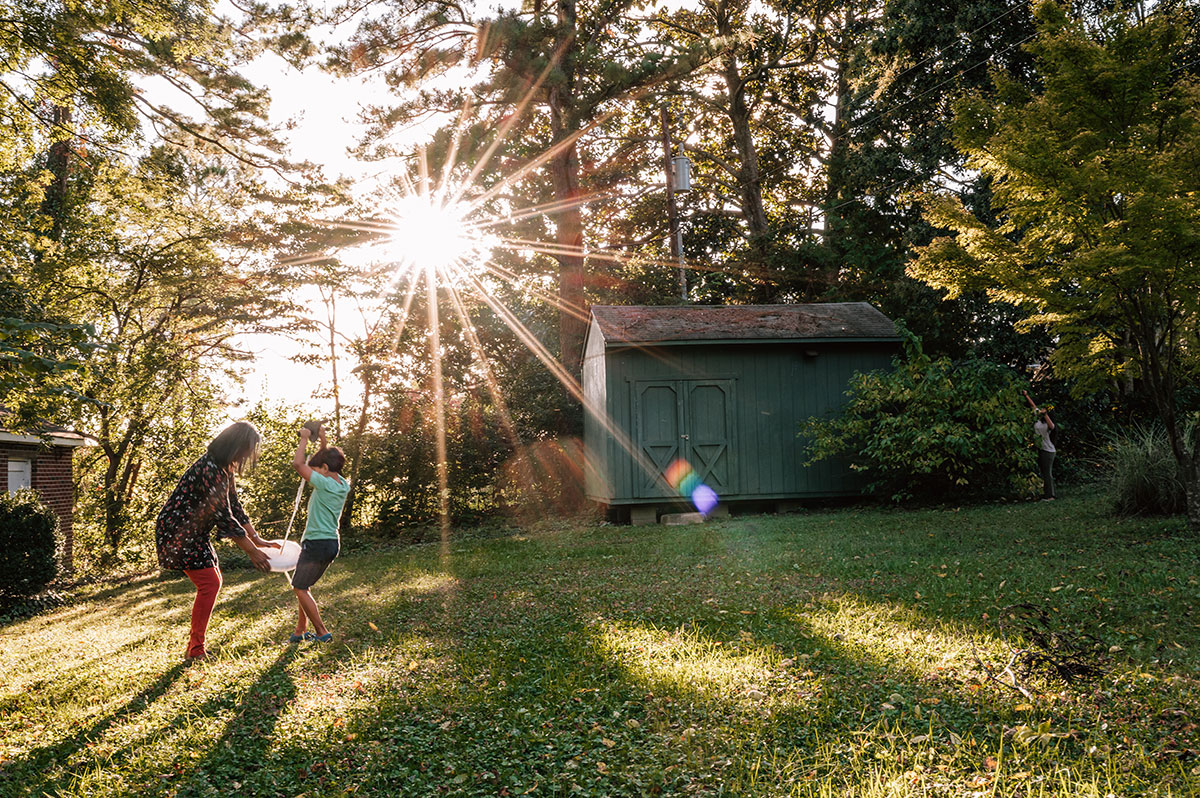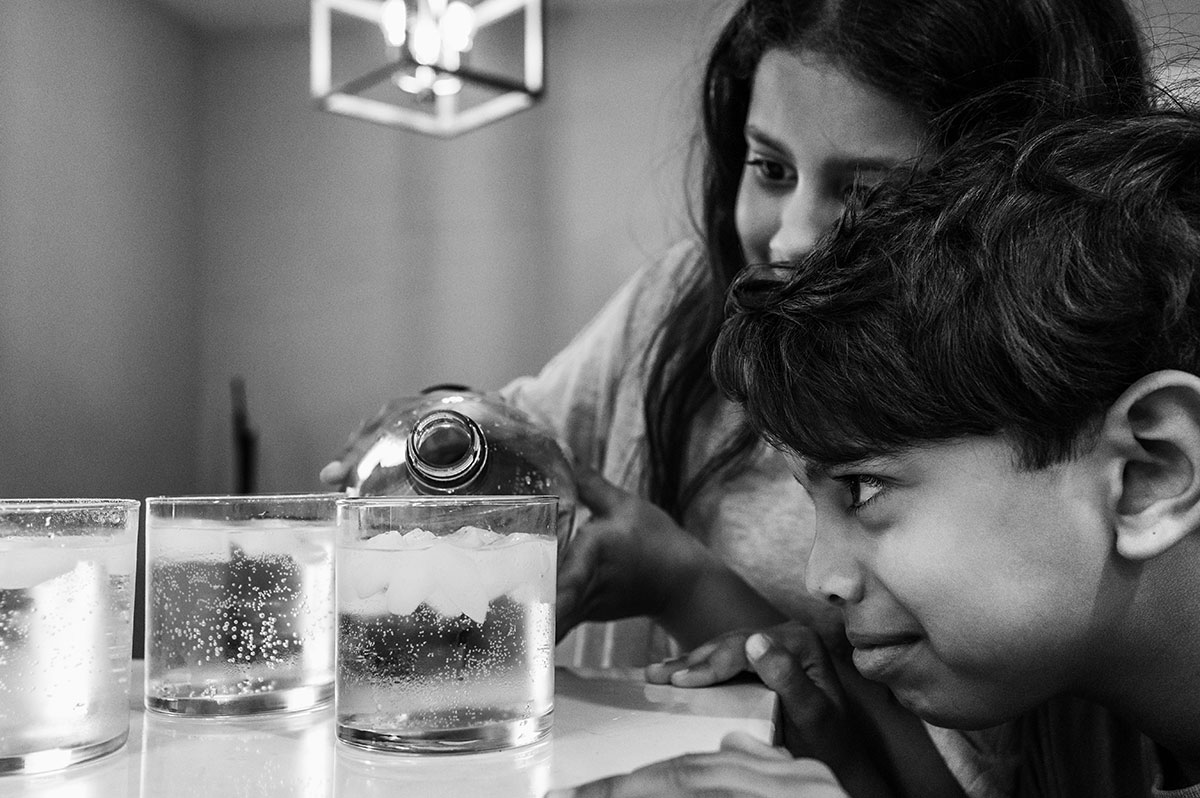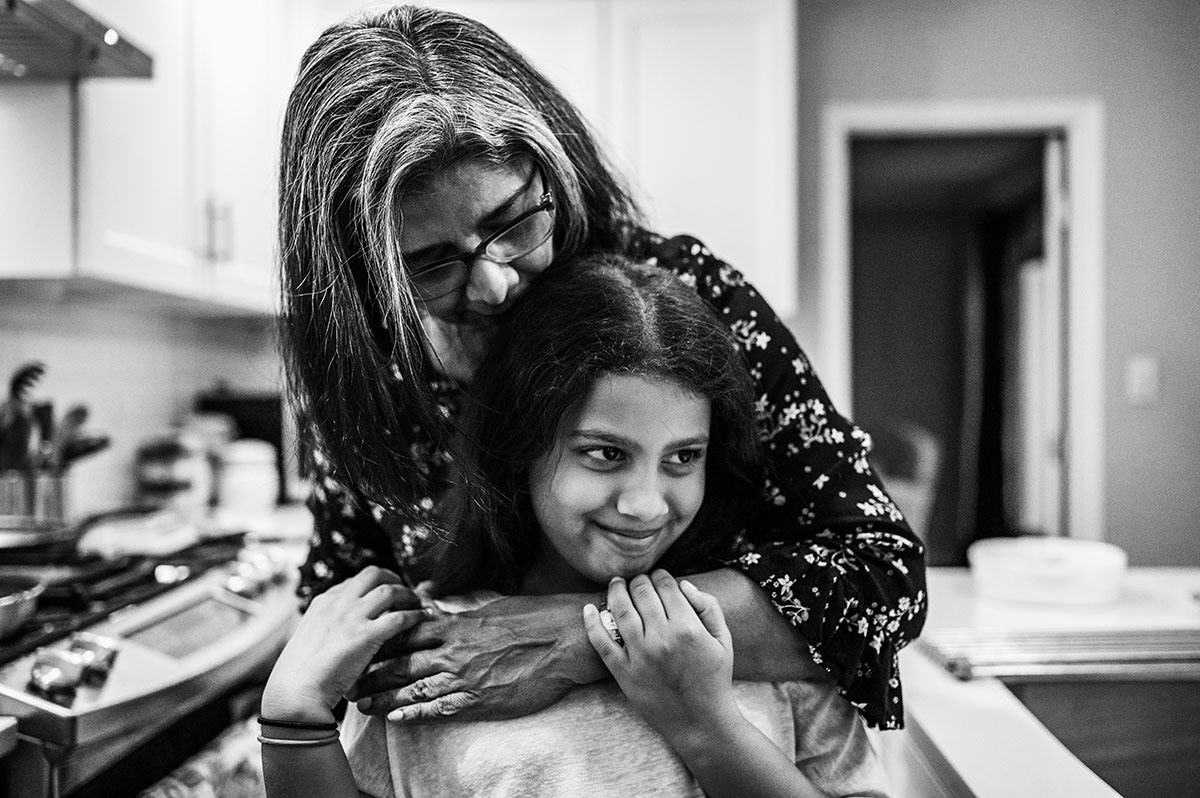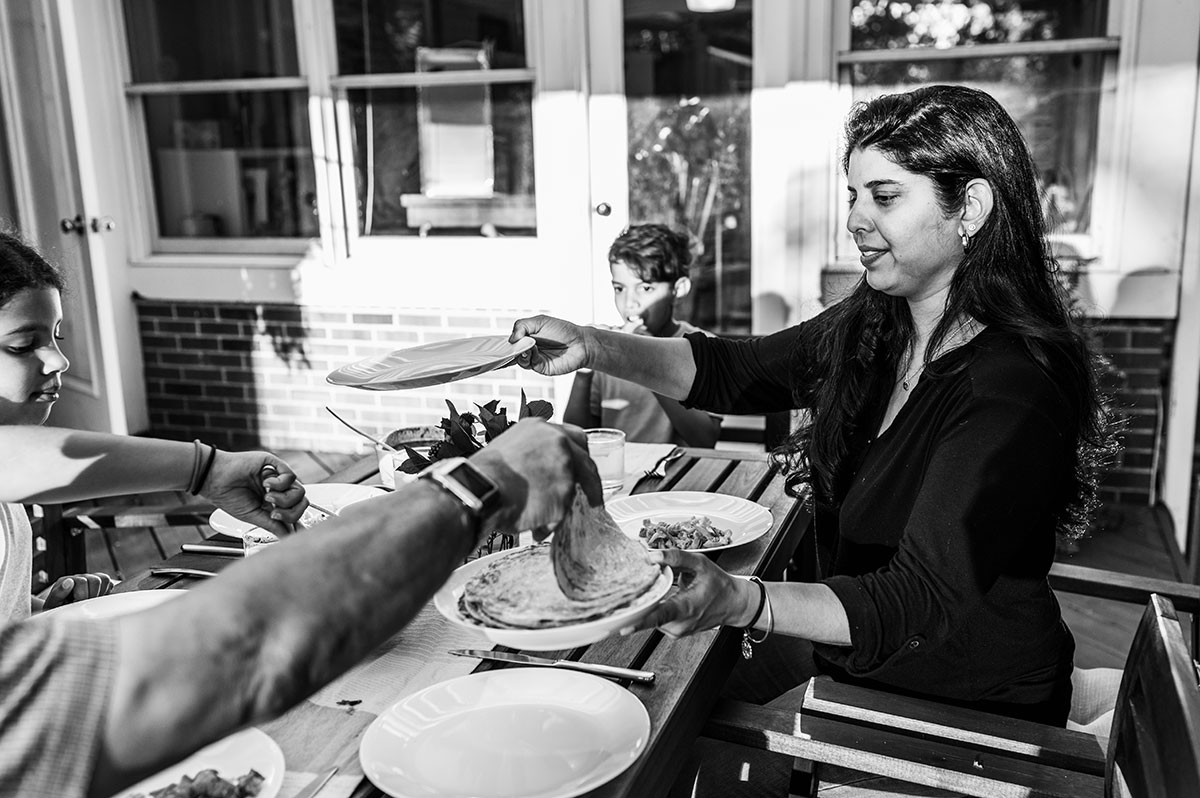 Get your keepsake slideshow by booking a Everyday Story with me.
---
If you are in the Hampton Roads, VA area and would like to schedule a documentary family session, CLICK HERE TO BOOK A CALL: or email me :[email protected]
Hampton Roads Family Photographer
Dreama Spence & Co. – Helping moms be seen and heard in photographs
Hampton Roads photographer, Newport News documentary family photographer, Virginia family photographer, Newport News photographer, Hampton photographer, Poquoson photographer, Yorktown photographer, Williamsburg photographer, Hampton Roads front porch project