What on earth are Mini Stories?
Well, they're kinda like a mini session, except we aren't meeting in a pretty park— actually you don't have to step foot in the car!
I come to you!
When I think about all the FUN that went down on our front porch it takes me back to such a nostalgic time in my childhood.
We'd often run out to our front porch and plop into the rocking chairs to hear the drip drop of a summer thunderstorm on the tin roof. Or how my brother sat and taught us about spitting watermelon seeds which morphed in to a seed spitting contest.
Or my favorite, our front porch was the first place we greeted stranded strangers. We lived literally in the middle of no where on the side of the road. A tap on the screen door often meant someone had broken down and needed to use the house phone.
Many conversations and glasses of sweet tea were had on our front porch.
I'd imagine a lot of your life is spent on your front porch too.
Now im not asking you to go all Joana Gaines on me and do landscaping or go above and beyond with the styling of your porch. Ours was nothing short of an ole country home on the side of the road in Georgia.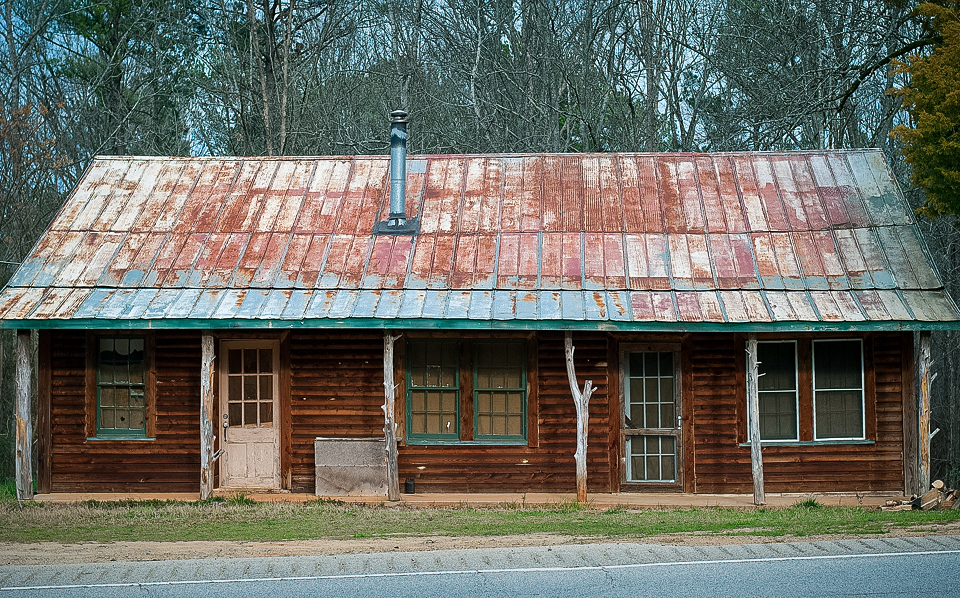 I'll simply meet you at your doorstep and take your photos.
---
If you are in the Hampton Roads, VA area and would like to schedule a Mini Story session, BOOK A CALL: [email protected]
Hampton Roads Family Photographer
DREAMA SPENCE & CO. – HELPING MOMS BE SEEN AND HEARD IN PHOTOGRAPHS
Hampton Roads photographer, Newport News documentary family photographer, Virginia family photographer, Newport News photographer, Hampton photographer, Poquoson photographer, Yorktown photographer, Williamsburg photographer, Hampton Roads front porch project