I don't know if you're like me but the first few signs that Spring is here and I'm already planning what our Spring/Summer will look like.
Life tends to get busy for us in the warmer months.
We love taking the kids to all of our favorite Hampton Roads locations: Busch Gardens & Water Country, Bergeys Breadbasket, Blue Bird Gap farm, Noland Trail, Metro Richmond Zoo and of course the beach. Where are you're favorite places to go?
Imagine you had an album full of images of one of your favorite summer-time activities?
Documentary photography can happen anywhere— not just in the home.
Here are 6 Hampton Roads locations to help spark some ideas for your next family session:
1. Busch Gardens/ Water Country – Williamsburg, Virginia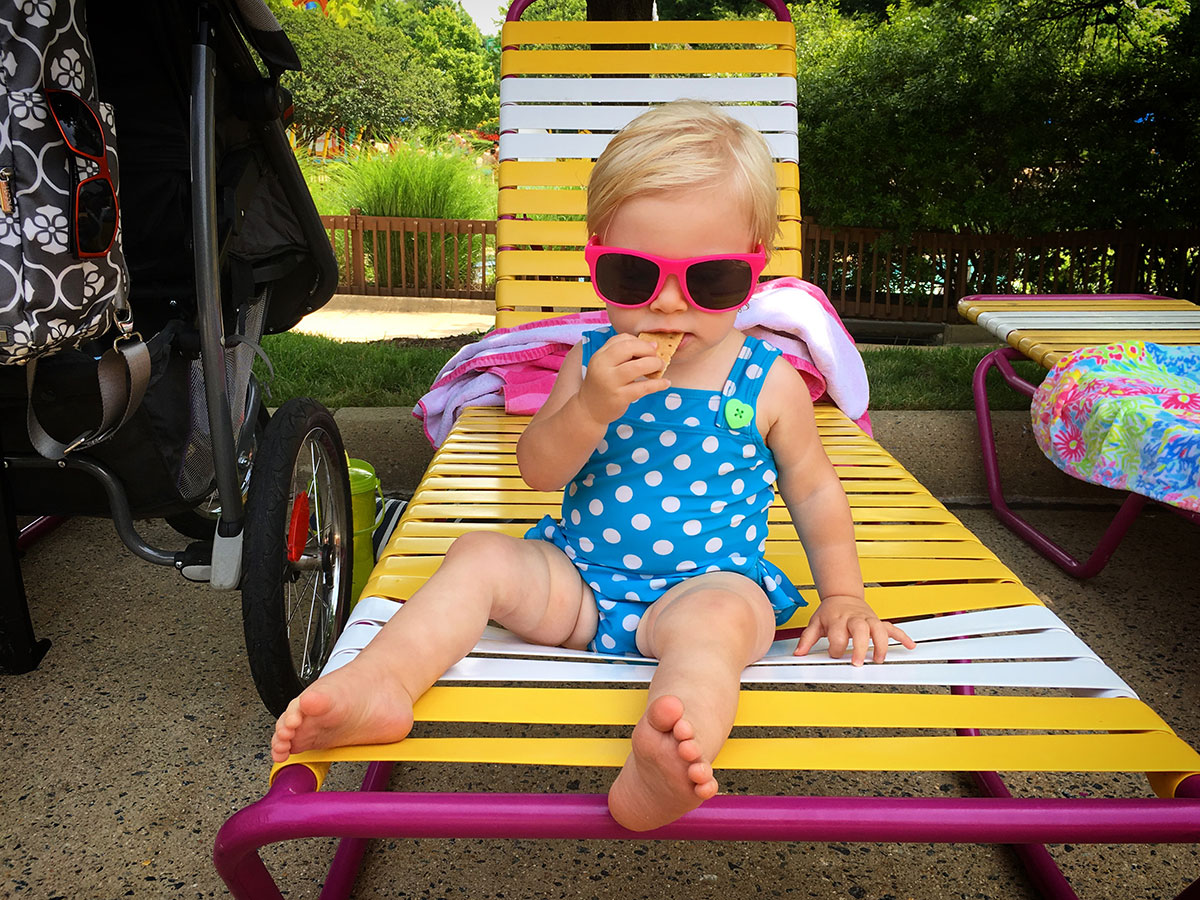 When summertime rolls around, there's no day like a Busch Gardens/Water Country day. Every year we get a two-park pass and go and go and go.
A park day means waking up, eating breakfast and heading out of the door, chugging along down 1-64 to get to the park as soon as the gates open.
It's amazing to think of all the years we've been going (and now as a family). To see Colby + Caroline grow and get to explore different rides as they reach the height requirement.
2. Bergey's Bread Basket – Chesapeake, Virginia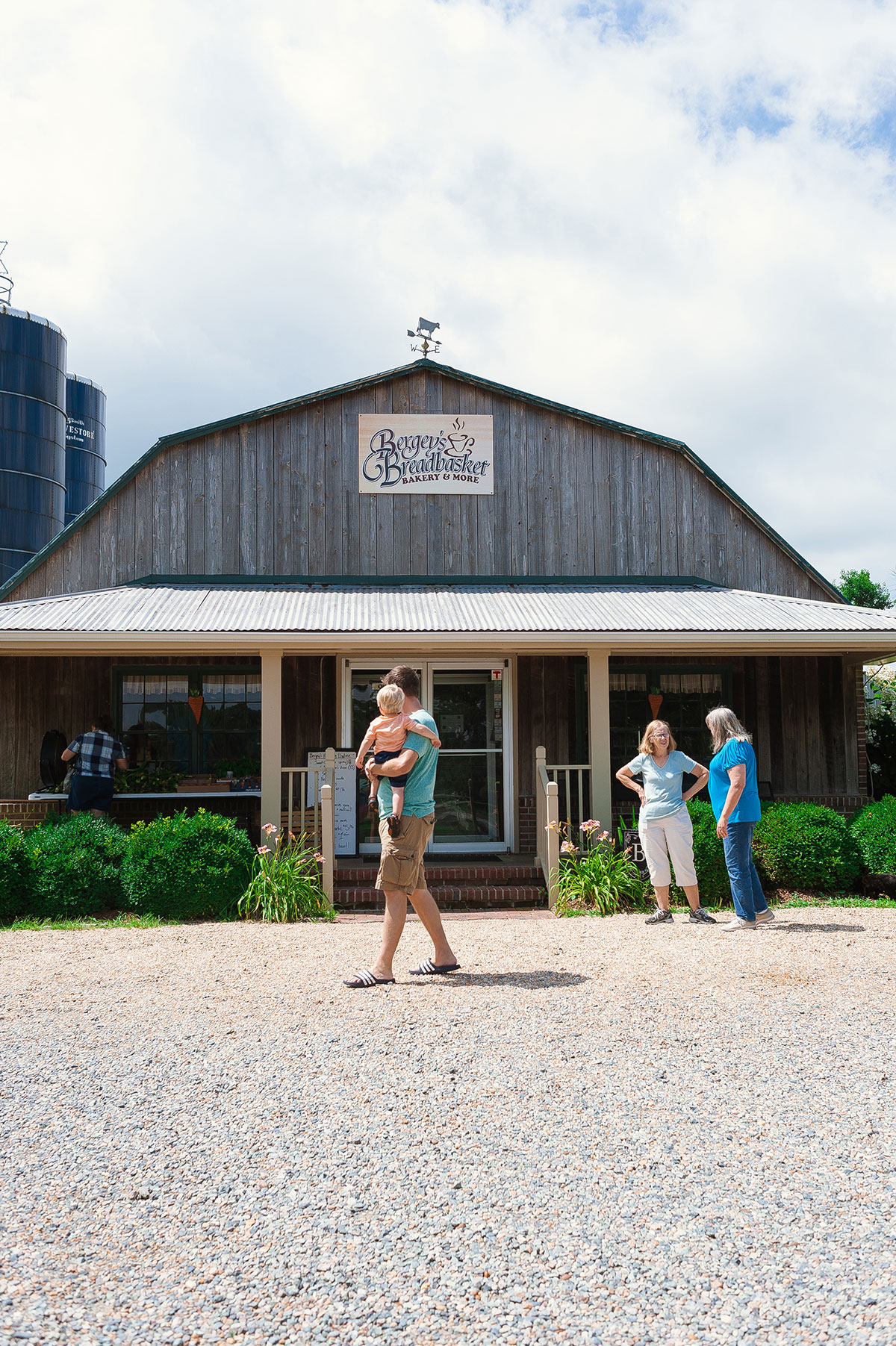 One of our favorite local spots (a half day visit) is Bergey's Bread Basket. I'm not a Virginia native— so my hubby shared this one with me. It was a place that he visited some as a child. He described it as a family-owned farm + ice cream place.
Bergey's is seriously a hidden gem in Chesapeake, Virginia. Though I'd have to say it has quite the following on the Southside, especially if it's strawberry season! They have a lottery for homemade strawberry pies (I've never even had one but BOY do they smell amazing when you walk in).
Once spring arrives we eagerly head to Bergeys to see all the sweet baby animals we can snuggle + lunch. They have the best sandwiches made with freshly baked breads + handmade ice cream.
3. Blue Bird Gap Farm – Hampton, Virginia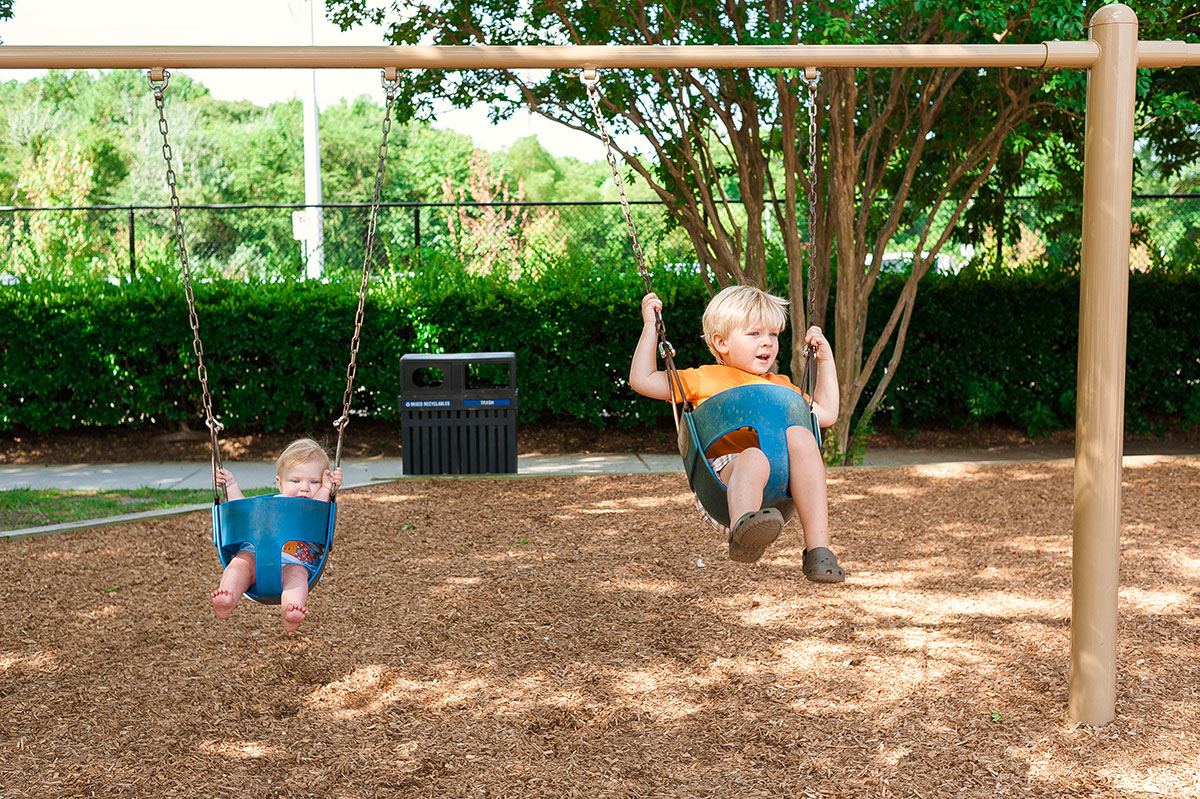 Blue Bird Gap Farm has been an incredible park for us to visit as a family!  It's FREE, I mean who can pass up summer activities that can save you a little money?
My kids love animals + playing. So anything that includes being able to run around, pet animals & play is a win-win for us.
4. Noland Trail – Newport News, Virginia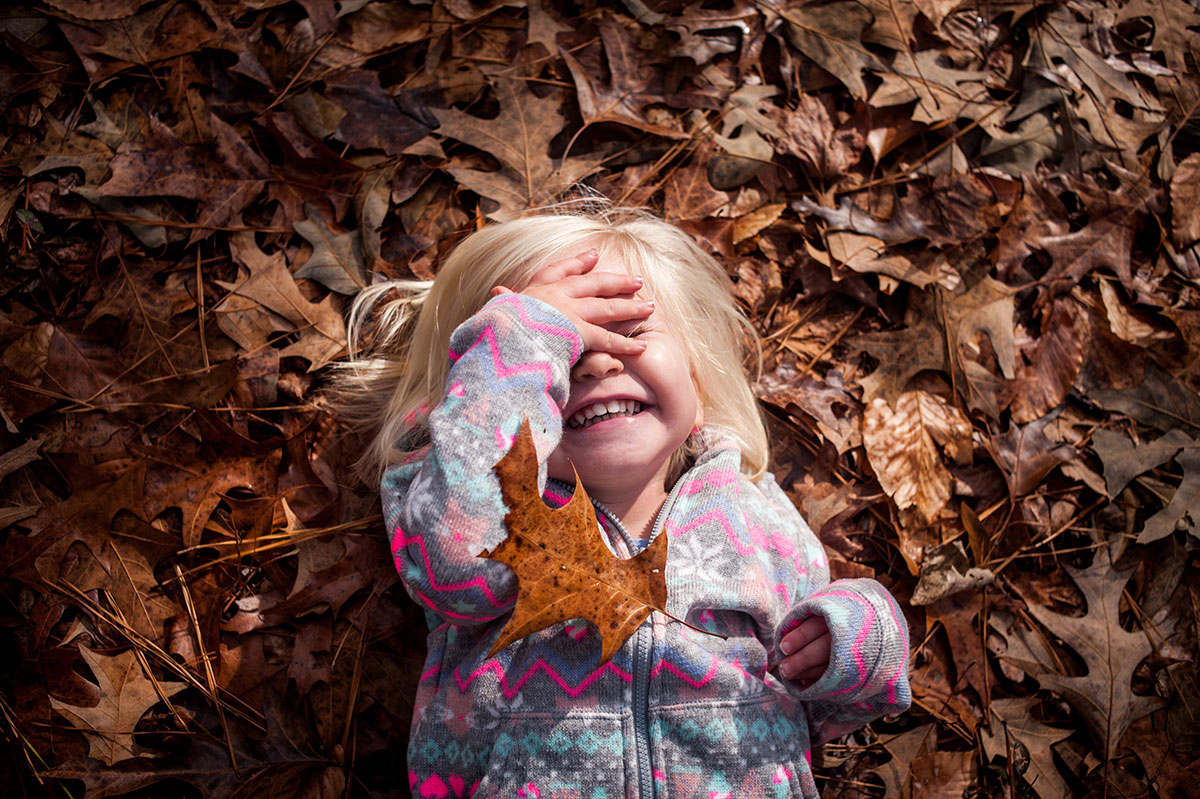 Noland Trail is a 5 mile loop, though I've never walked the whole thing with the kids, it's super easy to pick a little path, walk for a bit and turn around.
The kids are always filled with oohs and ahhhs at all the wildlife or full of questions about different plants. It takes me back to my childhood when exploring outside was how I spent most of my time.
5. Metro Richmond  Zoo – Moseley, Virginia
Okay, Okay! I know this one is a little out of the Hampton Roads area but it is oooooo so worth the drive.
David and I first came across this zoo during a weekend trip— just the two of us.
The Metro Richmond Zoo is a privately owned zoo and is a tad more expensive than the Norfolk Zoo, BUT you can actually see the animals here. Many times when we've gone to the Norfolk Zoo you can't see the animals. At the Metro that isn't a problem. And there are giraffes that you can feed.
Ever since discovering this zoo we try and go once a year in the spring! The only downside is that this zoo doesn't have a ton of trees in the main part of the zoo and so it can get VERY hot on a summer day.
6. Beach – Pretty much anywhere in Hampton Roads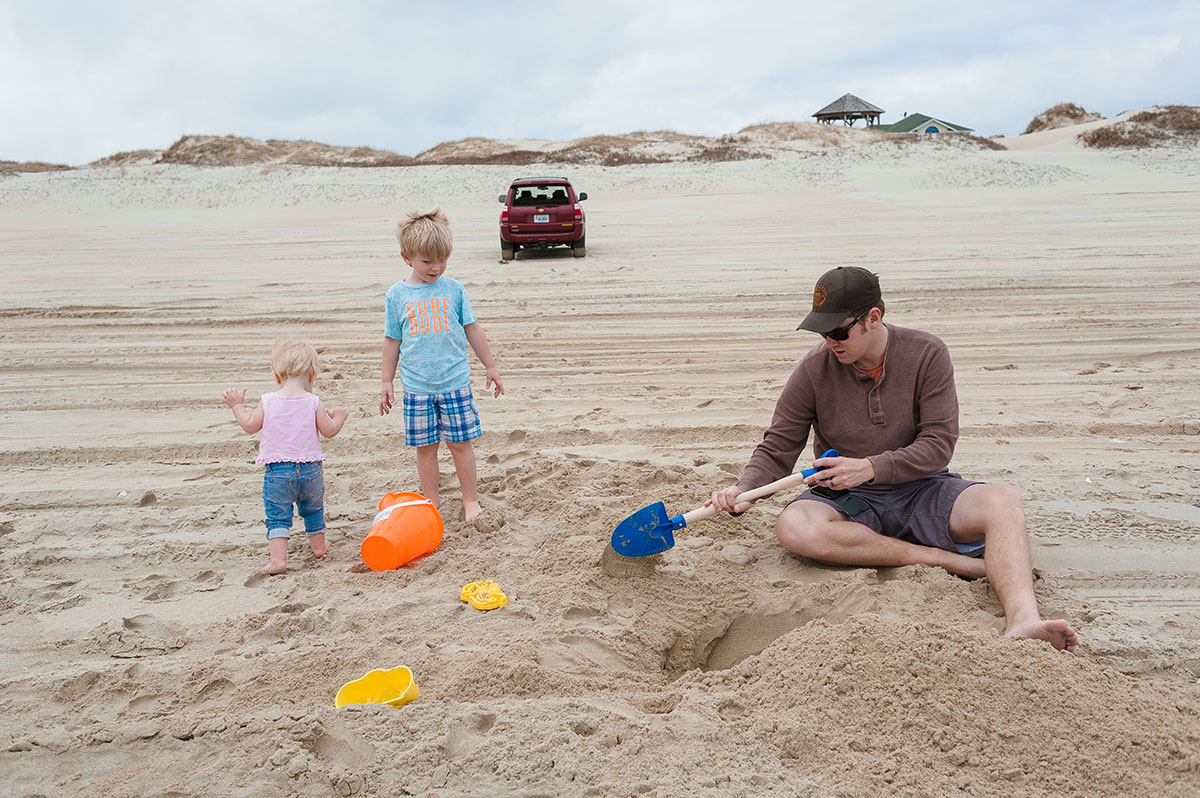 Umbrella + sunscreen + beach toys and we are set.
Corolla 4×4 beach is our absolute favorite beach to go to. Colby calls it the "big beach." It's where we hop into the ruts, roll down our windows & let the warm salt spray fill our lungs.
We are so lucky to live in an area where water surrounds us where ever we go!
---
Have an idea of somewhere you'd like to go? Invite me along to capture your day together.
READ MORE ABOUT FAMILY STORIES
---
Still need some help figuring out where you'd have a session? Click below: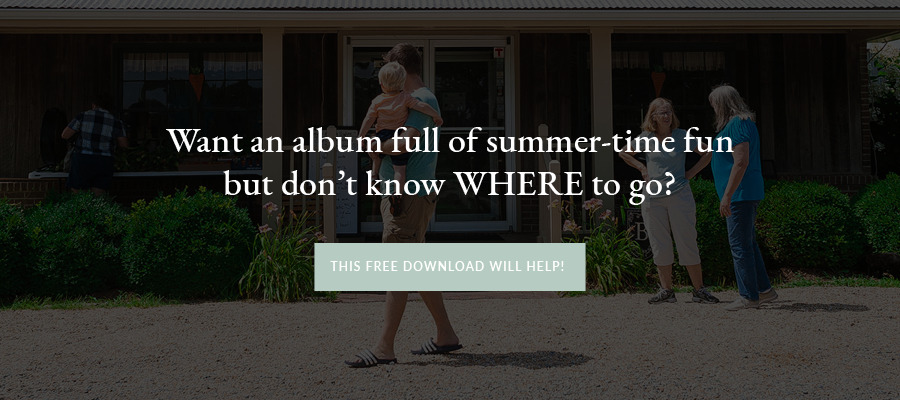 ---
If you love getting out an about in the warmer months, consider book a Family Story session!  BOOK A CALL OR shoot me an email: [email protected]
Hampton Roads Family Photographer
DREAMA SPENCE & CO. – HELPING MOMS BE SEEN AND HEARD IN PHOTOGRAPHS
Hampton Roads photographer, Newport News documentary family photographer, Virginia family photographer, Newport News photographer, Hampton photographer, Poquoson photographer, Yorktown photographer, Williamsburg photographer,